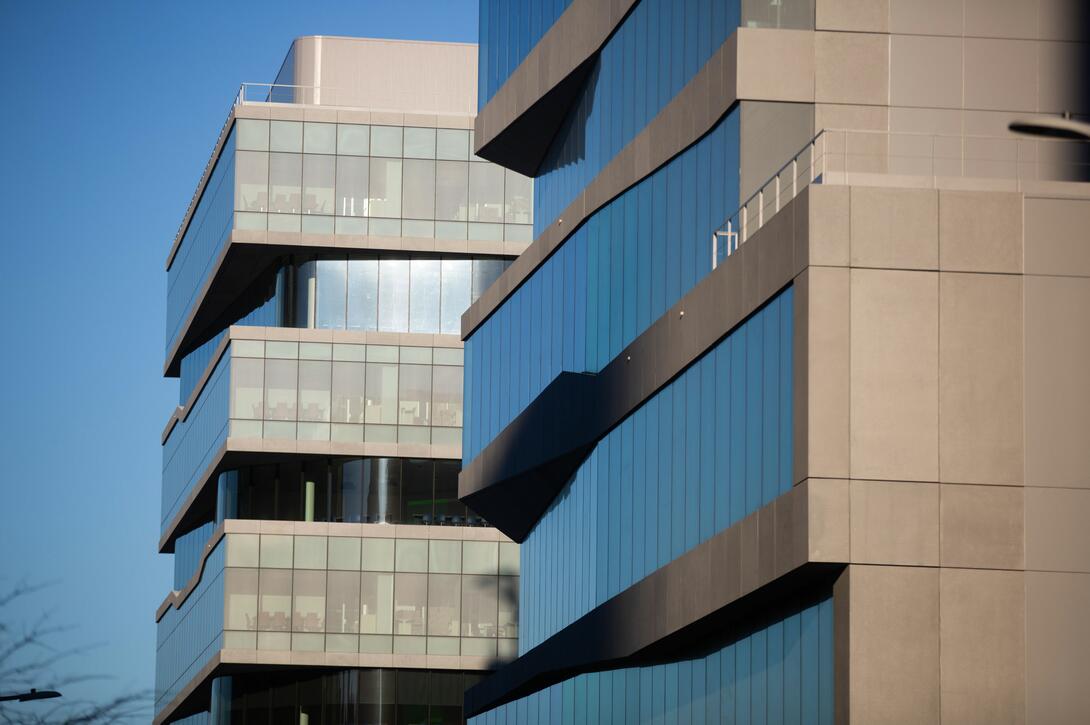 Important Leadership Skills Needed for the Future
Q&A with Columbia University Professor of Business Stephan Meier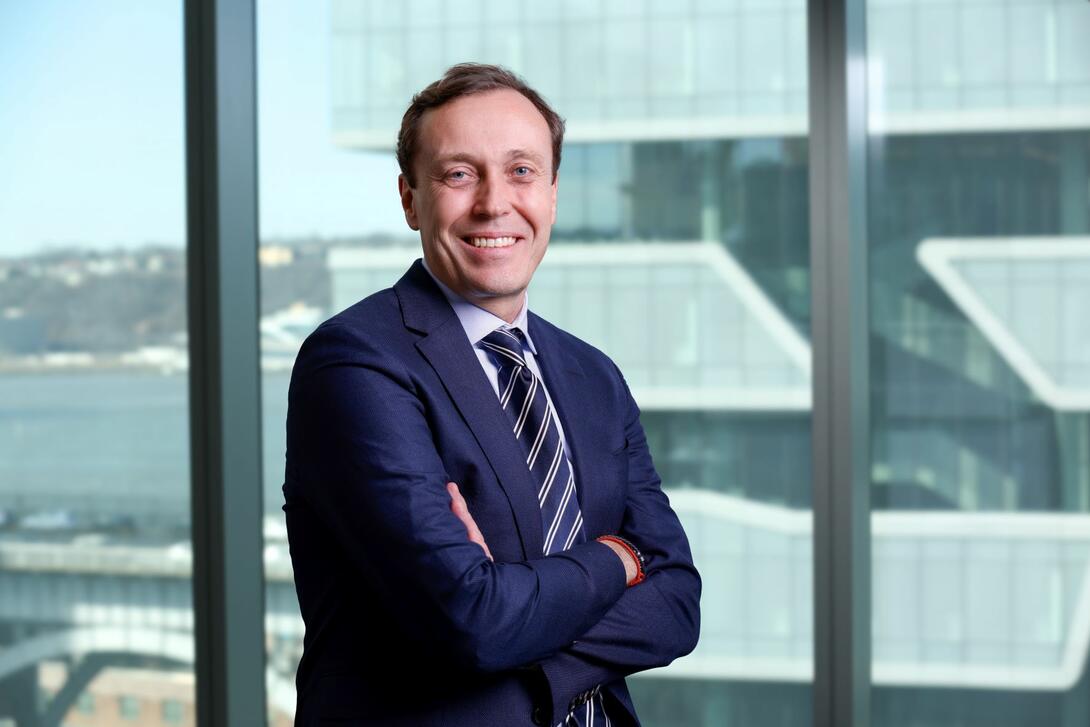 What Important Leadership Skills are Needed for the Future of Business?
Business is changing faster than ever. Good leadership skills are needed now, more than ever, to handle all the changes, challenges, and opportunities that are coming. And changes are coming. The future of the workforce. The future of finance. The future of technology. New industries. Effective leadership styles, strategic thinking, and adaptable management skills will be needed to keep up in this ever-changing world.
To get some key insights into what effective leadership development skills will be needed for the future of business, we spoke to Stephan Meier co-faculty director of the Executive Development Program: Leading Into the Future starting May 15, 2023.
Leading into the Future Could Apply to So Many Things. What Future Challenges Do You See and What Management Skills Do You Think Are Essential in Order to Overcome Them?
What are the future challenges? There are many aspects in business management and for its executives that will start changing extremely rapidly. Data is one. In the past, one could have said, "Well, data is going to come." Now, with this exponential growth in data, data availability, how machine learning is an actuality, now it goes really, really fast. So what our leadership development program tries to do is give first some management fundamentals. This is what's happening outside the business that affects you. This is what's happening inside the business. Then, it goes deeper into understanding what are the future trends that are going to change, potentially dramatically, how we think about competition? What are the capabilities that we have? And also the future of work. What does the workforce look like? How do we organize our organizations?
The future-proofing of your business is necessary as the future of business is coming very, very fast. Thinking about the future can no longer be left on the back burner. With COVID, with a changing workforce, automation, and more, the future is here and we have to deal with it right now. The strength of Columbia's executive management programs, especially Executive Development Program: Leading Into the Future, is to really prepare participants to future-proof their strategy and their business decisions that they're having. Our participants will leave energized knowing they have the effective leadership skills needed to tackle those complicated, uncertain, difficult problems that are coming their way and understand that's how I now can deal with the future.
Through Columbia's leadership training, participants will not only get management fundamentals but also effective leadership and management skills to tackle future challenges as well as prepare for the opportunities the future hold. What are the trends in globalization? How do we think and prepare for supply chain challenges? How to deal with an everchanging workforce? What is does the future of finance look like and what are some of the ways it could impact your business? What is happening with technology and cybersecurity and what leadership skills are needed to effectively prepare and future-proof your business?
Having strategic answers to these future questions is a key to effective leadership. One of Columbia's strengths that our participants benefit from are our contacts in New York with successful leadership that is already focusing on what is happening in the future. Not only will participants learn from our wonderful staff but also from the experts in New York that are dealing with these challenges and opportunities day in and day out. Whether you work in a large organization or a small firm, are very established or a new company, the topics we cover in our leadership management courses will give you the general management skills as well as the effective leadership techniques needed for the future of business.
Stephan Meier is the co-faculty director of the Executive Development Program: Leading Into the Future starting May 15, 2023. Learn more about the program here.
Sign up for program updates and content relevant to today's business leaders from Columbia Business School Executive Education.