Advanced Financial Statement Analysis (Online)
NEW
Advanced Financial Statement Analysis (Online)
---
In a volatile economy, being able to determine an asset's value, understand an organization's financing sources, calculate profitability, and estimate risks is more critical than ever. These are the metrics that help determine a win or a loss.
Developed by Doron Nissim, the Ernst & Young Professor of Accounting and Finance at Columbia Business School, this program is designed for investors and financial professionals to assess the vital signs of an organization with more precision in order to make better investment decisions. Through the use of a proprietary Excel analysis tool and several case studies, each module illustrates the learnings through a real-world scenario, culminating in a live debriefing of a case with Nissim.
Please contact our partners at Emeritus at columbia@emeritus.org, +1 315-982-5094, or +1 315-277-2746 for a personal conversation about this program and how it may benefit you.
Delivered in collaboration with

At the end of this program, you will be able to:
Review the fundamentals of financial accounting principles and transactions
Analyze the quality, profitability, solvency, and liquidity of financial statements across a variety of organizations, including Google/Alphabet, Costco, and Tesla
Calculate the value of an organization using a variety of methods and scenarios
Utilize a proprietary Excel workbook from faculty that allows you to apply each of the analysis exercises to any organization
Leverage information from financial statements at a deeper level to inform your investment strategies—and drive better returns in your portfolio
Institutional and individual investors who want to make more informed decisions for better investment outcomes for their portfolios
Mid- and senior-level finance professionals who want to learn how to analyze financial statements and forecast for business planning and valuation
Private equity and banking professionals who want to learn a method for comprehensive profitability analysis and gain a deeper understanding of solvency and liquidity measures
Financial/credit analysts and risk managers who want more tools for evaluating risk, liquidity, and solvency, as well as assessing the quality of the financial statements
Financial advisors and consultants who seek to create more value for their clients through deeper analysis of investment opportunities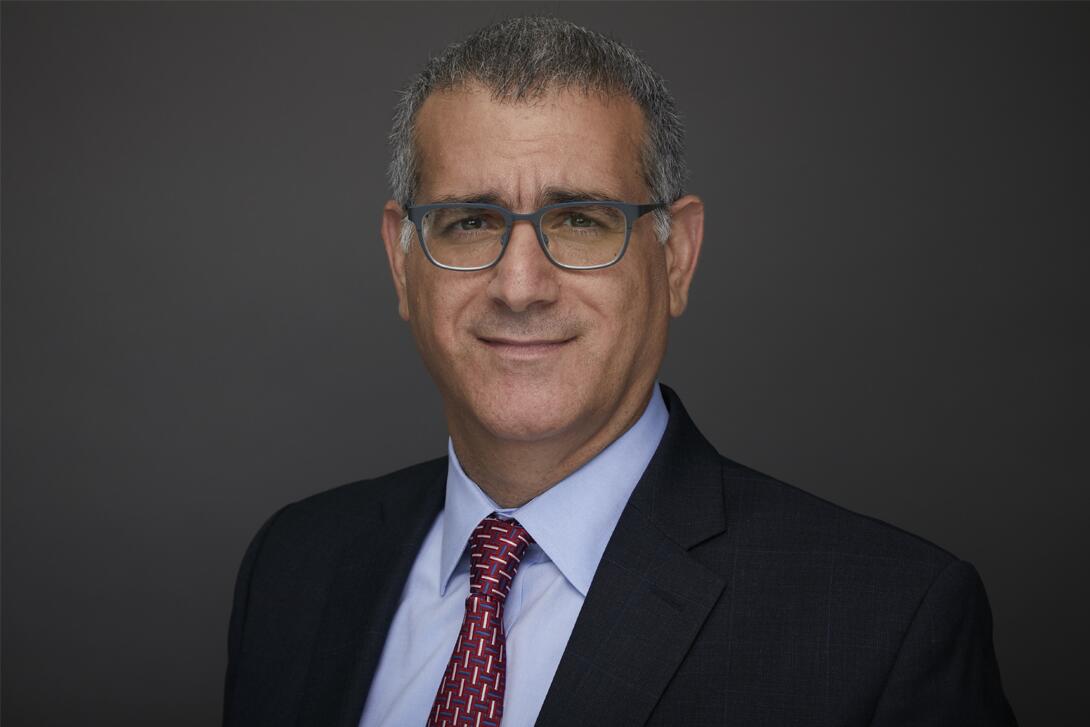 Doron Nissim
Ernst & Young Professor of Accounting & Finance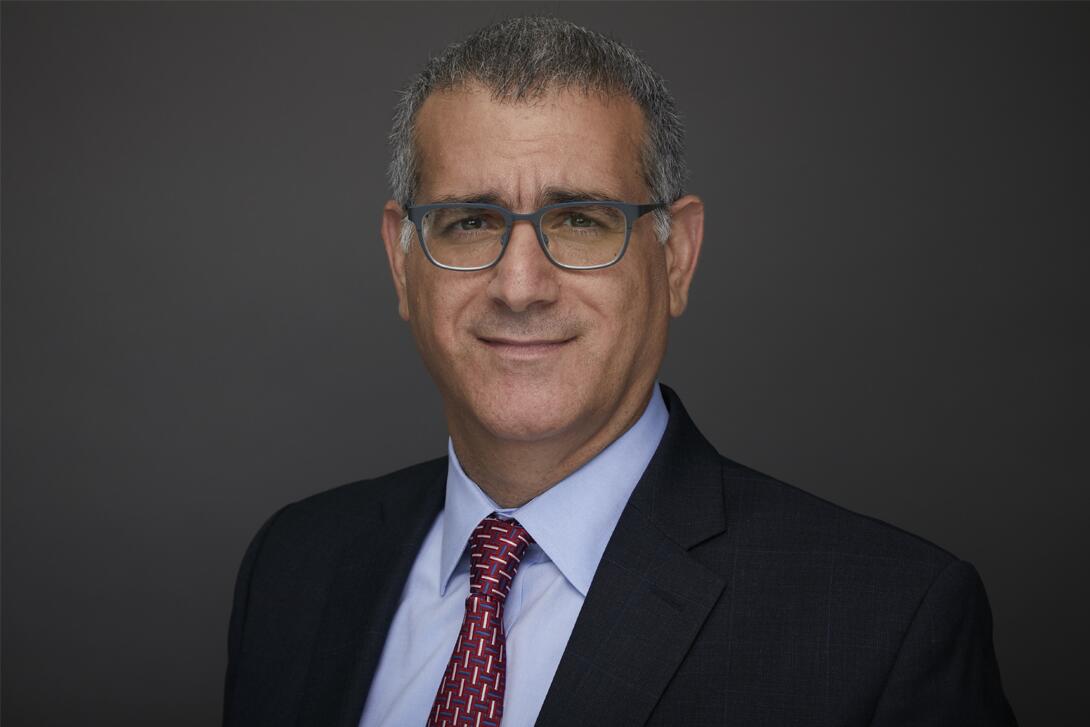 Professor Nissim earned his PhD in Accounting at the University of California, Berkeley, and joined Columbia Business School in 1997. He was granted tenure in 2005, and full professorship in 2007. He served as the Chair of the Accounting Division during the years 2006-2009 and 2014-2016.
Professor Nissim's research is primarily in the areas of earnings quality, fundamental analysis, equity valuation, financial institutions, and corporate finance. His studies have been published in such internationally acclaimed accounting and finance journals as the Journal of Finance, the Journal of Accounting Research, the Accounting Review, the Review of Accounting Studies, Contemporary Accounting Research, and Journal of Banking and Finance, as well as in practitioner-oriented journals such as the Financial Analysts Journal and The Journal of Financial Perspectives. Professor Nissim's research is frequently cited in the popular press, including The Wall Street Journal, Time, The New York Times, Bloomberg, Chief Executive Magazine, The Economist, and the International Herald Tribune. Professor Nissim served as an editor of the Review of Accounting Studies from 2006 to 2013, and as the director of The Initiative on Banking and Insurance in the Program for Financial Studies at Columbia Business School from 2015 to 2017.
At Columbia Business School, Professor Nissim teaches MBA, EMBA, MS, and PhD courses in financial accounting, earnings quality, fundamental analyses, valuation, investment management, financial institutions, and research methods. He also serves as the director of three executive education programs — Financial Analysis and Valuation, Finance and Accounting for the Non-financial Executive, and Finance and Accounting for New York Presbyterian Hospital — and he teaches in several other open enrollment and custom executive education programs.
Professor Nissim consults extensively, both to buy- and sell-side firms as well as to other entities. His consulting focuses on equity valuation, fundamental analysis, earnings quality, investment management, and financial institutions.
Professor Nissim has received several honors and awards, including a prize from the Financial Executive Research Foundation for "the article from those published in the Accounting Review, which had the greatest import for users and preparers of financial reports;" Morgan Stanley Award for Contributions to the Development of ModelWare Core Strategies; two nominations for the Brattle Prize at the Journal of Finance (outstanding paper in corporate finance); and two teaching awards: Columbia Business School Dean's Award for Teaching Excellence in a Core Course, and Columbia Business School Dean's Award for Teaching Excellence.
Sign up for program updates and content relevant to today's business leaders from Columbia Business School Executive Education.