Angel Investing (Online)
NEW
Recent years have seen a global rise in the size of seed and angel investment deals. Investors are finding more opportunities to drive innovation, create jobs, and bolster their own wealth-generating portfolios through early-stage investment.
Would you like to go from being a potential investor to a key player in scaling promising startups? You'll need the ability to find and evaluate opportunities as well as have familiarity with risks and rewards, portfolio management, and networking skills.
Join us for Angel Investing (Online) to learn angel investing methodologies through a blend of academic and practitioner-based training. Your Faculty Director is Angela Lee, the founder of 37 Angels, an investing network that has evaluated over 20,000 startups. Plus, pre-recorded interviews with eminent industry veterans David Beatty and Joanne Wilson will provide an insider's perspective and bring to life many of the concepts taught in the program by discussing real-world scenarios from the angel investment space.
Please contact our partners at Emeritus at columbia@emeritus.org, +1 315-982-5094, or +1 315-277-2746 for a personal conversation about this program and how it may benefit you.
Delivered in collaboration with

At the end of this program, you will be able to:
Develop a framework to make well-grounded investment decisions, armed with the knowledge of how to assemble a diverse portfolio
Identify and value strong early-stage investment targets using proven methodologies
Calculate and pressure-test a startup's investment and market potential
Access and leverage players who will advance your investing agenda
High net-worth investors seeking tools to identify and invest in promising startups:
Prospective and current angel investors
Entrepreneurs looking to become active investors
Institutional investors growing their portfolios
Early-stage startup entrepreneurs seeking to understand an investor's perspective and learn strategies to secure funding:
Founders/co-founders
CXOs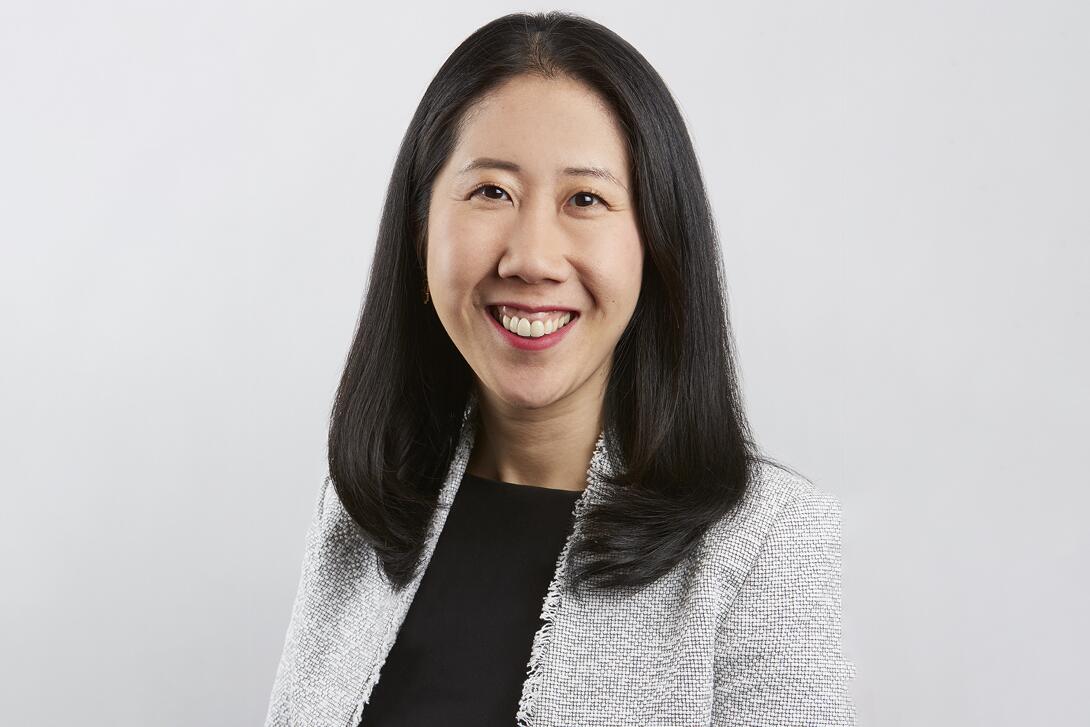 Angela Lee
Professor of Professional Practice, Finance
Faculty Director of the Lang Center for Entrepreneurship
Sign up for program updates and content relevant to today's business leaders from Columbia Business School Executive Education.