Corporate Valuation (Online)
Requirements
While there are no specific prerequisites in terms of content knowledge, this program is designed for those who have familiarity with financial accounting principles and Excel.
Corporate Valuation (Online)
---
Take your financial acumen to the next level by learning how to value an organization for strategic purposes.
Corporate valuations are sought after in a variety of situations, including mergers and acquisitions, business restructurings, shareholder disputes, employee stock or share option plans, and leveraged buyouts.
Examine the various methodologies that financial professionals use to value organizations, addressing questions such as:
Why is it important to determine the present value of an organization's cash flows in valuation?
How will different inputs and assumptions affect our valuation?
How do liquidity and control impact the value of private organizations?
What are the best methods for dealing with different currencies in cross-border deals?
Please contact our partners at Emeritus at columbia@emeritus.org, +1 315-982-5094, or +1 315-277-2746 for a personal conversation about this program and how it may benefit you.
Delivered in collaboration with

This program will enable you to:
Learn how to compute a firm's value by applying the discounted cash flow (DCF) and multiples methods to inform your decision-making
Understand how to apply a framework that appropriately weighs financial and economic factors that influence a firm's valuation
Gain aptitude in comparing different valuation approaches used for M&A, leveraged buyouts, cross-border valuations, and private firms — assessing the potential for creating maximum value in each scenario

This program provides a structured understanding of corporate governance and its principles and processes, encompassing key aspects such as risk management, compensation planning, and strategic direction.
Mid- to senior-level finance professionals who are involved in strategic planning, risk management, research, or corporate development.
Individual investors and individuals who are making investment decisions on their own behalf or in non-institutional settings.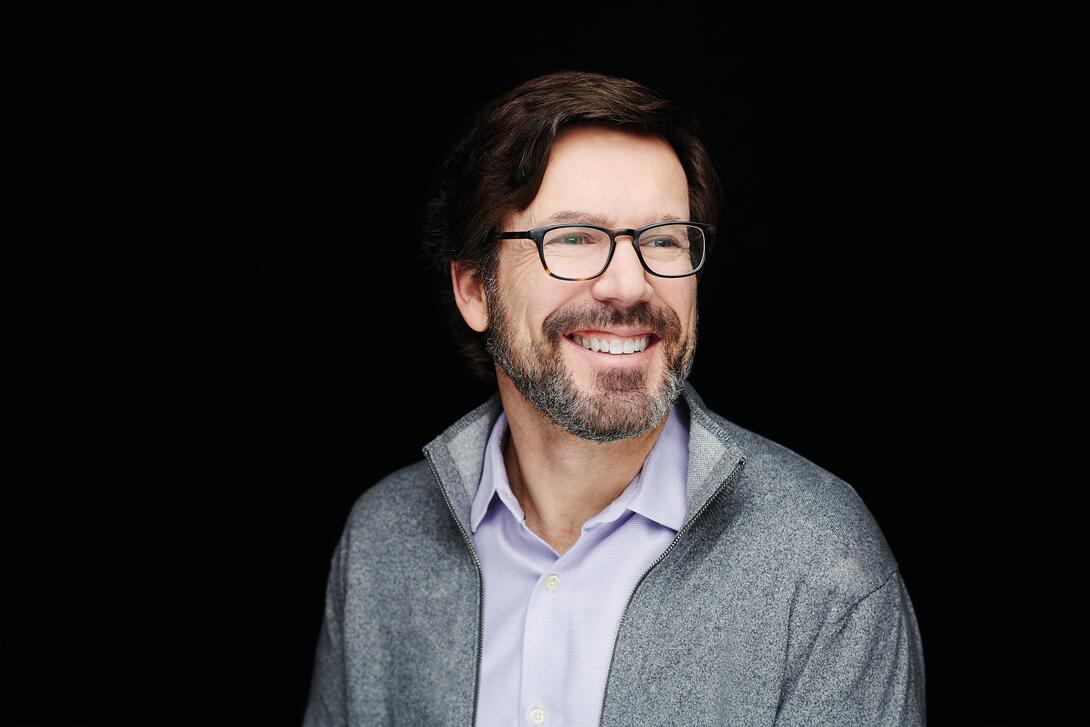 Daniel Wolfenzon
Co-Director, Family Business Program
Stefan H. Robock Professor of Finance and Economics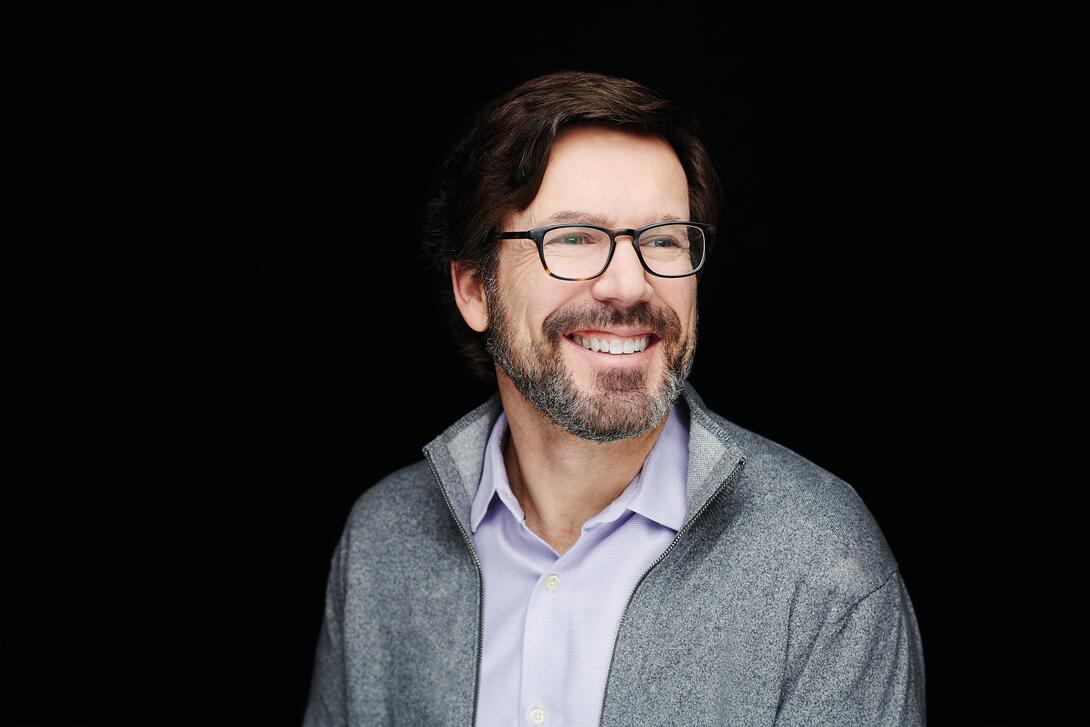 Daniel Wolfenzon received a Masters and a PhD in economics from Harvard University and holds a BS in economics and a BS in mechanical engineering from MIT. Professor Wolfenzon previously taught at the University of Michigan, the University of Chicago, and NYU. He is also a faculty research fellow at the National Bureau of Economic Research.
His research interests are in corporate finance and organizational economics. He has studied control sharing in small firms, the effects of investor protection on ownership concentration, and the structure of business groups around the world.
His work has been published in top economic and finance journals such as the Quarterly Journal of Economics, the Review of Economic Studies, the Journal of Finance, and the Journal of Financial Economics.
Sign up for program updates and content relevant to today's business leaders from Columbia Business School Executive Education.