Family enterprises are one of the well-known forms of business and are seen as the backbone of many strong economies around the world. With the number of family-owned businesses growing across the globe (KPMG International Report), large consultancies such as McKinsey, Deloitte, and EY have their own dedicated family enterprise teams to serve the demand.
Ownership patterns, family vision, succession, and many other exclusive features of family enterprises present unique challenges and opportunities in the governance and growth of these enterprises.
This program developed by Patricia Angus, an adjunct professor of business and managing director of Global Family Enterprise Program at Columbia Business School, is designed to be inclusive and effective for anyone currently part of a complex family enterprise, that includes family business owners, shareholders, family office professionals, or those who aspire to serve such enterprises. The program will empower participants to become a valued voice in the inner circle of the family ecosystem and play a critical role in the success of complex family enterprises (CFEs).
Please contact our partners at Emeritus at columbia@emeritus.org, +1 315-982-5094, or +1 315-277-2746 for a personal conversation about this program and how it may benefit you.
Delivered in collaboration with

At the end of this program, you will be able to:
Distinguish aspects like a family business, family office, joint investments, and charitable endeavors of a CFE
Analyze the impact of complex family enterprises on a global scale and evaluate your own position within it
Apply several frameworks, including the family systems theory and the Family Governance Pyramid™, to complex family enterprises to resolve the flaws in the existing governance system
Navigate real-world challenges that affect CFEs and identify the key drivers of successful stakeholder relationships
Understand and empathize with other key stakeholders' perspectives to better serve the needs of key stakeholders and clients
Evaluate the community impact of family enterprises and reflect on the future trajectory of their businesses
Pritzker Family Enterprise: A Family Governance Case Study
Understand the challenges of building a strong family governance system from one of the wealthiest and most philanthropic families in the United States who primarily managed their assets in order to enrich the family.
The House of Redstone: Family Enterprise in Three Acts
Learn about the evolution of the complex Redstone family enterprise over several generations. Led by Sumner Redstone, who seized opportunities that exponentially grew his father's drive-in theater business to become one of the world's largest media conglomerates.
Family members, shareholders, and leaders of complex family enterprises who want to create a shared vision and form policies and processes that can improve the sustainability and health of their family enterprise
Family office professionals and advisors who want to become trusted advisors and gain familiarity with the key theories pertaining to family enterprises and who seek to serve as strong catalysts for the success of the enterprise
Institutional investors who want to specialize in family wealth management and understand the challenges specific to high-net-worth families, including venture capital and private equity professionals who want to formulate an effective practice within a family enterprise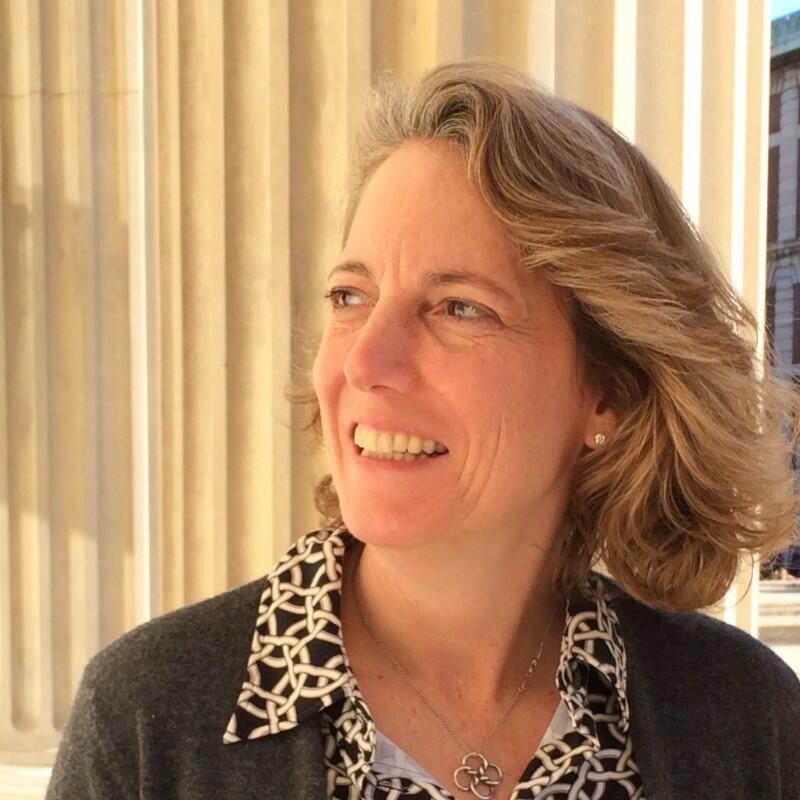 Patricia Marie Angus
Adjunct Professor of Business, Finance and Managing Director, Global Family Enterprise Program, Columbia Business School
Sign up for program updates and content relevant to today's business leaders from Columbia Business School Executive Education.