Foundations of Venture Capital (Online)
NEW
Foundations of Venture Capital (Online)
---
Whether your endgame is investing in the right startups or exploring your role in the venture capital (VC) ecosystem, here is your chance to examine the fundamentals of the early-stage VC landscape. Get to know the players, understand the risks and rewards, and develop a systematic approach to evaluating opportunities.
Based on lessons garnered from 15,000+ pitches and 20 years of experience in innovation and entrepreneurship, Angela Lee distills the venture capital landscape into a convenient six-week learning journey.
Please contact our partners at Emeritus at columbia@emeritus.org, +1 315-982-5094, or +1 315-277-2746 for a personal conversation about this program and how it may benefit you.
Delivered in collaboration with

The number of job postings with "venture capital" as a required skill increased by 49 percent in 2021 as compared to 2020. Source: EMSI

49%

Global VC funding surged to $621B in 2021, 2X the level in 2020 and ~10X the level from ten years ago. Source: CB Insights

$621B
After participating in this program, you will be able to:
Evaluate the investment potential of startups with more confidence
Identify sources for deal flow and select the best organizations to invest in
Develop a personal networking plan for your VC ecosystem
Interpret the fundamental characteristics of term sheets
Apply different methods to determine a startup's value
Identify key elements to consider when developing and managing a VC portfolio
Over the course of six weeks, you will develop an understanding of the entire VC investment lifecycle, from sourcing deals through to exit strategy. The program is designed to be highly interactive with a focus on sharing resources with your peers and further developing your network.
What Is Venture Capital?
Whether your endgame is investing in the right high-growth startup or exploring your role in the VC ecosystem, you will examine the fundamentals of the venture capital landscape. You will get to know the players and their roles and examine the people and organizations in your network.
Mid- to senior-level finance professionals seeking to expand their practice to include more early-stage investment opportunities, understand how to value these organizations, and develop an understanding of the VC ecosystem
Entrepreneurs, founders, and their senior management at startups seeking to understand the key drivers of investment decisions, how to get "into the deal flow," and how to secure funding for their venture
Corporate investors seeking a model for evaluating potential acquisitions for their innovation, specialized IP, talent, or other desirable factors
VC ecosystem players such as professionals from law organizations, accounting organizations, and benefits organizations, that support the needs of startups and VCs alike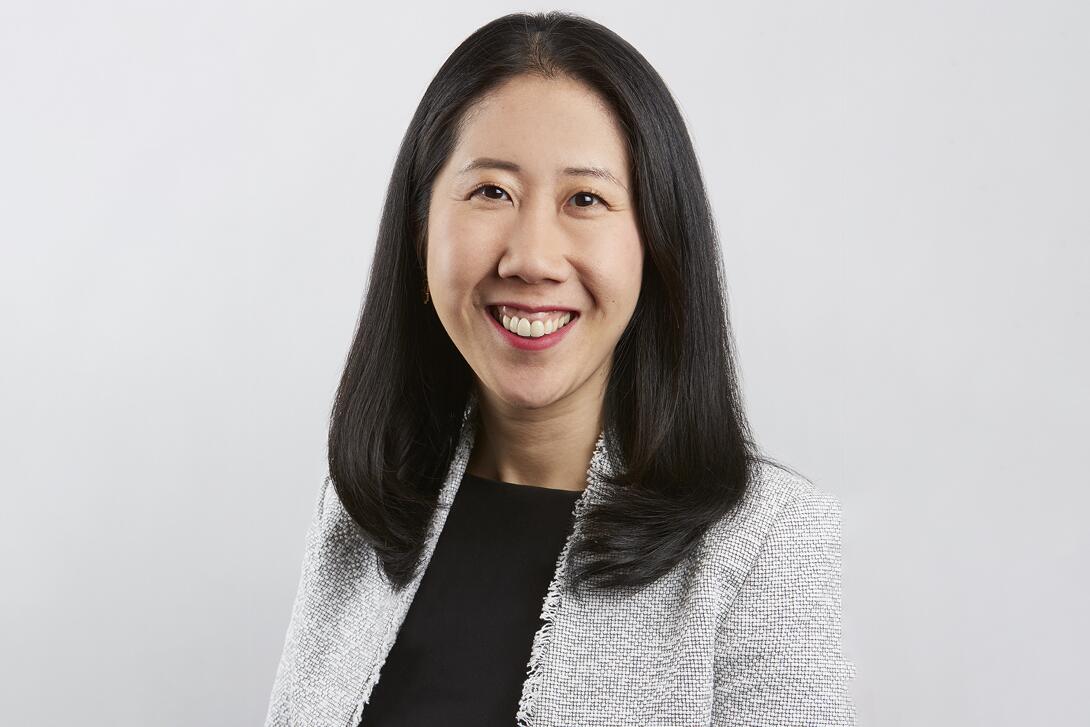 Angela Lee
Professor of Professional Practice, Finance
Faculty Director of the Lang Center for Entrepreneurship
Sign up for program updates and content relevant to today's business leaders from Columbia Business School Executive Education.