Leveraged Buyouts (Online): A Roadmap for Evaluating, Structuring, and Executing LBOs
NEW
Leveraged Buyouts (Online): A Roadmap for Evaluating, Structuring, and Executing LBOs
---
Designed for investment and finance professionals, this leveraged buyouts online program helps participants build a comprehensive understanding of leveraged buyouts and the process of completing them. Learn how to evaluate a potential LBO opportunity and how to effectively execute the deal.
Please contact our partners at Emeritus at columbia@emeritus.org, +1 315-982-5094, or +1 315-277-2746 for a personal conversation about this program and how it may benefit you.
Delivered in collaboration with

By the end of the program, participants will be able to:
Recognize why organizations perform LBOs
Explain how different aspects of the LBO process work for stakeholders
Differentiate the financial instruments used to fund an LBO
Determine how to access the leveraged credit and private equity markets that underwrite LBOs
Evaluate the risk and potential success of LBO deals
Determine how to successfully execute LBO deals
Get a structured understanding of leveraged buyouts, from how to evaluate potential LBO candidates to how to successfully execute a buyout. Along the way, explore real-world case studies that highlight potential pitfalls and the elements required for success.
Introduction to Leveraged Buyouts
Explore the features, benefits, and critical elements necessary for a profitable LBO and the laws and regulations that govern them.
Identify the components of an LBO
Recognize the possible risks and rewards of completing a leveraged buyout
Identify the key factors necessary for a leveraged buyout to be successful
Investment professionals looking to understand how to evaluate LBO deals and execute them effectively
Mid-level to senior finance professionals looking to build a comprehensive understanding of the leveraged buyout process and to the markets (leveraged credit and private equity) that underwrite them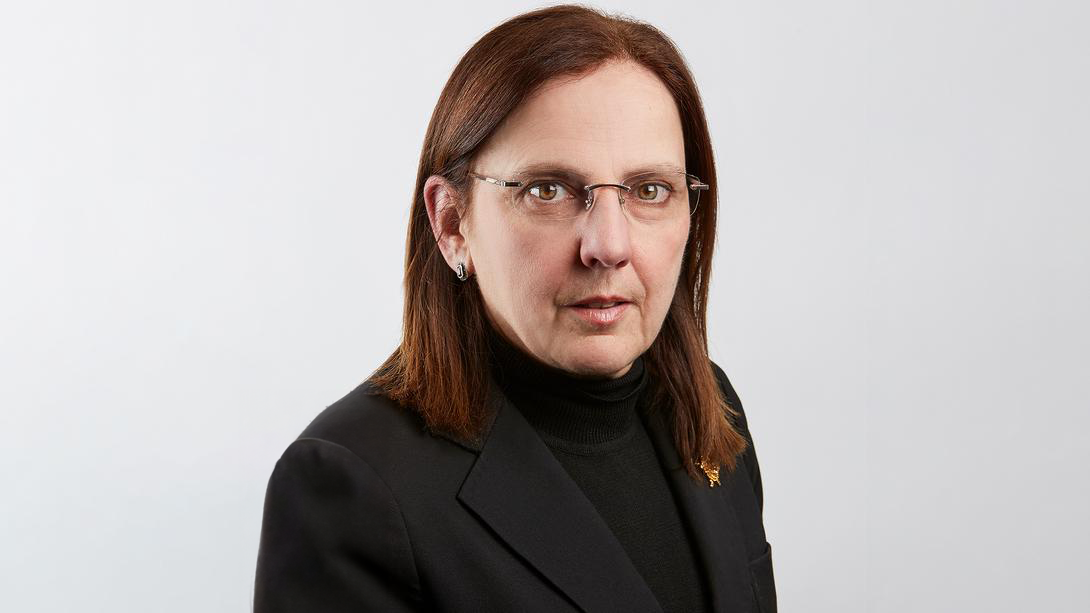 Donna Hitscherich
Senior Lecturer, Business, Finance, and Economics
Director, Private Equity Program
Columbia Business School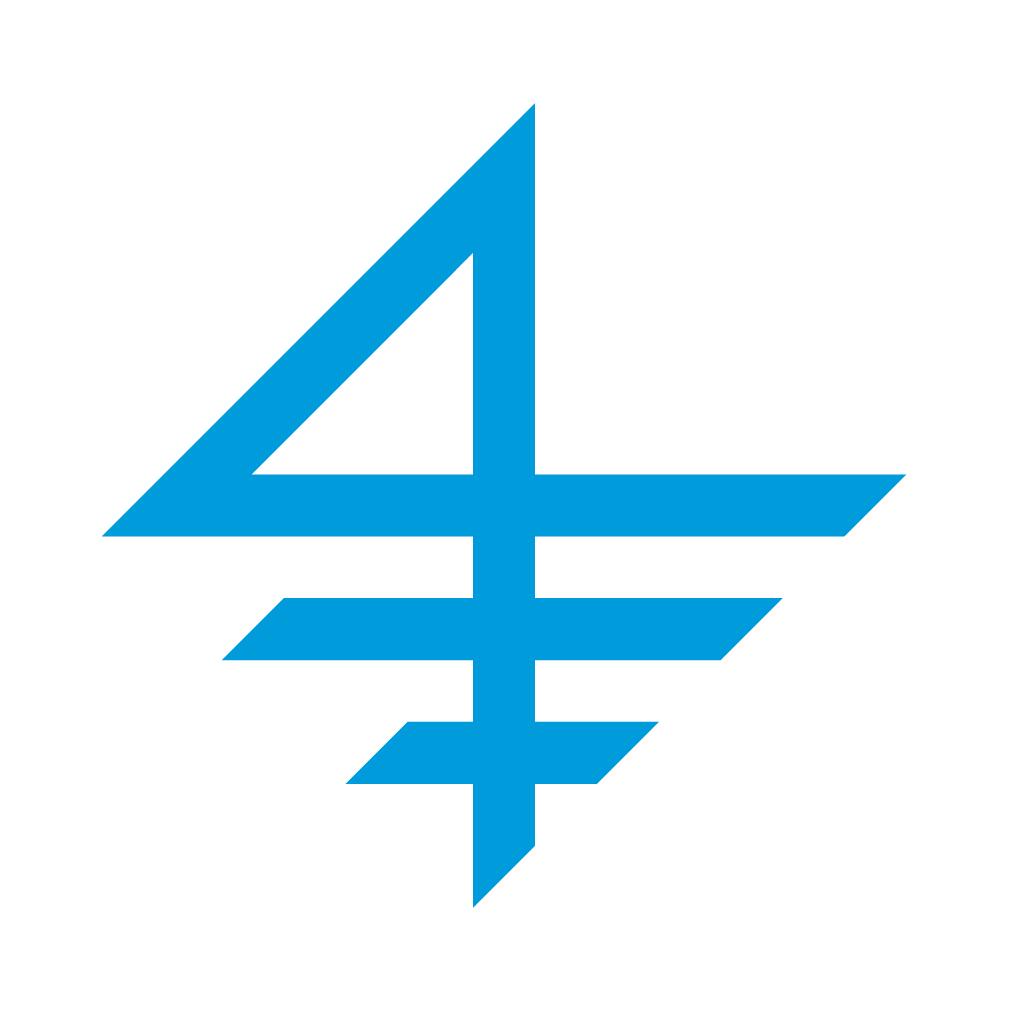 Ellen Carr
Adjunct Associate Professor, Finance Adjunct Faculty, Heilbrunn Center for Graham and Dodd Investing
Sign up for program updates and content relevant to today's business leaders from Columbia Business School Executive Education.