At Columbia Business School, instilling entrepreneurial thinking in our students is part of our mission. Entrepreneurship is fully integrated throughout the MBA curriculum, and now — for the first time ever — we are offering an open-enrollment executive education program on the topic.
The eight-week Launch Your Startup (Online) program — comprised of four live and four self-directed modules — offers an intensive learning experience that focuses on the creation, evaluation, development, and launch readiness of a new business or social enterprise. Program participants learn from world-renowned Columbia Business School faculty and tap into the expertise of the University's vibrant entrepreneurial community.
Each participant enters the program with a preliminary venture idea that they would like to work on. Using a proprietary sequence of eight modules, the program leverages associated work assignments to support the development of the new venture. Participants learn how to assess the industry and market attractiveness for their venture idea, form competitive strategies, develop minimum viable products and services, prioritize customer acquisition strategies for early traction, and generate full financial statements.
Throughout the program, participants refine their venture's hypothesized business model based on instructor, peer, and customer feedback. They leave the program fully equipped with the tools and frameworks required to create and launch their new startup.
Please contact our Learning Solutions Specialists at execedonline@gsb.columbia.edu for a personal conversation.
"Do you have a new business or social enterprise idea? This program helps you develop a comprehensive venture plan while strengthening your entrepreneurial thinking through a blend of cutting-edge theory and practice in startup design, entrepreneurship, innovation, and leadership."
Jack McGourty
Faculty Director
Hear from faculty director Jack McGourty as he introduces the program.
Participants will walk away with in-depth knowledge on:
Common challenges faced by entrepreneurs as they build a new venture
How to best frame a venture opportunity
How to develop a business model to test their assumptions about product offerings and market demand
How to define their early-target customer and engage in effective customer discovery
How to assess the current market and position their product offerings for competitive advantage
Agile ways to develop new product or service that will gain market traction quickly
Current approaches for cost-effective customer acquisition and retention
How to build credible financials based on reasonable, benchmarked assumptions
Critical metrics to measure and monitor new venture success
How to build the right team and culture for a successful launch and early-stage growth
Upon completion of this program, you will earn one credit towards a Certificate in Business Excellence with select alumni and tuition benefits. Learn more.
Through interactive live lectures with Columbia Business School faculty, self-directed modules, and hands-on assignments, participants learn the core elements of venture creation and planning in a specially sequenced modular format. Each module provides the participant with the knowledge and tools required to develop a comprehensive new venture plan.
At each stage, participants are exposed to critical terms, tools that support research and decision making, and explanations of how each major planning activity fits into the new venture creation process. During each module, participants respond to a series of venture questions and exercises, guiding them through the planning process in a self-directed manner.
Modules include:
Your Idea: Articulating the problem to be solved and the potential benefit to the customer (live lecture)
Your Business Model: Developing an initial business model to support early assumption testing and validation (self-directed lecture)
Your Customer: Testing your assumptions about the alignment between your product offering and targeted customers through customer interviews and surveys (live lecture)
Your Market: Synthesizing the unique benefits of new offerings and positioning against the competition in the marketplace (self-directed lecture)
Your Product: Designing minimal viable products to quickly test customer acceptance (live lecture)
Your Brand: Creating an integrated marketing and brand strategy for early traction (self-directed lecture)
Your Financial Plan: Identifying revenue sources while minimizing cost factors with a focus on break-even and cash management (self-directed lecture)
Your Launch: Selecting team members with the right mix of knowledge and skills and creating a culture for sustained growth (live lecture)
Schedule
8 weeks with an estimated time commitment of 2-4 hours per week. View the online schedule.
Dates and fees are subject to change.
"The Launch Your Startup course helped me understand and work on what is required to start a successful and sustainable business. It comprises every aspect which is needed and gives great guidance, delivered by a world-class faculty."

Claus Brauner
Senior HR BP at Allianz SE
"The program is complete — it takes you from the idea to timeline to launch. I am also impressed by the professor's video feedback. He took time to read the decks and give precise insight."

Martin Labrecque
Managing Director, Senior Relations Management at Desjardins Capital Markets
"The program really helped me better structure my business idea and bring it from idea to a plan. I very much appreciated the personal/individual feedback of [faculty director] Jack McGourty, which gave me additional impulses to challenge some aspects of my idea."

Benno Leuenberger
Founder, CEO of akksel
The Launch Your Startup (Online) program is designed for participants interested in creating and launching a new corporate or nonprofit venture. The program is ideal for individuals who have a new business or social enterprise idea prior to joining the class. New ventures can be considered as a new standalone startup or an internal corporate startup. Participants may join as a single participant or as part of a venture team.
Years of Management Experience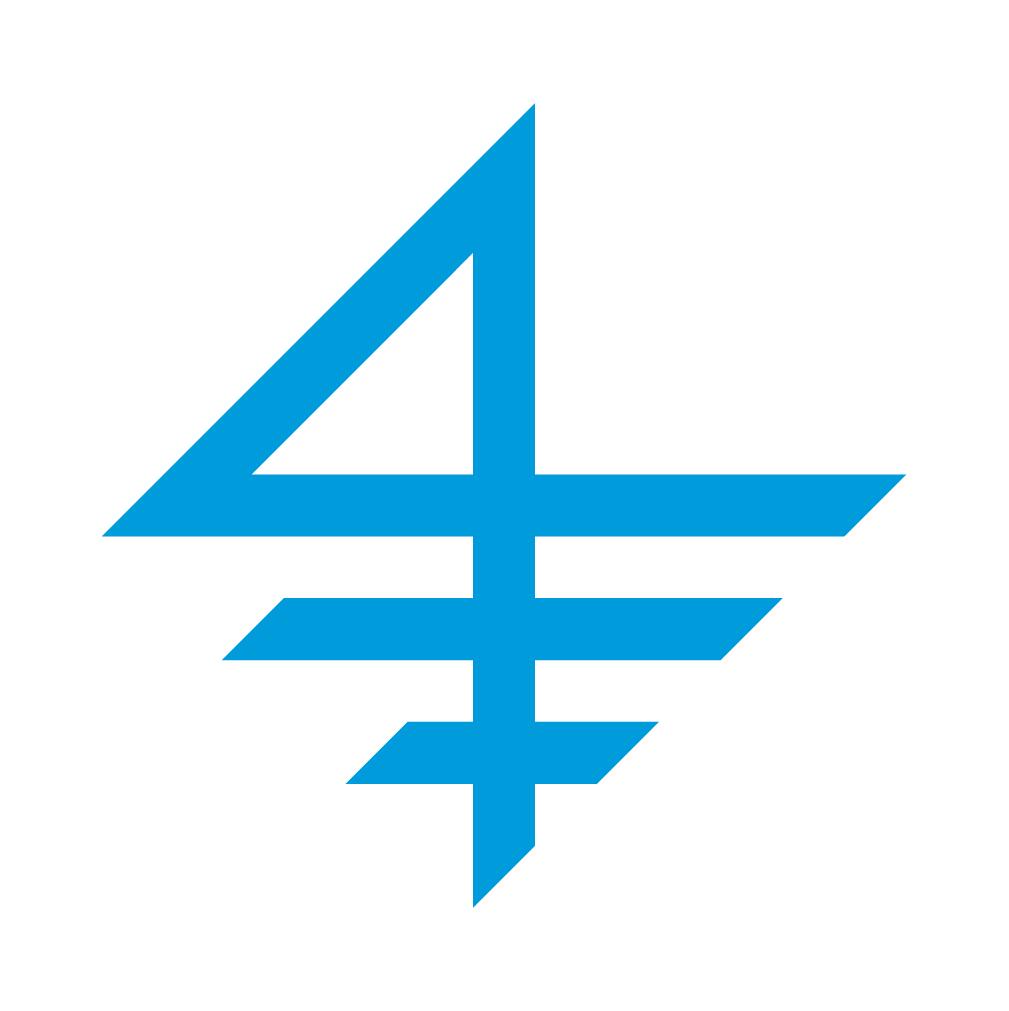 Jack McGourty
Adjunct Professor of Business, Management Division
Director of Community and Global Entrepreneurship
Faculty Director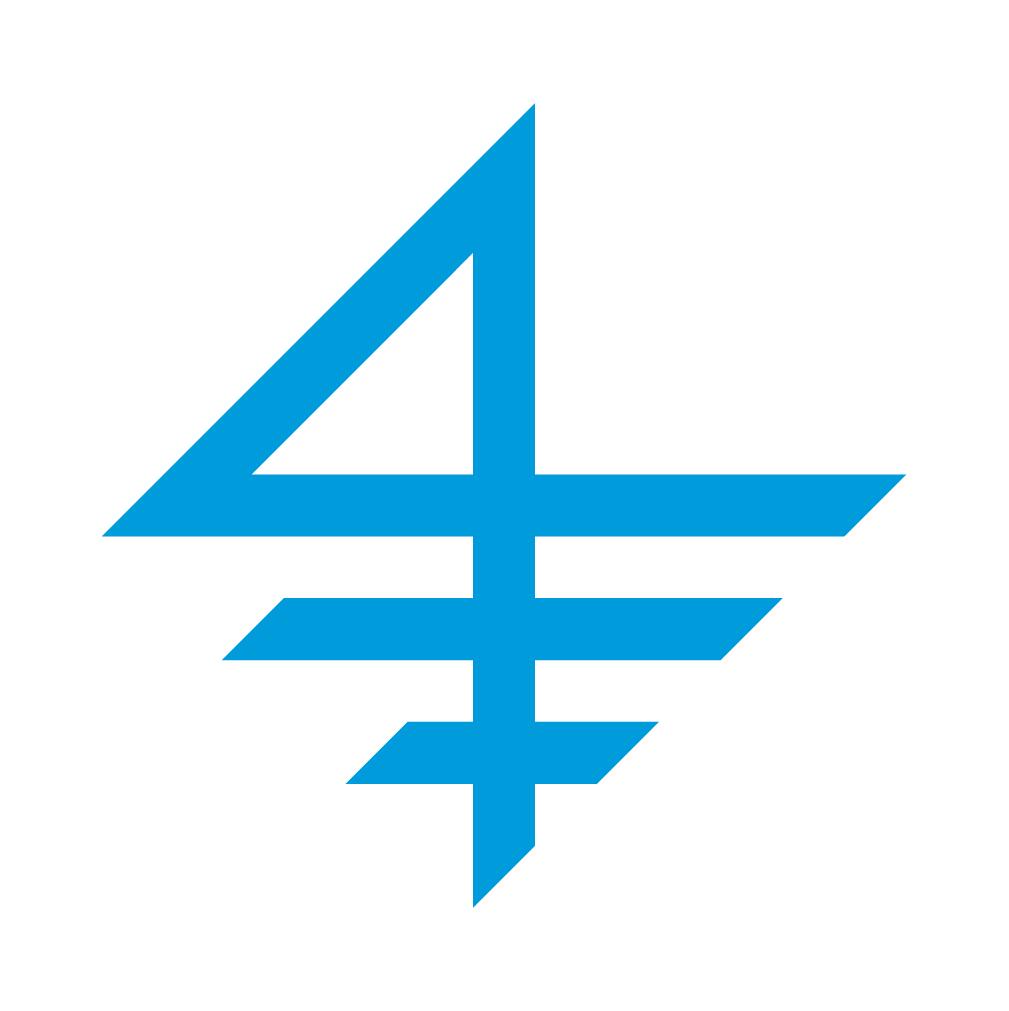 For more than 20 years, Jack McGourty has been an active member of Columbia University's entrepreneurial community, establishing an undergraduate minor in tech entrepreneurship, teaching core and advanced courses in entrepreneurship, and launching the federally funded Columbia University-Harlem Small Business Development Center, offering technical assistance to local entrepreneurs and small business owners.
McGourty is the founder and director of Venture for All®, a global program designed to educate aspiring entrepreneurs and build capacity for high-potential startup ventures in emerging markets, with the ultimate goal to enhance entrepreneurial ecosystems in support of regional innovation and economic development.
Over the years, his research findings into product development processes and product innovation have been implemented by a number of industrial and government organizations including 3M, Allied Signal, AT&T, Becton Dickinson, Chrysler, Dow Chemical, Exxon Mobil, General Electric, Honeywell, Intel, Lipton, Lucent Technologies, Merck, Panasonic, and the U.S. Army.
McGourty is the recipient of the Columbia Engineering School's Distinguished Faculty Teaching Award and Columbia Business School's Dean's Award for Teaching Excellence. He is also co-author of the upcoming Wiley publication, Patterns of Entrepreneurship Management, 6th Edition.
More Strategy & Innovation Programs
Sign up for program updates and content relevant to today's business leaders from Columbia Business School Executive Education.