Real Estate Investing Strategies (Online)
NEW
Real Estate Investing Strategies (Online)
---
Commercial property sales in the United States totaled a record US$809 billion in 2021 according to data organization Real Capital Analytics, nearly doubling that of 2020 and exceeding the previous record of about US$600 billion in 2019. Given this trend, real estate investing is seeing abundant opportunities across emerging and established sectors. However, with volatility in markets and lending rates, maximizing returns on real estate investments requires a deep understanding of the nuances, variables, and risks that drive ever-fluctuating property markets. A challenge for most traditional investors is that the real estate market is less liquid and transparent than stocks, and it's often difficult to get the necessary information all in one place to make fully informed investment decisions.
Taught by faculty from Columbia Business School's esteemed Paul Milstein Center for Real Estate, this program provides a quality hands-on learning experience in just six weeks to prepare you with the real estate valuation skills and investment methodologies to support smarter investment decisions. You will gain industry-leading skills in creating financial models, analyzing cash flows, determining values, and measuring returns of real estate investments.
Please contact our partners at Emeritus at columbia@emeritus.org, +1 315-982-5094, or +1 315-277-2746 for a personal conversation about this program and how it may benefit you.
Delivered in collaboration with

At the end of this program, you will be able to:
Calculate real estate valuation based on capitalization rate and cash flow as well as conduct pro forma analyses
Examine how mortgage financing affects the risk and return on investment (ROI) of real estate investments
Create new opportunities to recapitalize and reposition troubled properties and organizations by applying value investing strategies to the real estate industry
Evaluate the risks and rewards associated with land, development, and affordable housing investments
Analyze residential property data to support more informed investment decisions

Real Estate Cash Flow Fundamentals
Get started with the foundational elements of a platform ecosystem model for real estate investment compared to other business models. Learn essential elements of cash flow analysis, calculating net operating income and leasing revenue, and cost responsibility based on lease type.
Real estate investors looking to offer better ROI to their clients, increase awareness of global investment opportunities, and strengthen brand reputation. Roles that will benefit most include:
Real estate fund manager
Real estate investment strategist
Owner or manager of family funds
Consultant
Mid- to senior-level fund managers and investors interested in including real estate as part of an overall investment portfolio and understanding frameworks for making profitable real estate investments. Roles that will benefit most include:
Investment strategist
Financial advisor
Fund manager
Investment manager
CXOs and business professionals seeking to develop expertise in large-scale real estate investments and expand infrastructure to support business growth. Roles that will benefit most include:
Chief investment officer
Chief financial officer
President
Vice president
Real estate professionals looking to gain insights into future trends and developments in real estate financing. Roles that will benefit most include:
Chief executive officer
Director
Regional head
Manager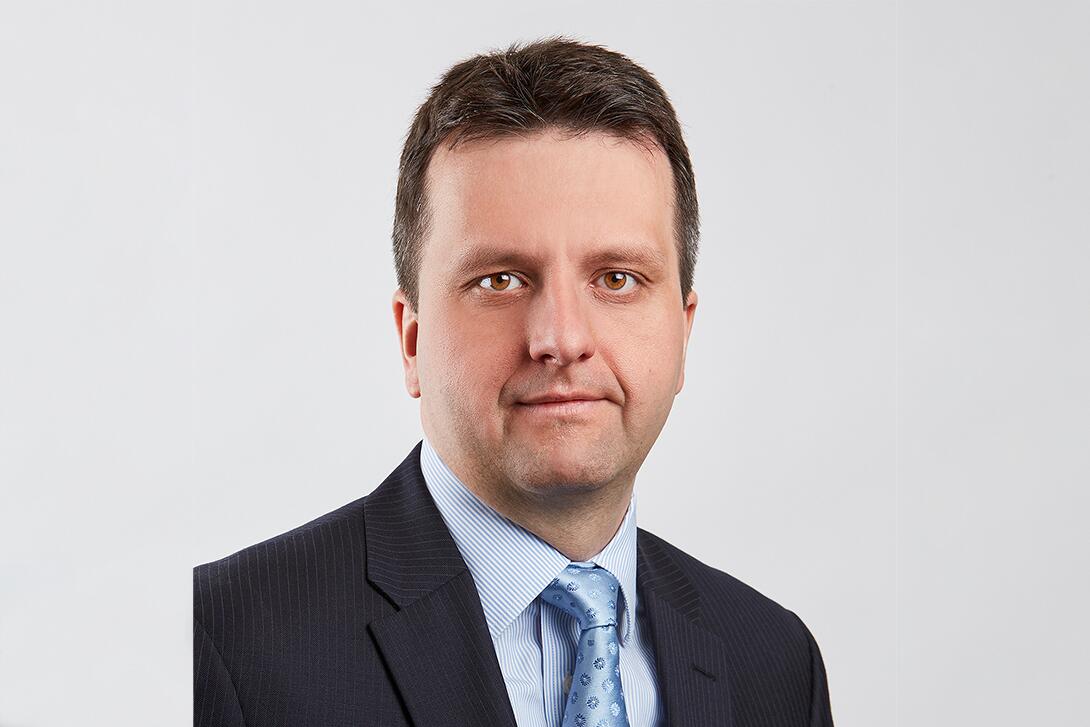 Tomasz Piskorski
Edward S. Gordon Professor of Real Estate, Columbia Business School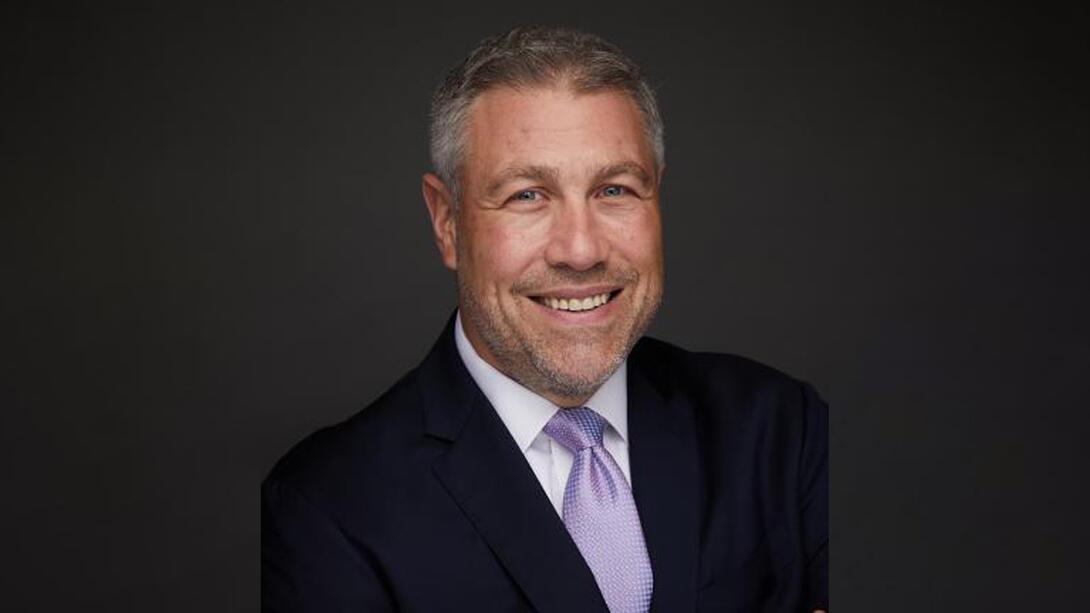 Christopher J. Mayer
Paul Milstein Professor of Real Estate; Professor of Finance
Co-Director, Paul Milstein Center for Real Estate, Columbia Business School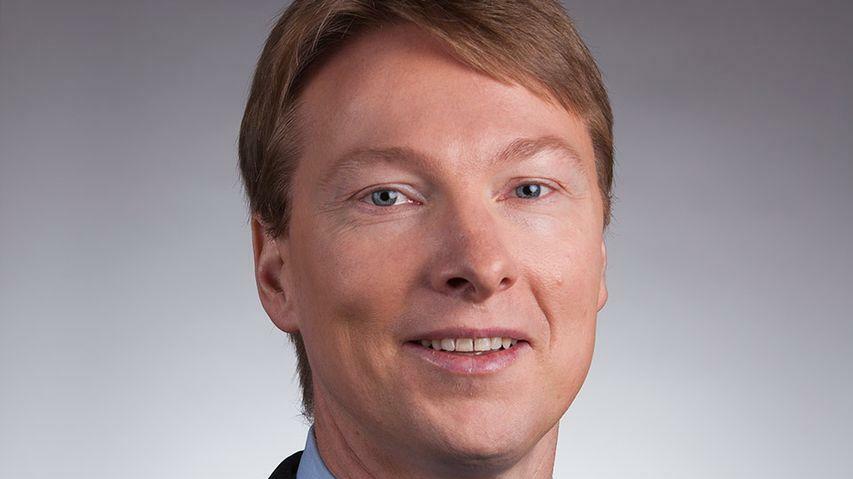 Stijn G. Van Nieuwerburgh
Earle W. Kazis and Benjamin Schore Professor of Real Estate and Professor of Finance
Sign up for program updates and content relevant to today's business leaders from Columbia Business School Executive Education.