Sales Team Management Strategies (Online)
Sales Team Management Strategies (Online)
---
The cornerstone of profitable businesses are founded upon agile, engaged and highly motivated sales teams that are able to deliver results, quickly and efficiently. With continuous disruptions in the current business landscape, the ability to navigate change and stay at the forefront of digital transformation is crucial for any organization to succeed.
In the Sales Team Management Strategies (Online) program from Columbia Business School Executive Education, you'll discover the latest strategies and frameworks for designing, building, and managing an empowered, high-performance sales team. The capstone project will provide you with an opportunity to apply key learnings from the program, equipping you with an action plan for your organization so you can hit the ground running immediately. Join us to advance your sales leadership career as you transform your team into a highly motivated, digital-savvy, and impactful sales machine that focuses on success and profitability.
Please contact our partners at Emeritus at columbia@emeritus.org, +1 315-982-5094, or +1 315-277-2746 for a personal conversation about this program and how it may benefit you.
Delivered in collaboration with

percent of sales managers across the globe agreed that their capacity to navigate change is more important than it was five years ago. SOURCE: LinkedIn

76%

percent of sales executives say a leading driver of hitting new targets is improving the productivity of existing sales reps. SOURCE: Salesforce

79%

percent increase of employee performance by properly structured incentive programs. SOURCE: Incentive Research Foundation

44%
After participating in this program, you will be able to:
Align your sales force with business and marketing goals as well as the role team members can play in brand building
Apply proven frameworks to build and manage a highly competent, motivated, and productive sales force
Use internal and external motivation factors to set sales team goals and targets and to counteract team burnout and turnover
Empower your sales force to incorporate social media and digital marketing techniques into sales strategies
Evaluate different fixed and variable compensation methods to determine which is most effective for your sales team

In each module, Columbia Business School faculty will focus on some of the most relevant industry examples of how to align sales with business and marketing goals through sales team's structure, compensation type, and a go-to-market plan.
VPs of sales, senior sales managers, and other sales leaders seeking new frameworks for building and managing a high-performing sales team in a positive work culture to improve productivity and business impact
VPs of marketing and sales, heads of product marketing, and other marketing leaders seeking to improve the alignment of marketing and sales to convert more leads to customers, retain repeat business, and grow the business
Entrepreneurs and founders/co-founders of organizations seeking to establish a high-performance sales team to support rapid growth and profitability in global markets
Sales consultants, business development consultants, and technical sales consultants seeking to amplify their expertise in sales force management frameworks, expand their network with sales leaders, and gain a better understanding of sales leaders' pain points and how to solve them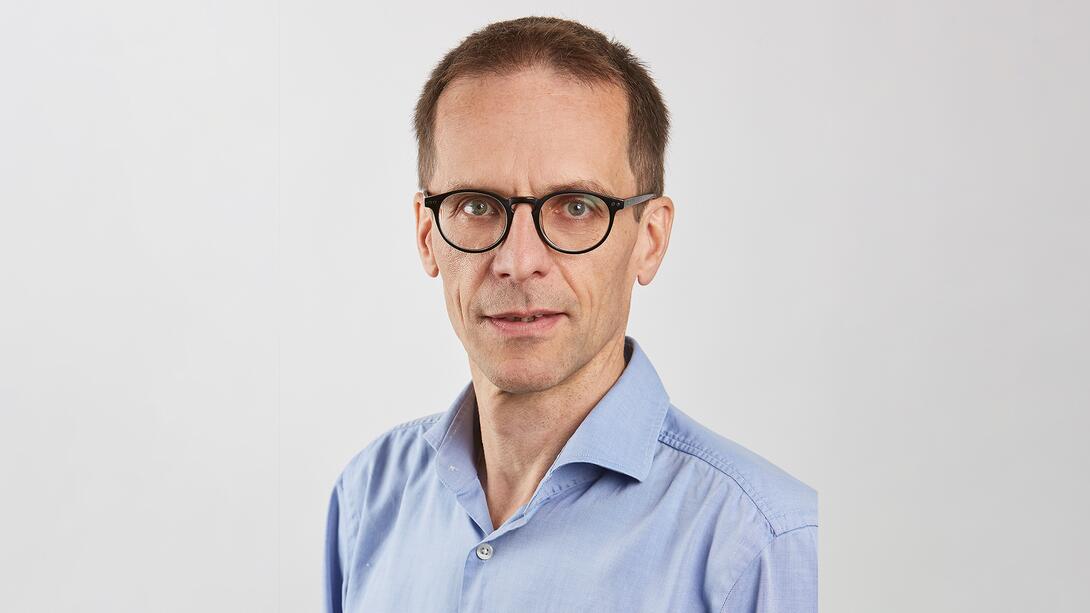 Miklos Sarvary
Carson Family Professor of Business
Co-Faculty Director, Media and Technology Program
Sign up for program updates and content relevant to today's business leaders from Columbia Business School Executive Education.