Strategic Wealth Manager
NEW
Requirements
Applicants should have fluency in written and spoken English. International exposure is preferred.
The Strategic Wealth Manager Program from Columbia Business School Executive Education prepares financial advisory and wealth management professionals to meet the demands of today's clients and the industry. The program enables participants to deepen their understanding of global financial markets, core areas of wealth management, diverse asset classes, and investment strategies and effectively develop value propositions toward their clients' investment planning. Participants enhance their skills to understand client needs, better evaluate their risk profiles, and help them meet their investment goals.
Over a nine-month immersive learning journey designed by eminent faculty and industry experts, the program offers cutting-edge insights, practical knowledge, and skills to create robust investment portfolios and enhance client relationships. The flexible format enables participants to craft the program based on their learning goals—with an immersive core curriculum to broaden their skill sets and a choice of online electives to further deepen their expertise.
In addition to rich networking opportunities with a diverse peer group and practitioners during the program, participants also have the opportunity to embark on a pathway to select alumni benefits upon program completion.
Please contact our partners at Emeritus at columbia_swm@emeritus.org, +1 315-982-5094 or +1 315-277-2746 for a personal conversation to learn more.
Delivered in collaboration with

CORE CURRICULUM
Kick-start your program journey with 19 weeks of core online learning, imparting essential skills for a wealth management role.
PEER INTERACTION
Learn from high-achieving peers from around the globe and build your network.
SUCCESS COACH
You will be assigned a success coach who will help craft your learning journey through regular one-on-one check-in sessions.
CAPSTONE PROJECT
Apply your learning toward developing a comprehensive financial plan for clients as well as an action plan for building client accounts.
PRACTITIONER INSIGHTS
Learn from faculty and industry experts during the program to gain actionable insights and to implement learning into practice.
FLEXIBLE LEARNING JOURNEY
Customize your program experience by selecting from a range of topical electives and gain skill sets specific to your career goals.
PATHWAY TO SELECT ALUMNI BENEFITS
Upon completion of the program and a subsequent open-enrollment program, you will embark on a path to earn a Certificate in Business Excellence with select alumni benefits.
EPICENTER OF FINANCIAL SERVICES
Learn from the global hub of investment advisory through Columbia's faculty and an incredible ecosystem of practitioners and thought leaders in New York City.
The Strategic Wealth Manager Program features three core modules and two online electives that will prepare you to meet the disruptive challenges of today's industry and the evolving demands of your clientele.
Investment Strategies
Introduction to Financial Markets
Major Asset Classes and Historical Performance
Measuring and Evaluating Risk
Fixed Income and Implications for Asset Allocation
Understanding and Monitoring Corporate Leverage
Drivers of Interest Rates and the Fed
Stocks: Valuation and Investment Strategies
Option Basics
Alternative Asset Classes: Hedge Funds, Private Equity, Real Estate, and Bitcoin
Asset Allocation and Portfolio Management
Behavioral Finance and Market Efficiency
Practical Portfolio Construction
Portfolio Risk Management
Life Cycle Investing
What to Include in Your Client Portfolio
Wealth Management Ecosystem
Trusted Client Advisory
Understanding Your Clients' Needs
Building Trusted Client Relationships
Client Retention and Key Account Management
The Value Pyramid: Becoming a Strategic Advisor
Note: Session topics and electives are subject to change.
The Strategic Wealth Manager Program is designed for investment advisory professionals seeking career advancement as well as for consultants looking to advance their knowledge and expertise in wealth management. It is ideal for retail banking professionals seeking to build skills in wealth management and high-net-worth client advisory. It is also relevant for individuals interested in improving their own portfolio performance and better managing their wealth.
Participants should have:
Fluency in written and spoken English
International exposure (preferred)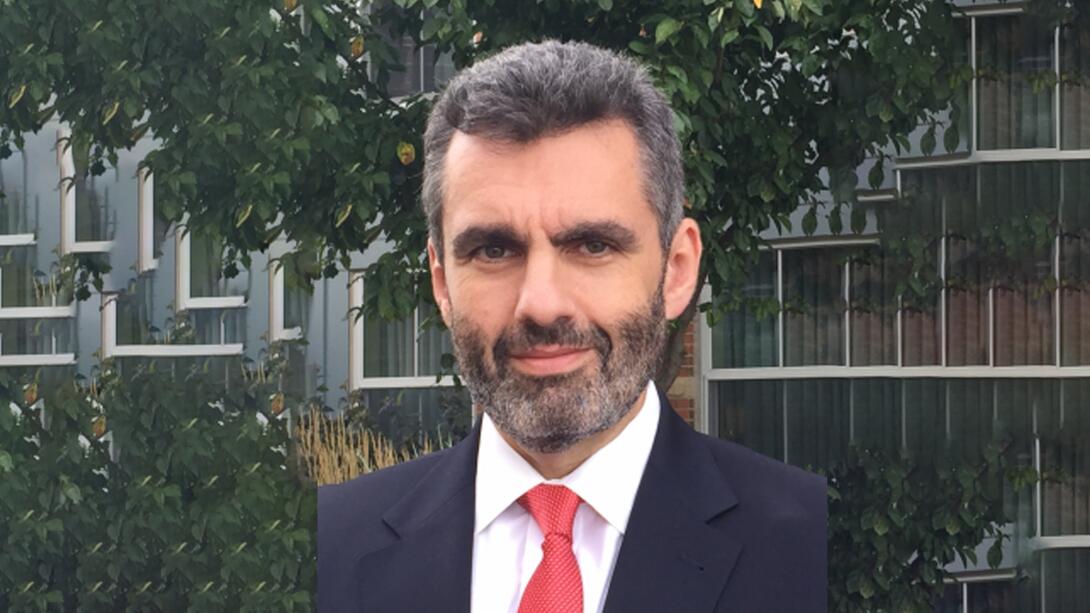 Harry Mamaysky
Professor of Professional Practice in the Faculty of Business
Faculty Director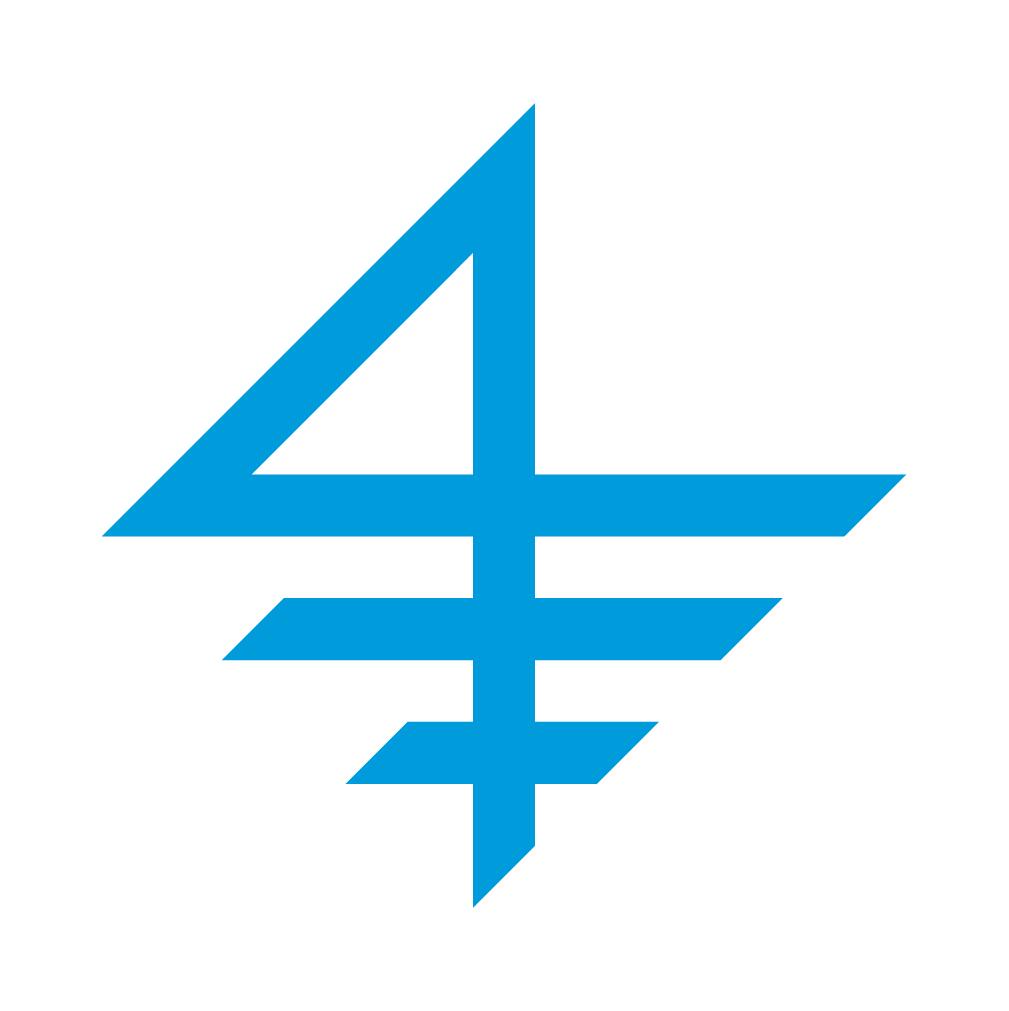 Eric Baron
Adjunct Professor of Business
Sign up for program updates and content relevant to today's business leaders from Columbia Business School Executive Education.