Value Investing in Technology (Online)
NEW
Value Investing in Technology (Online)
---
Technology-driven organizations hold the potential for robust growth and substantial returns. However, economic, business, and industry factors can all impact their valuation, so investing in digital requires a nuanced understanding of how these businesses operate including the inherent opportunities and risks they present.
Designed around the value investing strategy popularized by Warren Buffet (a Columbia Business School graduate) and led by Tano Santos, Value Investing in Technology (Online) will verse you in the application of proven frameworks and modern valuation protocols to help you select the right technology investments for maximum returns on capital.
Please contact our partners at Emeritus at columbia@emeritus.org, +1 315-982-5094, or +1 315-277-2746 for a personal conversation about this program and how it may benefit you.
Delivered in collaboration with

By participating in the program, you will be able to:
Understand the key differences in the valuation of technology-led organizations and non-technology-led organizations that are dependent on physical assets
Estimate an organization's asset value, earnings power value, and marginal ROIC as part of the modern valuation protocol
Make educated stock selections by learning how business, industry, and economic factors impact the modern valuation protocol
Examine the unique characteristics of technology organizations that create barriers of entry into the market and thus present beneficial investment opportunities
Become a strategic investor by applying the value-investing approach to make informed decisions on technology investments even in times of crisis

The Valuation of Tech
Introduction to a modern valuation method, uniquely positioned to estimate the return on invested capital (ROIC) of organizations in the technology industry. Learn the key differences between the valuation of technology-led versus traditional organizations.
Mid-level finance professionals interested in learning about and pursuing investments in technology and digital organizations and diversifying their portfolios. Roles that will benefit the most include:
Individual investor
Asset/fund manager
Investment analyst
Senior-level professionals looking to understand the ideation methods for investing in a digital organization and drive tech investments for their organization or offer better investment solutions for their clients. Roles that will benefit the most include:
Entrepreneur
Chief financial officer
Chief investment officer
Consultant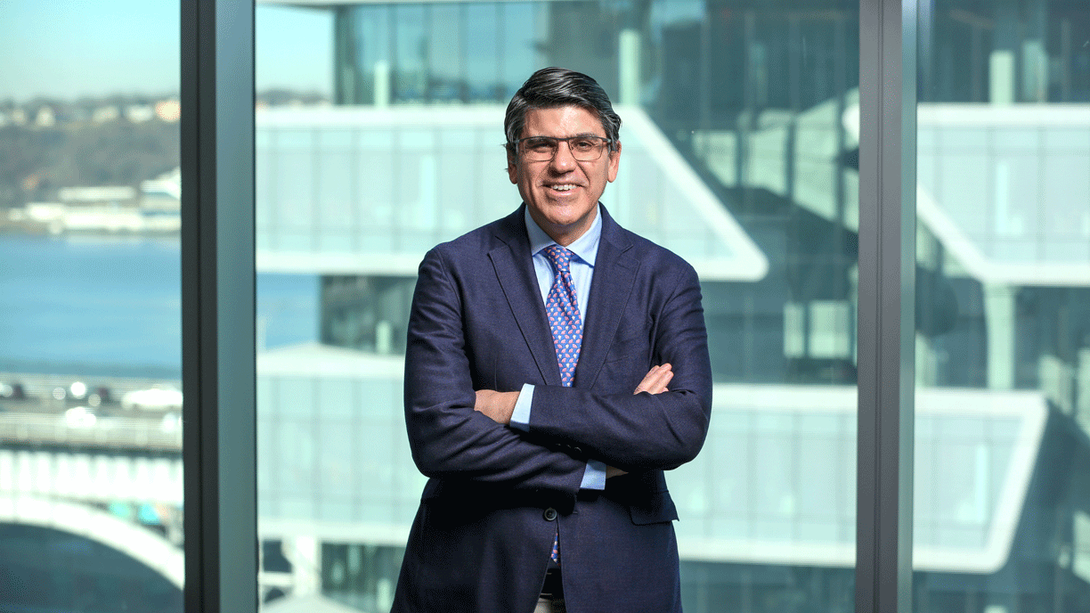 Tano Santos
Robert Heilbrunn Professor of Asset Management and Finance
Director of the Heilbrunn Center for Graham and Dodd Investing
Sign up for program updates and content relevant to today's business leaders from Columbia Business School Executive Education.