VC Decision Making (Online): Developing an Investment Thesis
NEW
VC Decision Making (Online): Developing an Investment Thesis
---
Create Your Own Venture Capital Strategy
Venture capital funding has experienced exponential growth in recent years. While the peak for venture capital in terms of dollar value has passed in the face of the global economic slowdown, the field continues to be one of tremendous opportunity — if you know where to find it.
In order to thrive in this fast-paced, volatile environment, venture capital professionals must stay abreast of trends and develop a solid investment thesis to help them navigate uncertainty and pinpoint viable opportunities.
Lead faculty Angela Lee is the founder of 37 Angels, an investing network that has evaluated 15,000+ startups, invested in 90+ startups, and currently activates new investors through a startup investment boot camp. Join us to learn how to create a successful investment strategy and decision-making framework to improve venture fund performance and intelligently diversify your portfolio.
Please contact our partners at Emeritus at columbia@emeritus.org, +1 315-982-5094, or +1 315-277-2746 for a personal conversation about this program and how it may benefit you.
Delivered in collaboration with

Global venture capital funding surged to $621B in 2021, two times more than in 2020, and around 10 times the level of 10 years ago. Source: CB Insights

$621B

$132B invested in financial services in 2021, which is 169 percent year-over-year growth and 21 percent of total venture funding. Source: CB Insights

$132B

62 percent of all venture capital deals are early-stage deals.

62%
By the end of the program, you will be able to:
Determine the best investment strategy for your portfolio
Establish your criteria for industries and business models to invest in
Understand the risk/return trade-offs between investing in different stages
Recognize and navigate trends that are transforming the venture capital market and uncover upcoming opportunities

This advanced-level program is designed specifically for mid-career venture capital professionals interested in exploring the evolution of the venture capital landscape and identifying emerging startup trends and technologies in which to invest.
Representative roles include:
Venture capitalist
Venture partner
Limited partner
VC associate or senior associate
Portfolio manager
Financial advisor
Family office manager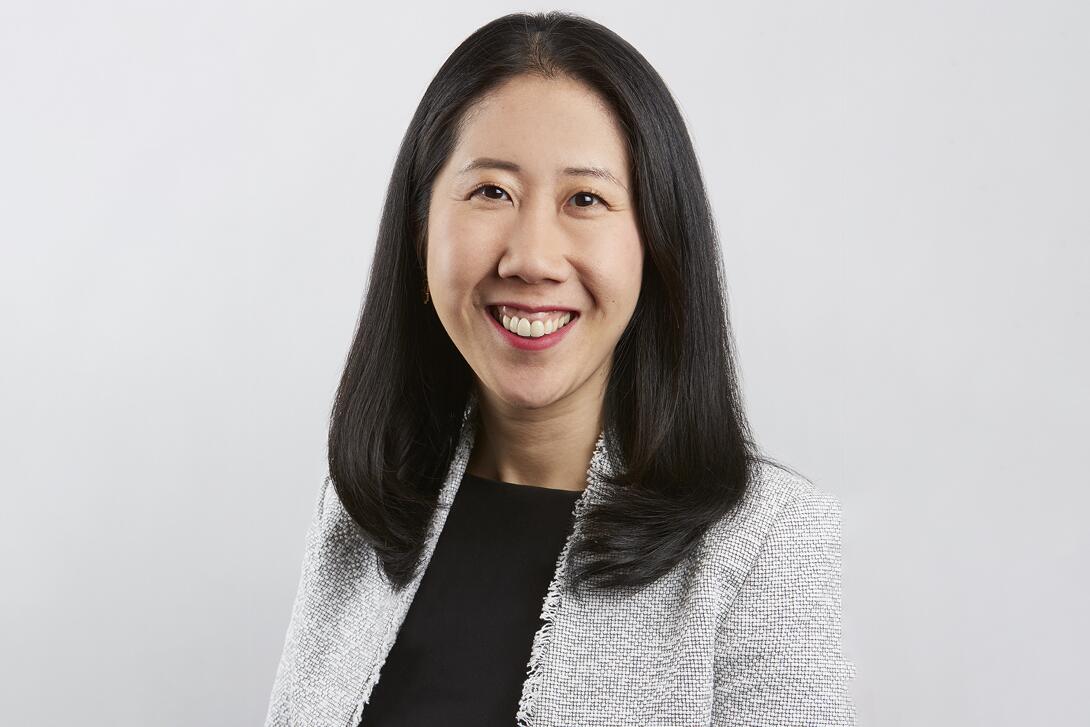 Angela Lee
Professor of Professional Practice, Finance
Faculty Director of the Lang Center for Entrepreneurship
Sign up for program updates and content relevant to today's business leaders from Columbia Business School Executive Education.