Venture Capital: Due Diligence (Online)
NEW
Venture Capital: Due Diligence (Online)
---
Due diligence can create transparency and insights when evaluating potential investments. The process helps investors drive profitability and minimize risk, and startups can use it to improve their potential for securing funding. Despite these benefits, many do not build due diligence into their dealmaking strategy. According to PwC, 8 out of 10 companies fail the M&A process due to a lack of pre-transition due diligence.
Designed and led by expert faculty Angela Lee, Professor of Professional Practice at Columbia Business School and founder of 37 Angels, a startup investment network that has evaluated over 25,000 deals, the VC Due Diligence (Online) program provides a framework for learning the due diligence process, focusing on the core elements that help indicate whether a deal has the potential to succeed in today's volatile market.
Please contact our partners at Emeritus at columbia@emeritus.org, +1 315-982-5094, or +1 315-277-2746 for a personal conversation about this program and how it may benefit you.
Delivered in collaboration with

Percentage of executives who predict an increase in M&A activity in their industry in the next 12 months. Source: KPMG

61%

PE & VC professionals who spend more than three-fourths of their time on due diligence, portfolio monitoring, deal sourcing, and valuation Source: ACUITY'S 2022 PE&VC SURVEY

77%

There is a 2% YoY growth of professionals with "Due Diligence" listed as a skill. Source: LinkedIn Insights

2%
At the end of this program, you will be able to:
Identify the success and risk factors investors look for during diligence
Gauge the current and future business environment to uncover the potential challenges and liabilities of investing in a startup
Utilize valuation methodologies to pressure test a startup's stated valuation
Interpret the fundamental characteristics of term sheets to outline the terms and conditions of a deal, thereby facilitating the diligence process
Conduct due diligence for a potential venture capital fund from two perspectives, as a limited partner and potential employee, to expand your influence in the field
Apply learnings to a number of real startup case studies
Venture capital and private equity investors, including angel investors and HNIs, who are interested in investing in startups and wish to build the skills and confidence to conduct thorough evaluations, minimize risk, and maximize fund performance in a volatile market
Entrepreneurs who want to develop an understanding of the investor's perspective and learn strategies to increase their potential to secure funding for early-stage startups during uncertain times
Mid-to senior finance professionals who wish to learn an exact due diligence framework that will help them succeed in an M&A role, particularly one that evaluates startup acquisitions
Consultants and financial advisors who want to excel at comprehensive due diligence in order to build investment solutions for their clients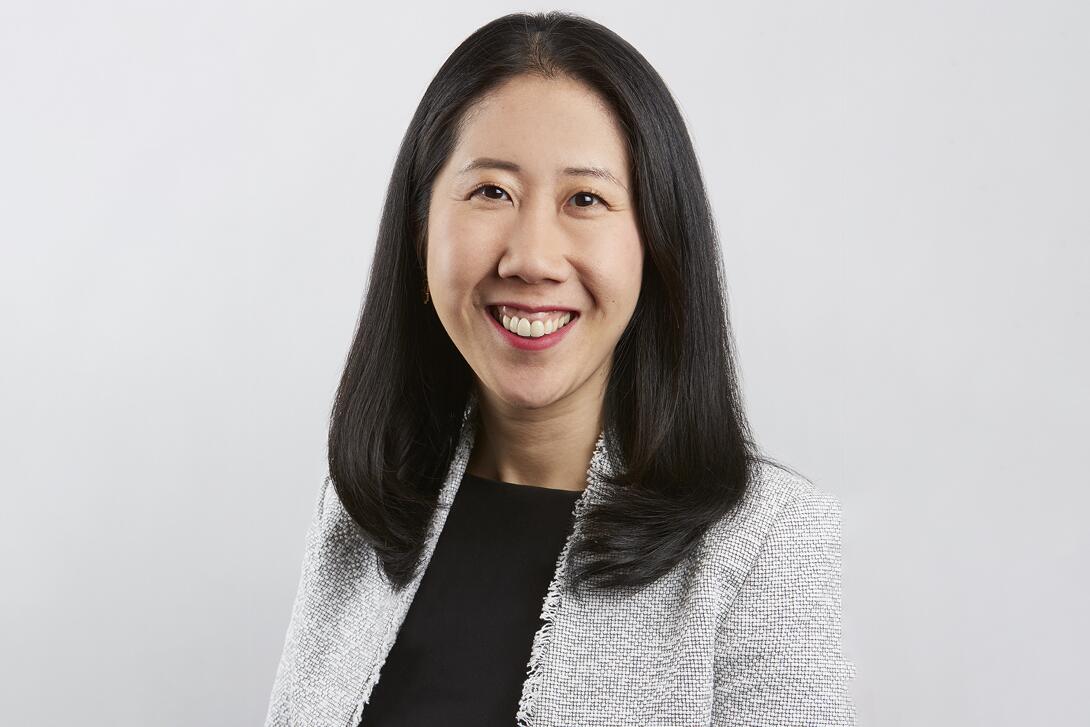 Angela Lee
Professor of Professional Practice, Finance
Faculty Director of the Lang Center for Entrepreneurship
Sign up for program updates and content relevant to today's business leaders from Columbia Business School Executive Education.