The topic of leadership can be overwhelmingly broad, encompassing multiple disciplines in academia that study the complexity of intrapersonal, interpersonal, and organizational dynamics. But where do we begin to build our leadership abilities or hone our skills for the next chapter of our professional lives?
The Leadership Essentials (Online) program offers a four-week learning journey for aspiring, new, and mid-level leaders to immerse themselves into the essentials of effective leadership with real-world application and research-based insights presented by renowned Columbia Business School faculty and executive coaches in the field.
Based on the popular in-person Leadership Essentials program at Columbia Business School Executive Education, which has been highly rated by nearly 1,000 participants since its inception in 2008, this online program offers the same great learnings in a convenient online format, making it accessible to leaders around the world.
Please contact our Learning Solutions Specialists at +1 212-854-3395 for a personal conversation to learn more.
"This program provides an evidence-based approach to enhancing how you think and act as a leader while giving you considerable control over the learning process."
Joel Brockner
The program's Faculty
Hear from Faculty Director Joel Brockner with an introduction on the program.
The Leadership Essentials (Online) program helps you improve your effectiveness in working with individuals and teams by developing your essential leadership abilities, including team leadership, emotional intelligence, and change management.
By taking this program, you will:
Learn how to identify different leadership styles and leverage your own style for the evolving leadership roles at your organization
Enhance your emotional intelligence and learn how to apply it appropriately as a leader
Get equipped to make more effective business decisions and better communicate them to your team members
Build strategies to influence your team more effectively and motivate them to maximize their potential
Develop best practices to lead organizational change
Understand how to manage the dynamics and climate in your team so you can collectively strengthen your organizational performance
Hear from the program's faculty director on the leadership essentials acquired in the program:

Upon completion of this program, you will earn one credit towards a Certificate with select alumni and tuition benefits. Learn more.
Leadership Essentials (Online) guides you through a sequential learning experience of four modules over the course of four weeks:
Each module features a series of faculty lecture videos, self-assessment tools, group activities, and interactive discussion forums. You will allocate about two to three hours per week to digest the bite-sized lecture videos, reflect on your own learning and takeaways, and share your ideas and reflections with your peers who can bring new insights and broader perspectives to the discussion.
Every step of the way, your program facilitator will support your journey, bringing your questions to the faculty and cultivating a safe space for you and your peers to maximize your learning experience.
Schedule
4 weeks with an estimated time commitment of 2-3 hours/week.
Dates and fees are subject to change.
To view the agenda for this program, please connect with a Learning Solutions specialist. Contact us.
Introduction to Leadership Styles and Emotional Intelligence focuses on the difference between a "leader" and a "manager" and the relationship between emotional intelligence (EQ) and leadership effectiveness. You will go through a series of hands-on activities to understand the topics and self-assess your own EQ.
Leadership Essentials (Online) is designed for aspiring, new, and mid-level business leaders looking to improve their effectiveness working with individuals and teams. This online program is designed for leaders looking for the same great learnings from the in-person program in a convenient online format.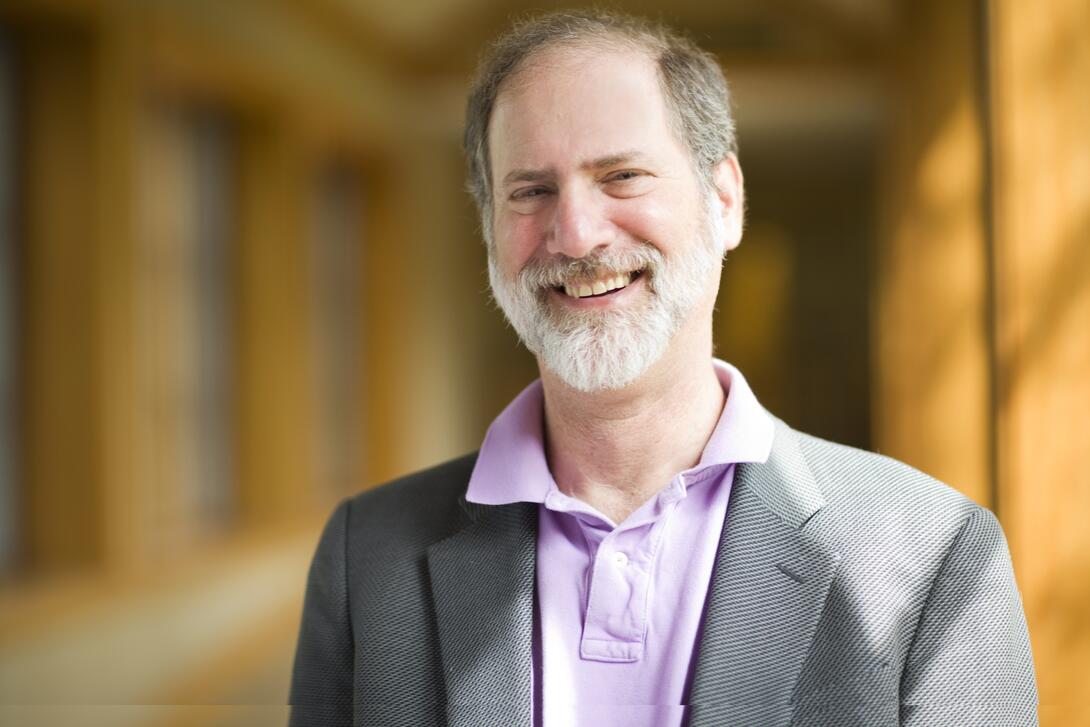 Joel Brockner
Phillip Hettleman Professor of Business
Faculty Director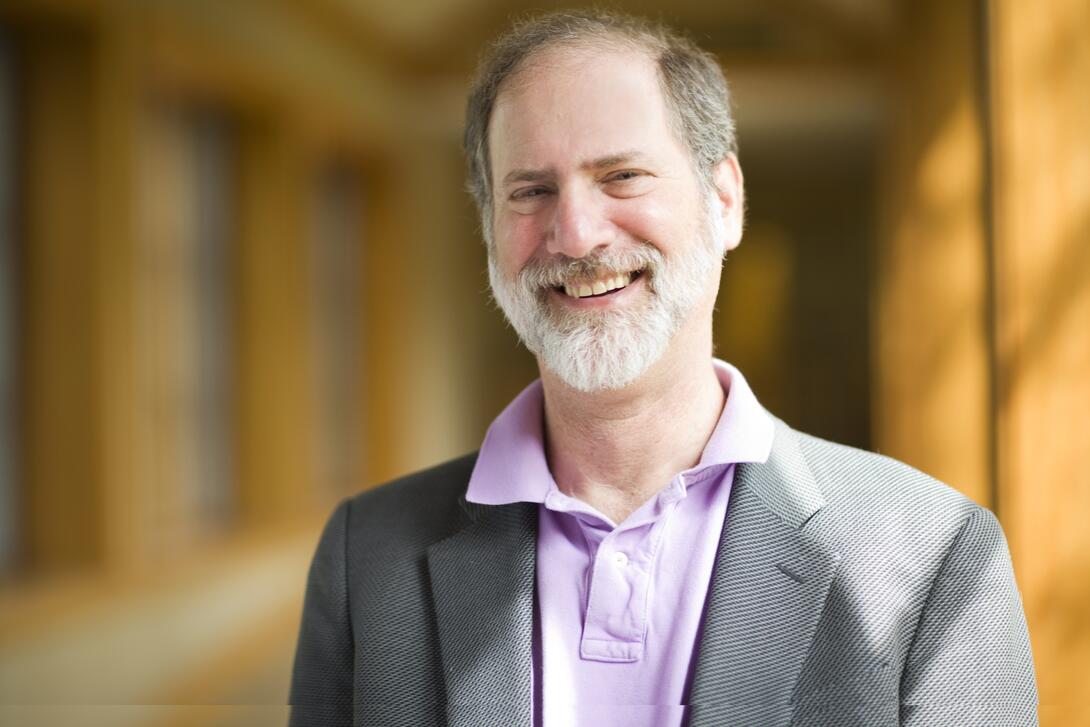 Joel Brockner is a leading authority on a variety of psychological issues in the workplace, including change management, leadership, decision-making, the role of the self, and cross-cultural differences in work behavior. He has consulted about the planning and implementation of significant organizational change, leadership development, and decision making with such organizations as the Association of Art Museum Curators, Canadian Health Services Research Foundation, Citigroup, ConocoPhillips, Eastman Kodak, IXIS Capital Markets, MBNA, Pfizer, State Farm Insurance, Southern New England Telephone, and Stratus Technologies.
Brockner's book publications cover decision making in "sunk cost" situations, causes and consequences of employees' self esteem, and the role of justice in the workplace. He has published more than 100 articles and book chapters in a variety of prestigious outlets, including Harvard Business Review and the Journal of Personality and Social Psychology. He has served on the editorial board of numerous management and psychology journals including the Academy of Management Journal, the Academy of Management Review, Organizational Behavior and Human Decision Processes, and the Journal of Personality and Social Psychology.
Brockner is a fellow of the Academy of Management and of the American Psychological Association (Division of Industrial and Organizational Psychology). He served as the chairman of the management division from 2005 to 2011 at Columbia Business School.
Along with Professor Brockner, additional Columbia Business School faculty contribute to and teach in the program.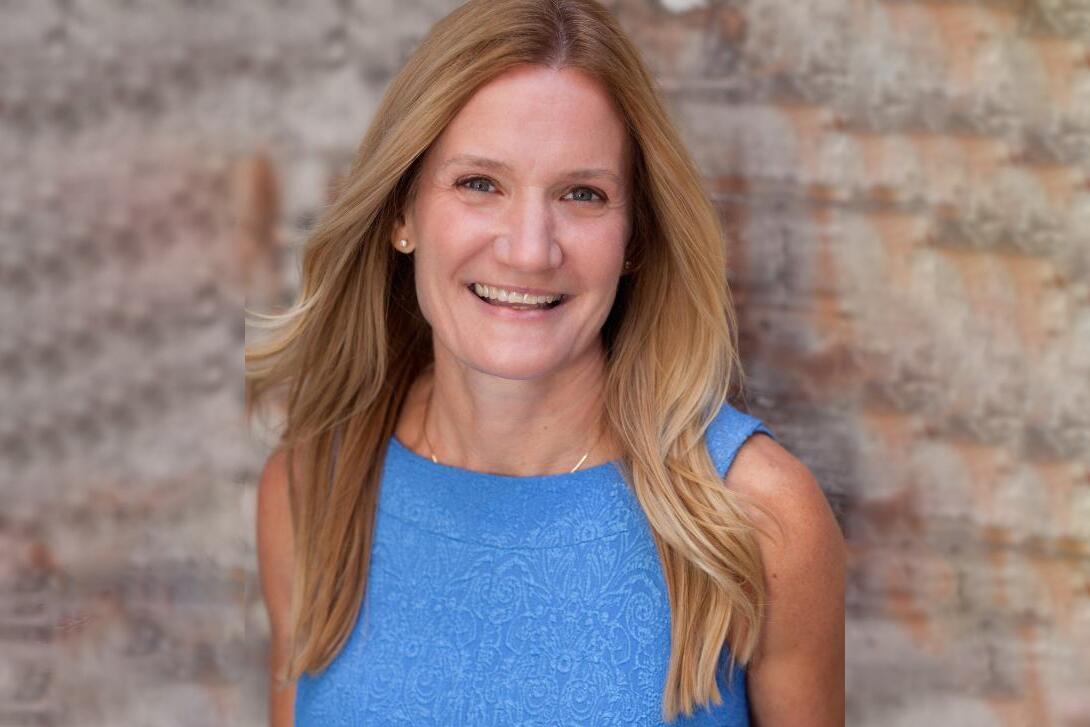 Sarah J. Brazaitis
Associate Professor of Practice, Teachers College, Columbia University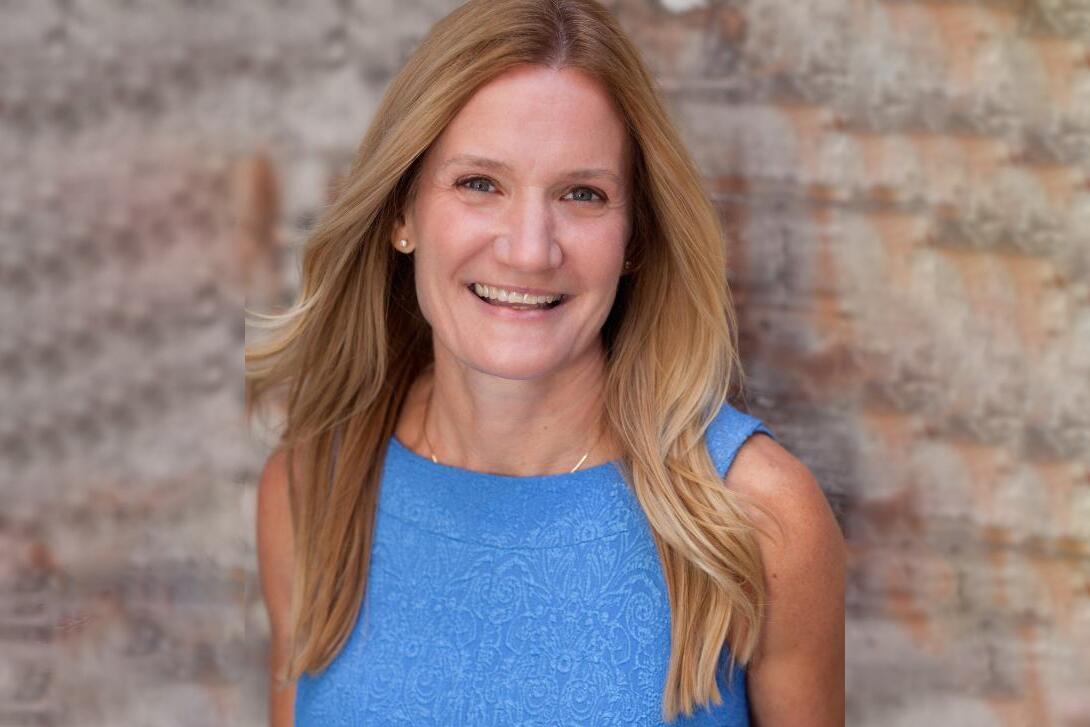 Sarah Brazaitis is an associate professor of Practice in the Department of Organization and Leadership at Teachers College, Columbia University where she also directs the MA program in Organizational Psychology. Brazaitis teaches courses on group dynamics and team performance to masters- and doctoral-level students as well as in executive education programs. As part of her group dynamics course, Brazaitis runs an experiential group relations conference that provides participants with opportunities to learn in real time about covert processes affecting leadership and power in groups and organizations.
Brazaitis maintains a private practice of organizational consulting with a specialty in working with diverse teams and she has 20+ years of experience in providing coaching, consulting and training to executives, leaders and high potentials including to those in the C-suite. Clients have included organizations such as BNP Paribas, Deloitte, Google, KPMG, Thomson Reuters, Time Warner, Inc, as well as various schools and universities.
As an expert on group dynamics in social systems, Dr. Brazaitis has publications in scholarly journals, industry books and the popular press on conflict resolution in diverse teams, challenges related to the global community, improving race relations in multicultural organizations, and understanding and leveraging implicit, hidden dynamics in the workplace.
Sign up for program updates and content relevant to today's business leaders from Columbia Business School Executive Education.