Product Management Methodologies (Online)
Requirements
The program is designed to improve product management leadership among mid- to high-level professionals.
Product Management Methodologies (Online)
---
The business world is more active than ever in new product development, with growth in industries from pharmaceuticals and health care to information technology and e-commerce. It has become important for organizations to have a well-managed product team that can work efficiently and creatively.
The Product Management Methodologies (Online) program provides a high-level, strategic review of the entire product life cycle, enabling product team leaders to innovatively meet ever-changing customer demand and maintain competitive advantage. Deepen your understanding of how a strong product vision and go-to-market strategy connect to drive product-led business growth with this immersive learning experience. At the end of the program, you will be able to effectively impact product development, turning your product vision into reality and boosting cross-functional team productivity.
Please contact our partners at Emeritus at columbia@emeritus.org, +1 315-982-5094, or +1 315-277-2746 for a personal conversation about this program and how it may benefit you.
Delivered in collaboration with

After participating in this program, participants will be able to:
Explain product management and the role of a product manager
Develop an innovative and enduring product vision
Recognize the importance of product-market fit
Prioritize the creation of a minimum viable product (MVP) and avoid common pitfalls
Integrate go-to-market strategy with product strategy
Construct a product roadmap
Craft and explain effective product communication strategies

This program covers all facets of product management, including the application of strategy throughout the product life cycle, and how to build a successful product roadmap that drives business growth.
Mid- to senior-level leaders and executives who want a deeper understanding of product management to strengthen their leadership approach, develop a strategic understanding of product management, and enhance the cross-functional effectiveness of their teams
Aspiring product managers who are professionals in an adjacent field, or work closely with product team members, and are interested in pivoting to a formal product management role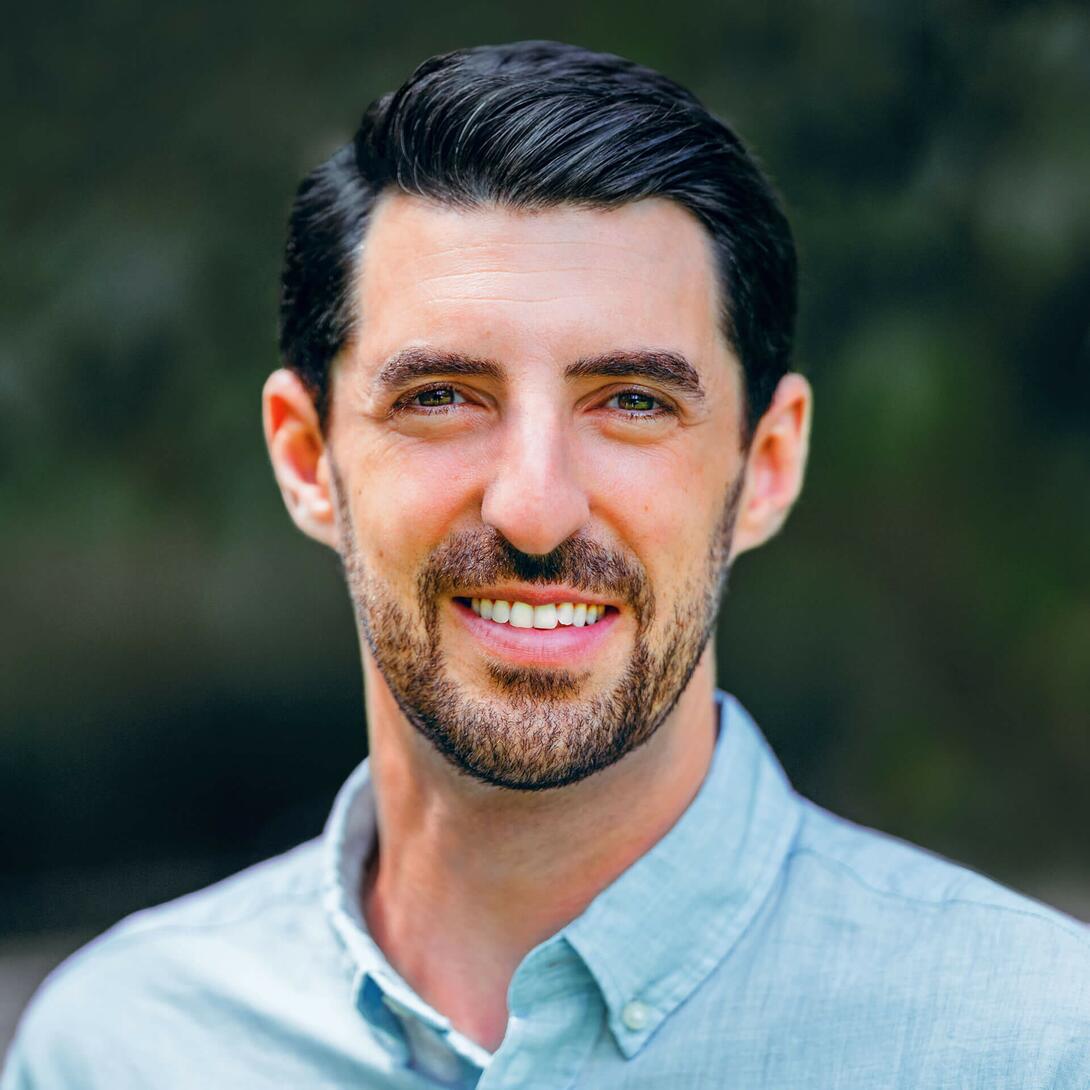 Paul Canetti
Adjunct Assistant Professor of Business, Marketing Department, Columbia Business School
Sign up for program updates and content relevant to today's business leaders from Columbia Business School Executive Education.