Venture Capital Private Equity
NEW
Requirements
Fluency in written and spoken English is required. International exposure is preferred.
Venture Capital Private Equity
---
When it comes to showing resilience in the face of financial calamities, the venture capital (VC) and private equity (PE) sectors lead the way. Whether it was the Great Recession or the COVID-19 pandemic, VC and PE continued to demonstrate growth trajectories. In Q1 2021, global VC investments were at a record high of US$126.9 billion. By 2025, global PE assets under management is expected to reach US$5.8 trillion.
Increasingly, the VC and PE sectors have been working in tandem with each other. PE funds are investing in technology ventures at an early stage and VC funds are looking at late-stage ventures across geographies. When it comes to valuation in SaaS, tech-enabled companies, and fintech, their approaches are similar. With the two sectors showing a synergetic evolution, investment managers must gain a holistic understanding of the ecosystem to grow in their careers.
The Venture Capital Private Equity Program from Columbia Business School Executive Education will prepare you for succeeding in a dynamically transforming investment arena. In this comprehensive nine-month program, you will learn how to identify and evaluate what makes a good investment, develop valuation frameworks, structure term sheets, manage portfolios, and learn soft skills such as pitching deals, storytelling with data, and networking.
Become an expert at handling every stage of the investment life cycle with this program and emerge as a forward-thinking investment manager who can holistically understand the VC and PE landscape and build successful deal portfolios from sourcing to exits.
Please contact our partners at Emeritus at columbia_vcpe@emeritus.org, +1 315-982-5094 or +1 315-277-2746 for a personal conversation to learn more.
Delivered in collaboration with


With the Venture Capital Private Equity Program, you will learn the various cornerstones of the investment life cycle and gain the necessary knowledge of frameworks needed to excel as a reliable and forward-thinking investment manager.
Some of the program highlights include:
HIGH TOUCH
Leverage interactive sessions with faculty, fireside chats with practitioners, and networking sessions with global peers.
WORLD-RENOWNED FACULTY
Learn from Ivy League faculty, thought leaders, and industry experts.
PEER LEARNING
Interact with and learn from high-achieving peers from around the globe and build your network.
SUCCESS COACH
You will be assigned a success coach who will help craft your learning journey through regular one-on-one check-in sessions.
PRACTITIONER INSIGHTS
Interact with faculty and industry experts during the program to gain actionable insights and implement learning into practice.
FLEXIBLE LEARNING JOURNEY
Customize your program experience by selecting from a range of topical electives and gain skill sets specific to your career goals.
NETWORKING EVENT
Meet global peers at the three-day on-campus graduation and networking event in New York City.
SELECT ALUMNI BENEFITS
Receive select Columbia Business School alumni benefits upon completion of the program and become part of a distinguished global community.
The comprehensive curriculum provides asynchronous learning and live sessions conducted by a learning facilitator and faculty.
Module 1: Foundations of Venture Capital
What Is Venture Capital?
What Makes a Good VC Investment?
What Matters in a Term Sheet?
How Do You Value a Startup?
How Do You Manage a Portfolio?
Lessons Learned from 15,000 Pitches
Module 2: Private Equity Investment Cycle
Private Equity Foundations
What Makes a Good Investment?
How Do You Put the Deal Together?
How Do You Create Value in PE?
What Does Success Look Like?
What Could Possibly Go Wrong?
Note: Session topics and electives are subject to change.
Ideal candidates for the Venture Capital Private Equity Program are professionals who have recently embarked on their journey in private investing and are eager to take significant strides in the VC and PE sectors. The program is beneficial for executives in investment banking, finance, private equity, venture capital, financial consulting, risk advisory, etc., who aim to gain a holistic understanding of sourcing, managing, and structuring deals. You will emerge with the knowledge and practical experience needed to elevate your career and accelerate your firm's impact.
Donna Hitscherich
Senior Lecturer, Business, Finance, and Economics
Director, Private Equity Program
Columbia Business School
Donna Hitscherich serves as director of the Private Equity Program and is a Bernstein Faculty Leader at the Sanford C. Bernstein & Co. Center for Leadership and Ethics. She teaches Corporate Finance, Business Law, Mergers and Acquisitions, and Advanced Corporate Finance. Prior to her academic career, she was an investment banker and mergers and acquisition specialist, working with CS First Boston, JP Morgan &Co Inc., and Banc of America Securities. Prior to those roles, she was a corporate lawyer, specializing in mergers and acquisitions. She holds a BS and JD from St. John's University and an MBA from Columbia Business School. Hitscherich is also a certified paramedic in the State of New York.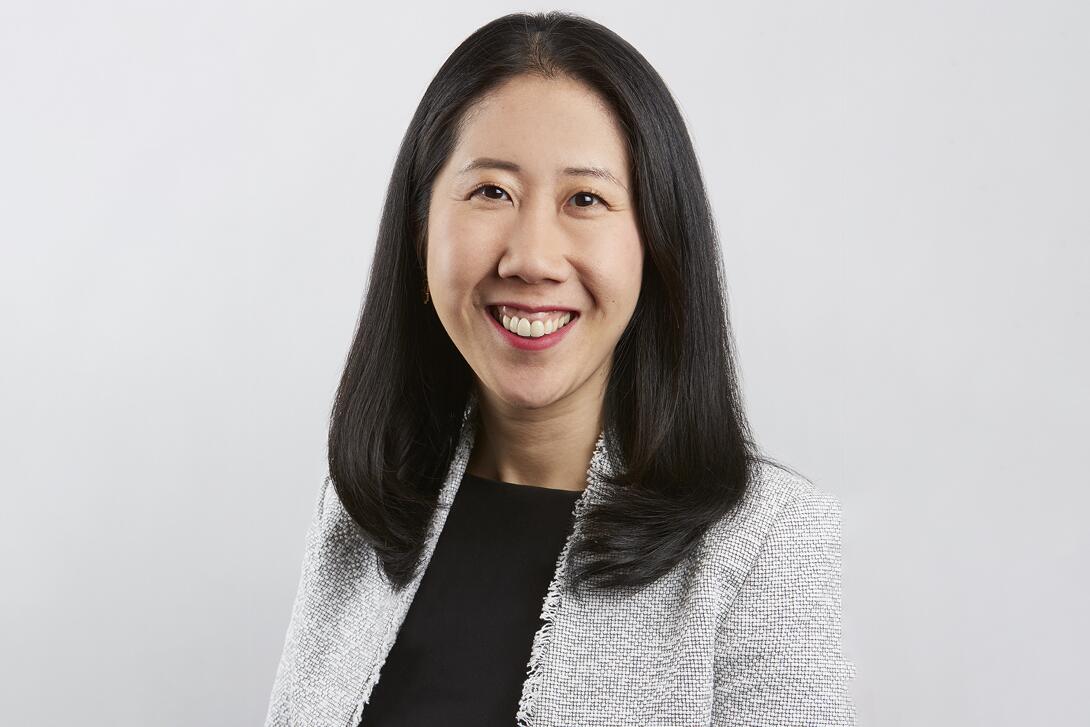 Angela Lee
Professor of Professional Practice, Finance
Faculty Director of the Lang Center for Entrepreneurship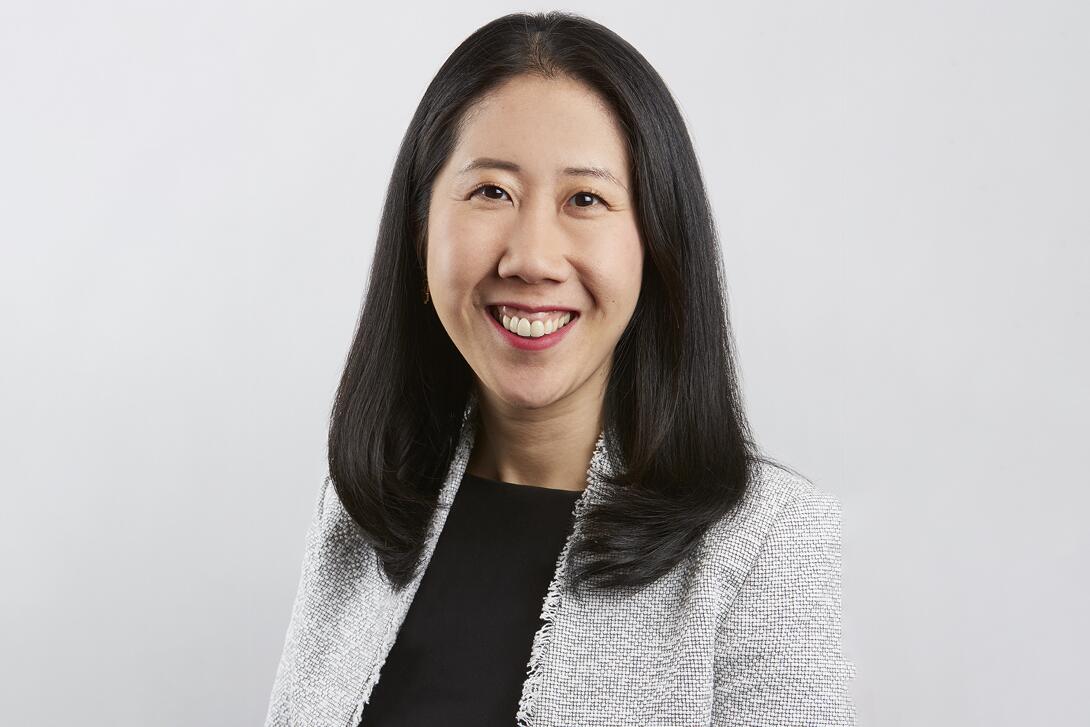 Angela Lee is an award-winning professor and former Chief Innovation Officer at Columbia Business School where she teaches venture capital and leadership programs. She started her career in product management and then moved to consulting at McKinsey & Company. She founded four startups and is also the founder of 37 Angels, an investing network that has evaluated over 20,000 companies and invested in over 90 companies. She also serves as a impact partner at Fresco Capital, an early-stage venture fund that focuses on the future of work, digital health, and sustainability.
She was awarded the Dean's Award for Teaching Excellence at Columbia Business School in 2020 and won the Singhvi Prize for Scholarship in the Classroom in 2022.
Angela has spoken at the White House and NASA and is an expert in teaching online and making learning scalable. She is a sought-after expert on CNBC, Bloomberg TV, MSNBC, and Fox Business. She was recognized by Inc. as one of 17 Inspiring Women to Watch, by Entrepreneur Magazine as one of 6 Innovative Women to Watch, and by Crain's as a Notable Women in Tech.
Sign up for program updates and content relevant to today's business leaders from Columbia Business School Executive Education.