Customer Experience Strategy (Online): Design and Deploy a Successful CX Plan
NEW
Customer Experience Strategy (Online): Design and Deploy a Successful CX Plan
---
When it comes to retaining customers and attracting new business it can be argued that, in some cases, customer experience (CX) has become more important than the brand itself. Today's customer experience strategies go beyond traditional discounts and perks by engaging customers with personalized, seamless, and consistent interactions across all touchpoints. Learn to develop this new vision and gain a competitive business advantage with answers to critical questions, such as:
Why should it be a priority to meet the needs of your customers before the needs of your business when designing customer experience strategies?
What is the difference between customer loyalty and customer advocacy?
What are the potential benefits and drawbacks of using artificial intelligence (AI) and machine learning (ML) technology for personalization?
How can you best leverage consumer research techniques and employ personas, journey maps, and empathy maps to improve the customer experience?
Please contact our partners at Emeritus at columbia@emeritus.org, +1 315-982-5094, or +1 315-277-2746 for a personal conversation about this program and how it may benefit you.
Delivered in collaboration with

After completing this program, participants will be able to:
Evaluate, understand, and work toward addressing the needs of their customers before the needs of their business
Use qualitative and quantitative research tools to test customer experience strategies and create a holistic approach to giving customers a great experience with a brand
Evaluate customer experience from the customer's point of view
Leverage consumer research techniques to discover the motivations that drive customer needs
Employ tools, such as personas, journey maps, and empathy maps, to make more informed decisions on how to improve customer experience
Recognize the value of personalization in customer experience design using AI and machine learning technologies
Learn key principles, tactical research and technology tools for developing customer experience strategies that support business differentiation as a competitive advantage.
Customer Experience Strategy and the Role of Customer Experience Design
Gain an understanding of the fundamentals of customer experience and identify the importance of customer experience design in the context of omnichannel interactions with customers.
Mid-level to senior managers who want to develop competitive differentiation by designing engaging customer experiences in the context of multichannel interactions
Product professionals, marketers, and entrepreneurs who want to integrate an overall customer experience strategy with their brand and product strategies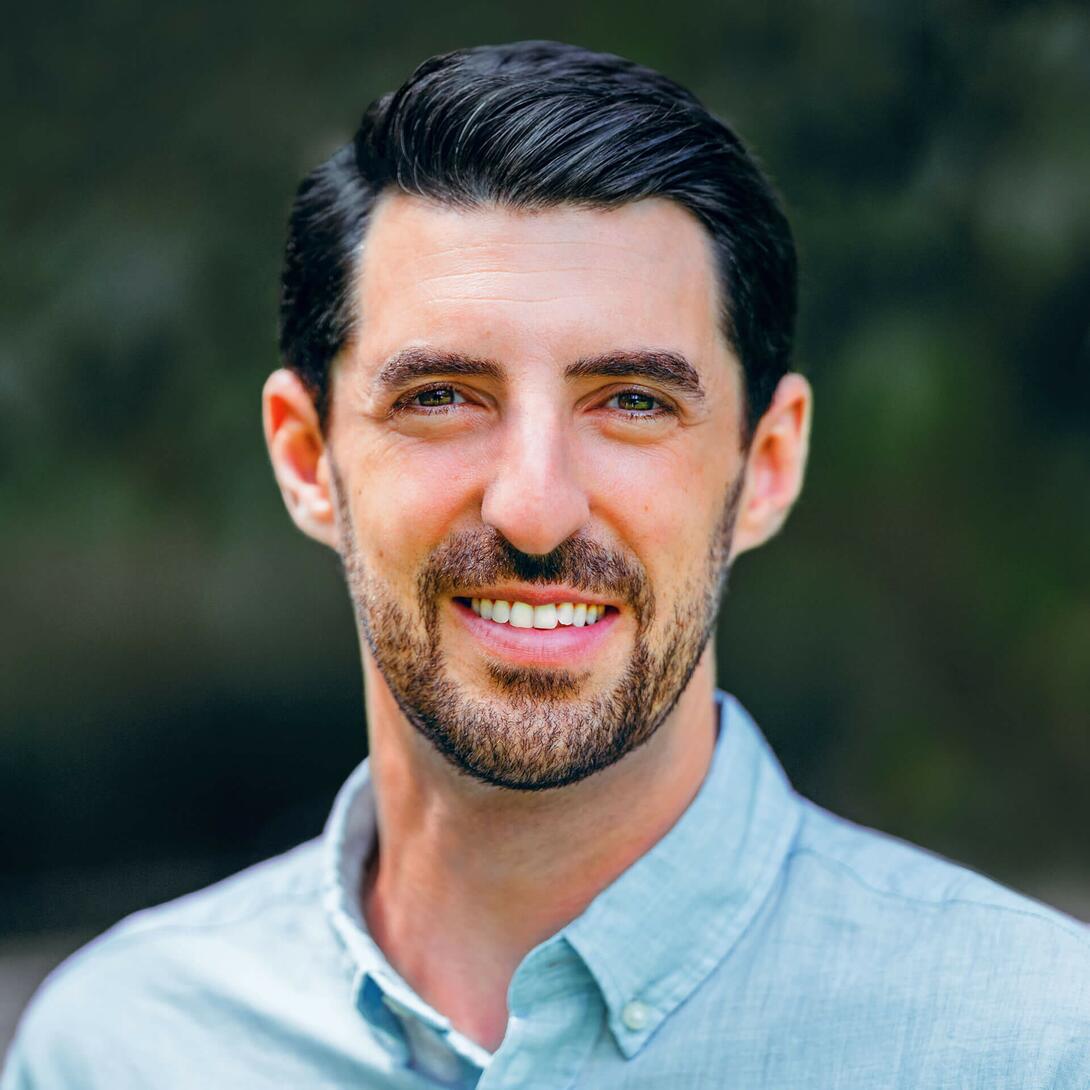 Paul Canetti
Adjunct Assistant Professor of Business, Marketing Department, Columbia Business School
Sign up for program updates and content relevant to today's business leaders from Columbia Business School Executive Education.