Businesses are very invested in innovation and creativity, but these pursuits fail when they are isolated from traditional business analysis, strategy, and problem-solving. The pace of disruption today requires businesses to integrate creativity and strategy so that innovations are aligned with company core capabilities and strategies, so that the outcomes of innovation work move beyond the doors of the creativity playroom, and so that teams involved stop thinking of innovation as an extracurricular but not essential part of their work processes.
Led by Professor Bill Duggan and experienced Strategy& Director Amy Murphy, Strategic Intuition (Online) brings you exclusive tools to enhance and systematize the idea generation process and develop powerful ideas that you can turn into growth strategies for your organization.
Over five weeks, participants will learn the science and method of strategic intuition through more than 20 videos, facilitated online discussion boards, readings, projects, and more. Participants will interact with experienced strategy practitioners, course facilitators, and peers from around the world. The suggested time commitment for this program is approximately four hours per week.
Please contact our Learning Solutions Specialists at execedonline@gsb.columbia.edu for a personal conversation.
"The Strategic Intuition (Online) program is dynamic, instructive, and informative. It provides clarity on how the human brain works and how we can use that 'storehouse' of history to define an innovative and prosperous future for ourselves and our organization."
Program Participant Simone Chambers
Senior Manager of Corporate & Strategic Planning at Jamaica National Building Society
Strategic Intuition (Online) will provide an uncommon and effective framework for strategic idea generation and present practical tools to analyze business problems, see how others throughout history have solved similar issues, and generate original and aligned solutions to your complex business challenges.
By the end of this program, you will be able to:
Understand how strategic intuition has been used throughout history to come up with new solutions
Assess your and your team's capacity for strategic intuition
Identify and address the potential obstacles to innovation at your organization
Distinguish between an innovation challenge and business problems that simply need expertise
Generate inspiring solutions that are aligned with business strategy, enhanced by the newest ideas on the market and differentiated from your competitors
Use a new methodology to generate ideas and combinations of ideas to strategically solve complex business challenges
Upon completion of this program, you will earn one credit towards a Certificate in Business Excellence with select alumni and tuition benefits. Learn more.
Strategic Intuition (Online) is a five-module journey to enhance your idea generation capabilities by understanding how creative insights come about in the brain, through learning the Strategic Intuition methodology and by applying it to your own complex business challenges.
Each module features lectures, insight boards assignments, and faculty feedback. Participants are asked to submit a mix of program assignments, assessments, and reflections.
The program includes the following:
More than 20 video lectures by Professor Duggan with supportive presentation materials
Coaching cams from an experienced practitioner to help you overcome obstacles in your problem solving
Opportunities to share insights and collaborate on group projects with peers around the world
Self assessments
Group and independent study projects
Summative weekly commentary and feedback from program faculty and staff
A reflection journal for reflection and personal application
Module Structure:
Week 1: What is Strategic Intuition?
Week 2: Presence of Mind and Examples from History
Week 3: Creative Combination and More Examples from History
Week 4: From Method to Action: Creative Strategy
Week 5: Tying It Together: Conclusion
To see the full curriculum with session descriptions, download the program agenda.
"For someone who has worked in strategy, business development, and marketing for 15 years, I thought I had seen a lot and learned a lot. This course opened my eyes and made me challenge and reevaluate some of my beliefs. This ultimately makes me a better strategist and a more valuable contributor wherever I am."

Behdad Banian
Corporate Strategy Development
"This online program has delivered more than I expected and more than I have received from even face-to-face short courses that I have been on in the past. It is direct, practical, and extremely helpful in understanding how the human mind works and how to build your own capacity, and that of others, to be innovative. In a way, it is a new take on the saying: 'If you don't know where you are coming from, you won't know where you are going'."
Simone Chambers
Senior Manager of Corporate & Strategic Planning, Jamaica National Building Society
"A good program based around a very inspirational concept about ideas in combination with a learning and sharing adventure together with peers from near and far in a virtual 24/7 classroom. Insights and experiences delivered just where I am."

Mikael Goldberg
Director of Strategy Development, LM Ericsson
"Columbia Business School has put together an inspiring, valuable, and fun program that will give you a new perspective on innovation... a highly recommended course with just the right pacing for today's busy professionals."

Johan Olsson
Strategic Supply Management
"I feel that I learned a great deal from this program and am walking away with a methodology that will support me and my organization in significantly improving our rigor and effectiveness in creative problem solving. Thank you!"

Joanne Page
President & CEO, The Fortune Society, Inc.
"Thank you for making the program accessible to people who live outside of New York."

Adrian Hough
Consultant at Hough Risk Consulting Ltd
Strategic Intuition (Online) is designed for executives at all levels who are involved in strategic planning, innovation, creative design, product development, marketing and other idea-generating functions.
This program is also ideal for teams within an organization to learn together. If you are interested in enrolling as a team, please contact our Learning Solutions Specialists at execedonline@gsb.columbia.edu.
Years of Management Experience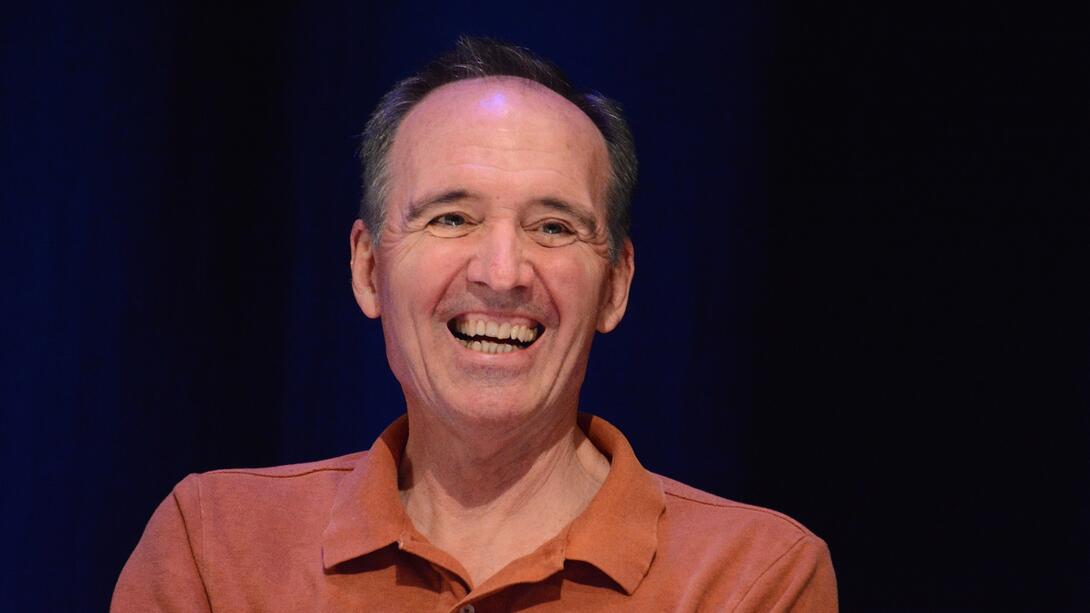 William R. Duggan
Senior Lecturer in Business
Faculty Director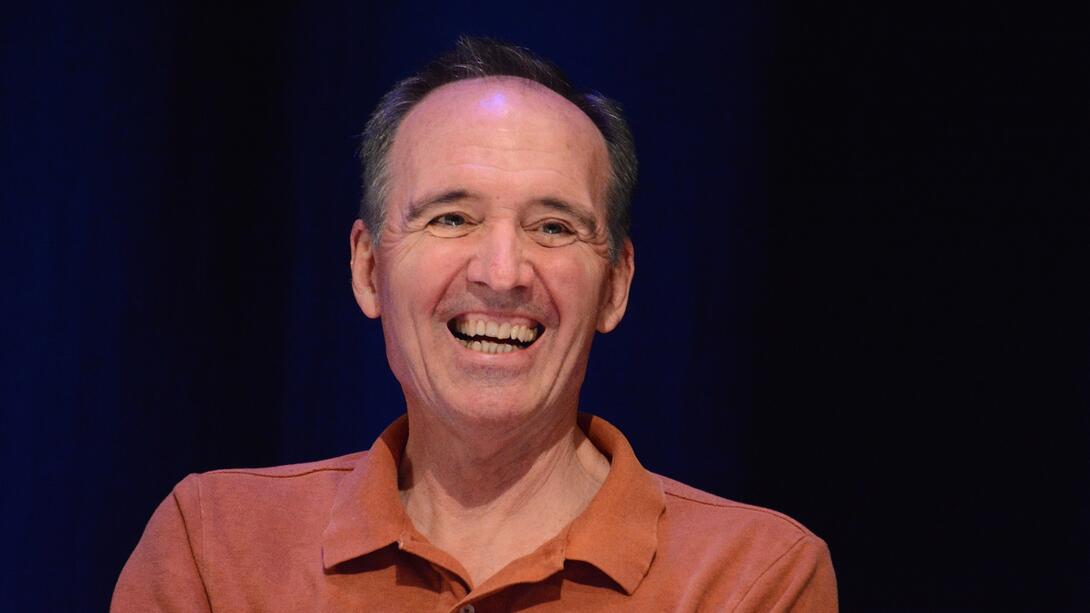 William Duggan is the world's leading authority on "strategic intuition" – the flashes of insight that create new ideas. He is the author of two key books on the subject: Strategic Intuition: The Creative Spark in Human Achievement (2007); and Creative Strategy: A Guide for Innovation (2012). In 2007, Strategy+Business magazine named Strategic Intuition the Best Strategy Book of the Year. Duggan is the author of three previous books, as well, and has twenty years of experience as a strategy advisor and consultant. He has BA, MA and PhD degrees from Columbia University. Duggan teaches strategic intuition in three venues at Columbia Business School: MBA and Executive MBA courses, and Executive Education sessions. In 2013, he won the Dean's Award for Teaching Excellence. He has given talks and workshops on strategic intuition to thousands of executives from companies around the world.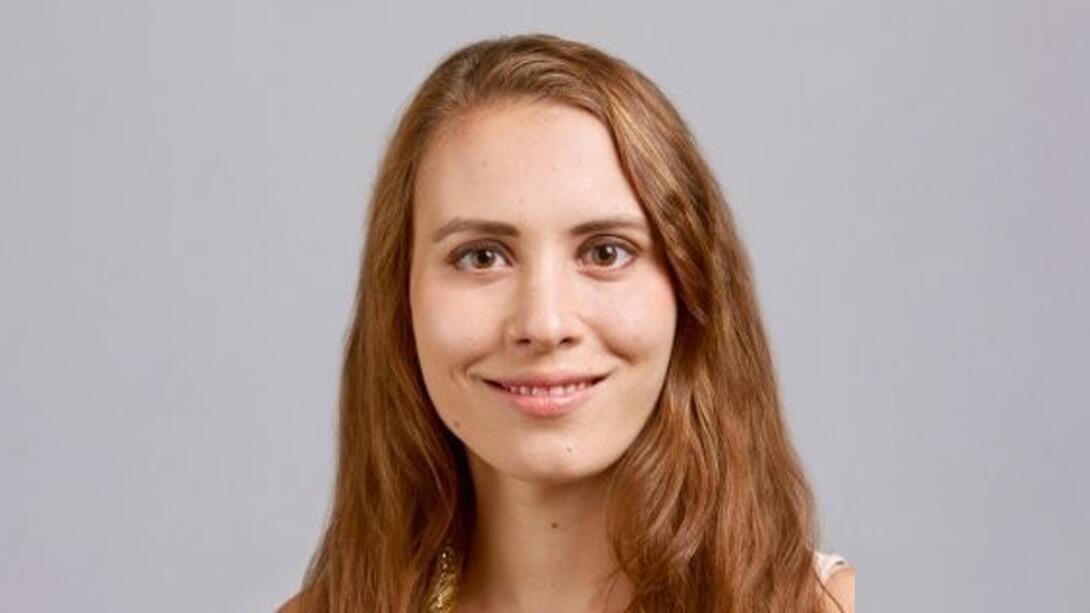 Amy Murphy
Director (Principal) at Strategy&
Co-Faculty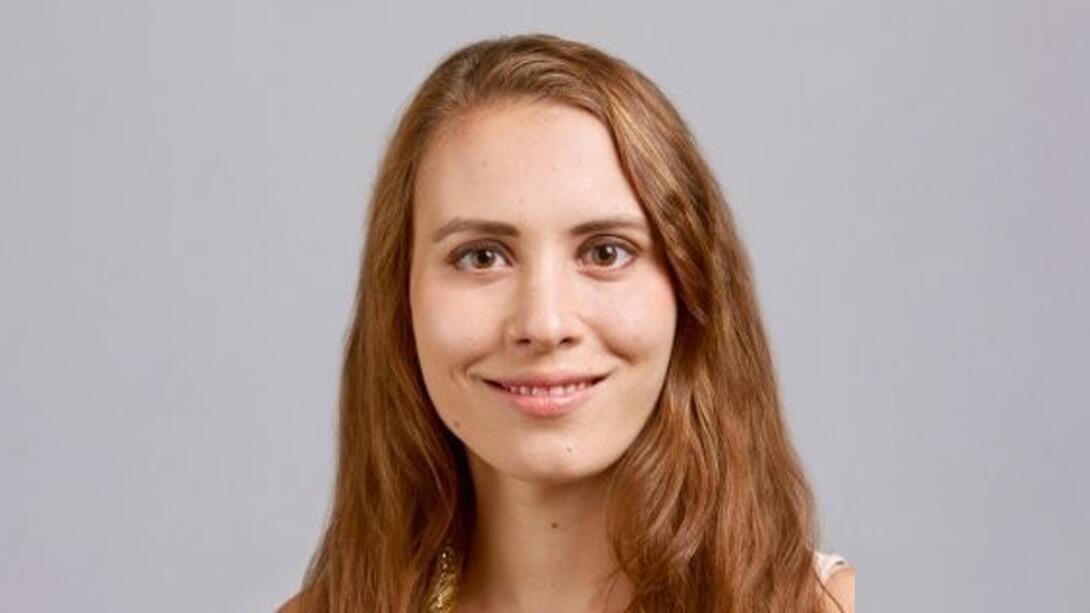 Amy Murphy is a director at Strategy& (formerly Booz & Company, now part of the PwC network) and has been with the firm since 2012. She advises clients on the topics of innovation, strategy, and capability development. Amy received her Bachelor in Architecture from Cornell University and MBA from Columbia Business School. She designed the Strategic Intuition Consulting Lab while attending Columbia Business School to enable students to work on real projects using the innovation methods from Professor Bill Duggan's book Strategic Intuition. Amy went on to teach this course after graduation as an adjunct professor and further developed Strategic Intuition as an innovation methodology by applying this approach at Booz & Company with clients across industries (from Healthcare to CPG Manufacturers). Amy is a registered architect in New York State, curriculum specialist faculty at Columbia Business School Executive Education, and forthcoming co-author with Bill Duggan of the book The Art of Ideas (Columbia Business School Publishing).
More Strategy & Innovation Programs
Sign up for program updates and content relevant to today's business leaders from Columbia Business School Executive Education.