Business and Climate: The Journey to Net Zero
NEW
Business and Climate: The Journey to Net Zero
---
Climate change affects everyone. Millions of people are feeling the impact in large and small ways every day – homes being destroyed due to coastal flooding, food supplies disrupted due to drought, poor health from worsening air and water quality, and limited work productivity due to extreme weather. A global transformation is currently underway to cut greenhouse gas emissions to as close to zero as possible. Leaders are discovering that the journey to net zero not only makes sense but profits too. Get an in-depth look at current climate change policy, attitudes of consumers and investors towards climate and green finance, how to be included in an Environmental, Social, and Governance (ESG) portfolio, and strategies to help drive your organization toward a net zero future.
This Business & Climate program prepares you for some of the most pressing environmental business questions any decision maker faces on the journey to net zero, including:
How is the economy going to be impacted by climate change?
What are the current climate change policy and legal frameworks?
How do customers and employees react to climate change?
What are investors doing around green finance (e.g., ESG portfolios, creating a net zero portfolio by 2030)?
How can effective leadership manage the impact of climate change and environmental business policies on their organizations?
Schedule
In Person: Four consecutive full days of in-person sessions on the Manhattanville campus in NYC.
The program typically runs from 8:30 a.m. to 5 p.m. ET.
Includes breakfast, lunch, and all materials.
Dates, fees, and locations are subject to change.
To view the agenda for this program, please connect with a Learning Solutions specialist. Contact us.
This high-quality, interactive, and immersive program features in-depth and research-led analysis taught by faculty who are world leaders in their field and at the forefront of business and climate trends. Through a mix of case applications, group discussions, simulations, and focused lectures, this executive education program covers four key areas of business and climate:
Business & Climate – The Current Policy Picture
Get an in-depth look at the current environmental business picture. Understand the science of climate change and the impact it has on economics and organizations. Examine where the international community is today as well as current legal frameworks and climate change policy.
[1] Number of organizations worldwide already affected by climate-related events. 

1 in 4

[2] Number of investments by 2030 in companies and governments that will be tied to net-zero emissions targets.

>75%

[3] Weather- and climate-related economic losses in 2021 alone.

$343 billion
"It will take effective leadership skills to understand the issues around business and climate change and take the steps needed to journey to net zero. Our program helps executive business management get the leadership training skills they need to begin that journey successfully."
Geoffrey M. Heal
Donald C. Waite III Professor of Social Enterprise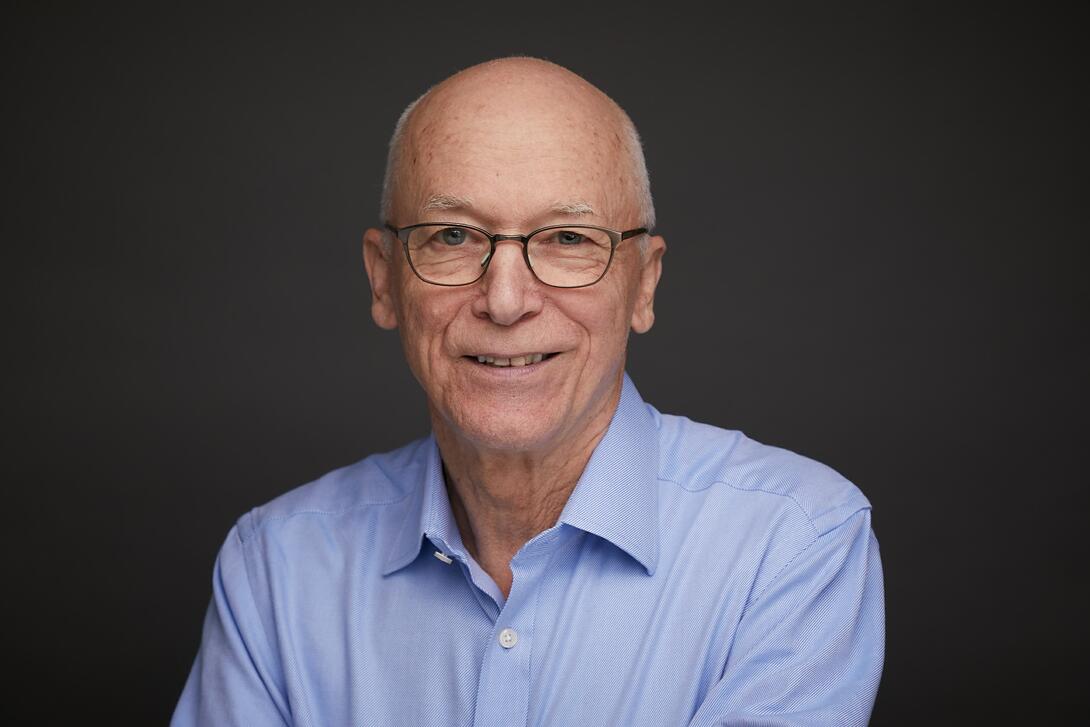 Mid- to senior-level professionals who want to understand how climate change will affect their business and gain the insights and leadership skills needed to advance organizational change
Investors and financial sector professionals who want to understand green finance, climate pledges, company commitments, ESG portfolios, net zero portfolios, and the key drivers for investment decisions
Business consultants and entrepreneurs who want to elevate their strategic leadership skills and support the needs of the organizations they work with through the application of climate change policy
"Climate risk includes both the risk of unmitigated climate change and the risk to a business's bottom line posed by climate policy."
Gernot Wagner
Senior Lecturer in Discipline of Economics in the Faculty of Business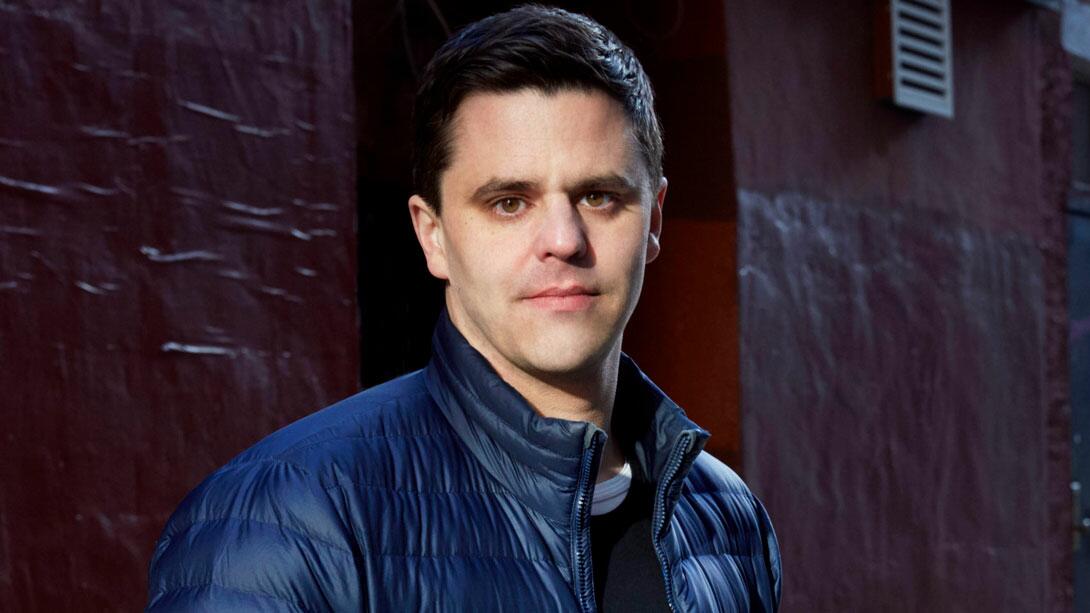 Certification
I'm interested in the Certificate in Business Excellence (CIBE), how do I get started?
At Columbia Business School Executive Education, you'll be able to customize a unique learning experience by selecting programs that best interest you and are most suited for your needs. Any completed program, regardless of format (live online, in-person, or online), will count towards the Certificate in Business Excellence.
Which programs qualify for the CIBE?
Any completed executive education program, regardless of format (live-online, in-person, or online), will count towards the Certificate in Business Excellence. Partner programs will also count towards the certificate.
Which programs do not qualify for 25 percent tuition benefit?
Advanced Management Program
Executive Development Program
Developing Black Leaders in Financial Services
Strategic Wealth Manager
Global Banking Program: Fintech, Digital, and Analytics
Chief Financial Officer
Chief Marketing Officer
Venture Capital Private Equity
Digital Business Leadership Program
Executive Program in Management
What programs are considered partner programs?
Executive education programs developed and administered with our educational partners, bring the best of our combined knowledge, thought leadership, resources, and expertise. Kindly find a list of our partners here on our partnership page.
What are the costs of the certificate?
There's no set cost associated with the certificate path since you're able to customize your learning journey with in-person and online programs (price will vary depending on the program type and length).
Are there any tuition assistance or scholarships?
At Columbia Business School Executive Education, we offer non-degree and non-credit-based professional development programs to the global business community. As our programs are non-degree and non-credit, they do not qualify for financial aid.
How are CIBE credits determined?
Credits for a program are determined by the program duration and total learning hours.
Where do I find information on the credit value for a program?
You will find this information on each program page. Credits range from 0.5 credits – 26 credits per program.
How do I get enrolled in the CIBE?
Your certificate journey will start with your first program, and you have 4 years to complete your CIBE. You may register for any of our executive education programs on each program page. You may enroll using the "Enroll Now" button, and the application process should take 5-10 minutes.
How do I receive credits?
You are required to fully attend a program and complete all necessary coursework in order to receive CIBE credits. Credits are only awarded after you complete a program.
How do I check the status of my Certificate completion?
Kindly reach out to a Learning Solutions representative for any questions on the status of your CIBE credit count.
Do CIBE credits expire?
Credits are only valid for four years (Please note: While we are not able to offer in-person programming due to the COVID-19 pandemic, the duration to complete the programming has been extended to five years.). If you have not completed your CIBE within four years, we will only count non-expired credits towards your CIBE credit total.
Does the Certificate in Business Excellence expire?
Your Certificate in Business Excellence does not expire. Once you become a certificate recipient, you will join the greater alumni community at Columbia Business School.
I've reached 18 CIBE credits, what's next?
Congratulations! You should receive a digital copy of your certificate at the end of your program. If you do not receive a copy from your program manager, kindly contact your Learning Solutions representative or your program manager for next steps.
Will I receive a physical certificate?
Upon completion, you will receive a secure, digital certificate through Accredible. Within the platform you will have the option to print your credential, post it to your LinkedIn feed, or display it on your profile as a certification. Please contact your program manager for the status of your digital certificate.
How do I get access to my alumni benefits?
Once you complete your CIBE, we kindly ask for your patience as we process your alumni credentials. The processing time can take anywhere from 8 to 10 weeks long.
Can I refer colleagues to the Certificate in Business Excellence?
If you are a certificate holder, you may sponsor up to four colleagues each year for full-price in-person programs lasting up to seven days and all full-price online programs.
Can I add the Certificate in Business Excellence to LinkedIn?
Yes! We will provide you with instructions on how to add your certificate to your LinkedIn profile after you become a Certificate recipient.

Preferred Pricing and Tuition Benefits for Alumni
Are there preferred pricing options available for live online programs?
Yes, preferred pricing is available for groups of two or more. To inquire, email execed@gsb.columbia.edu.
As a Columbia Business School alumni am I eligible for tuition benefit?
Columbia Business School alumni and up to four of their colleagues are eligible for a 25 percent tuition benefit for this program. More on the Alumni Tuition Benefit.
Assignments
Will there be any homework or assignments?
For select programs, there will be some assignments to complete after the end of select program sessions. Assignments will typically consist of readings, self-reflections, and brief assessments. This approach is designed to help you practice your learnings.
How long will assignments take?
We do not expect that homework assignments will take up a large amount of time to complete.
Will there be any examinations or grades?
There will be no examinations or grades for our live online programs.
Sign up for program updates and content relevant to today's business leaders from Columbia Business School Executive Education.