To work in venture capital, it is critical to have an investment thesis. The investment thesis helps you to define your brand and functions as a key resource in fundraising for your own fund, in interviews, and in hiring. This program provides you with the knowledge needed to build an investment thesis that is both impactful and actionable. You will learn best practices and gain insights from industry experts on what has and hasn't worked for them and leave equipped to recognize, build, and execute a successful investment thesis of your own.
This program is fast-paced, dynamic, and practical. It offers a unique learning experience by combining interactive lectures and discussions with case studies, planning exercises, and other group work. You will hear from world leaders in the VC space, guided by Columbia Business School Professor Angela Lee. Lee, who is the faculty director of the School's Lang Center for Entrepreneurship, has won the Dean's Teaching Award and brings over 20 years of innovation, strategy, and entrepreneurship experience to the classroom.
Please contact our Learning Solutions Specialists at +1 212-854-3395 for a personal conversation to learn more.
"An investment thesis is more than a description of what you will and won't invest in. It tells people who you are and what you believe in. It distills down all of your best thinking about what the future might look like in a given sector or business model or industry. In addition, by taking the time to put it down on paper, you are forced to digest everything you read and learn into a more synthesized point of view."
Angela Lee
Faculty Director
The program equips you with the knowledge, skills, and tools to build and write your own investment thesis, grounded in your unique perspective. You'll walk away with a better understanding of your expertise, interest, and network and the knowledge of how to position yourself in the competitive venture capital landscape.
After attending the program, you will be ready to:
Make decisions as a founding general partner of a fund
Communicate your brand to VC funds, investors, and entrepreneurs
Determine which funding type makes the most sense for your investment focus
Develop insights about a specific investment focus
Write a compelling investment thesis to land your first job in venture capital
Measure the efficacy of your investment thesis over time so you can adapt to emerging trends
Upon completion of this program, you will earn two credits towards a Certificate with select alumni and tuition benefits. Learn more.
The program uses a combination of interactive lectures, case studies, group exercises, and experiential learning activities. You will hear from world leaders in the VC space about their investment thesis and find out what worked and didn't work.
This program is designed for executives who want to work in venture capital, launch their own fund, or further their careers in the space. The program focuses on how to write your own investment thesis and how to think about critical decisions VC partners make.
It is encouraged that participants take the Venture Capital: Investing In Early Stage Startups program before they enroll in this program. Alternatively, participants should be familiar with these topics coming into the program: how to diligence a startup, cap table math, term sheets, and startup valuation.
Columbia Business School alumni and up to four of their colleagues are eligible for a 25 percent tuition benefit for this program. More on the Alumni Tuition Benefit.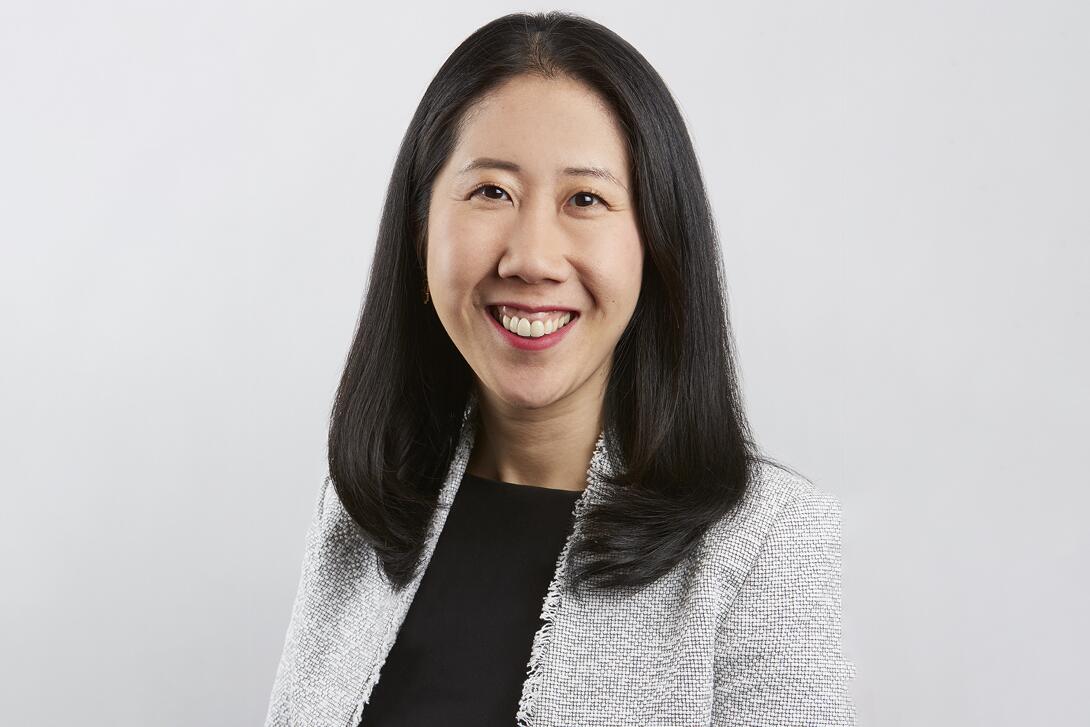 Angela Lee
Professor of Professional Practice, Finance
Faculty Director of the Lang Center for Entrepreneurship
Faculty Director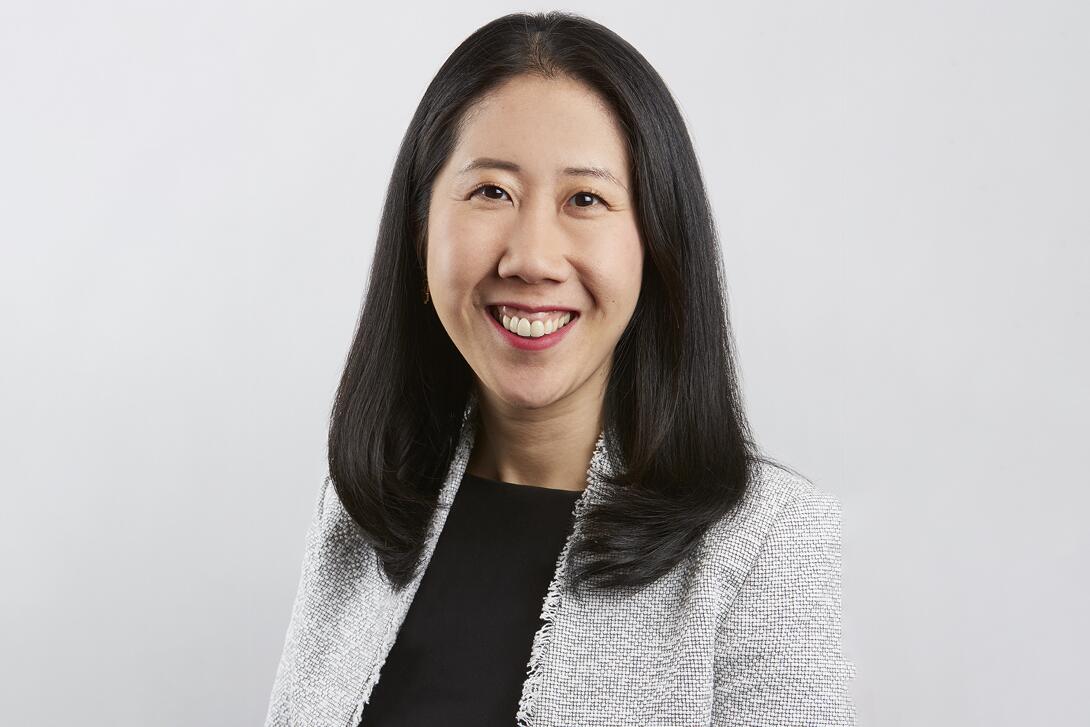 Angela Lee is an award-winning professor and former Chief Innovation Officer at Columbia Business School where she teaches venture capital and leadership programs. She started her career in product management and then moved to consulting at McKinsey & Company. She founded four startups and is also the founder of 37 Angels, an investing network that has evaluated over 20,000 companies and invested in over 90 companies. She also serves as a impact partner at Fresco Capital, an early-stage venture fund that focuses on the future of work, digital health, and sustainability.
She was awarded the Dean's Award for Teaching Excellence at Columbia Business School in 2020 and won the Singhvi Prize for Scholarship in the Classroom in 2022.
Angela has spoken at the White House and NASA and is an expert in teaching online and making learning scalable. She is a sought-after expert on CNBC, Bloomberg TV, MSNBC, and Fox Business. She was recognized by Inc. as one of 17 Inspiring Women to Watch, by Entrepreneur Magazine as one of 6 Innovative Women to Watch, and by Crain's as a Notable Women in Tech.
Upcoming Finance Programs
Sign up for program updates and content relevant to today's business leaders from Columbia Business School Executive Education.