We're excited to present you with our Executive Access series. Hosted by Columbia Business School Professors Pierre Yared and Abby Joseph Cohen — world-renowned macroeconomists — the Global Economic Update: What You Need to Know for Your Business programs provide you with the latest economic insights in an executive briefing format.
Abby Joseph Cohen is a former Former Senior Investment Strategist at Goldman Sachs. Learn more about her new role at Columbia Business School.
Format:
90-minutes, live online
Fees:
Single session: $300
Session date:
February 15, 2023
May 17, 2023
Time:
8–9:30 a.m. ET
(Calculate your timezone.)
How will the recent trends in inflation impact your business? What does the slowing population growth mean for your customer base? How will the pandemic's impact on globalization affect your industry?
Understanding macroeconomic trends and developments is a key skill in every executive's tool kit. In this program series, you'll gain access to Columbia Business School thought leadership on the latest trends in the global economy that every business should pay attention to, keeping you informed at all times — so you are equipped to make sound business and financial decisions, better see around corners, and lead your organization into the future.
The format is designed to be brief yet impactful, where participants will have an opportunity to hear from two thought leaders in economics, who share experience in academia and Wall Street. If you're feeling stuck or confused about what is happening in a global economy in a constant state of flux, this is a time-efficient program that focuses attention on the most pressing issues today.
Identify the most important macroeconomic risks and trends for your business
Prepare your business for change by discussing different scenario plans
Brief others in your organization on how global developments inform your strategy
The session follows a three-part structure:
First, the professors will share insights on current macroeconomic conditions, with topics ranging from global growth, monetary policy, fiscal policy, financial conditions, exchange rates, and globalization
Next, you'll learn about emerging macroeconomic trends that your business should focus on in your scenario planning
Finally, engage in a highly interactive Q&A session where you'll gain the latest insights from two thought leaders in economics, who offer experience both from academia and Wall Street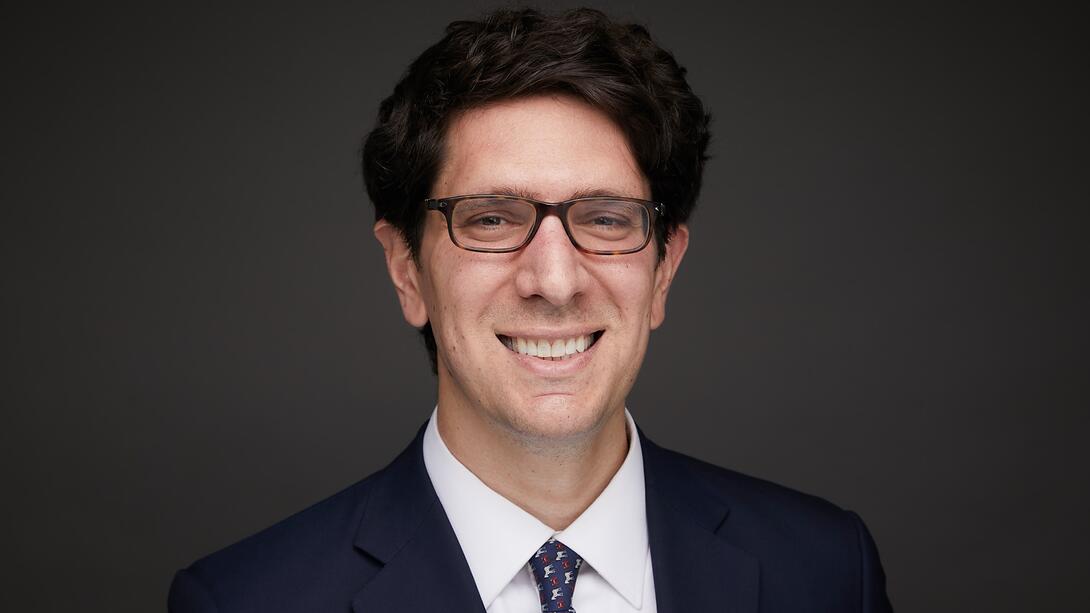 Pierre Yared
MUTB Professor of International Business
Vice Dean for Executive Education
Columbia Business School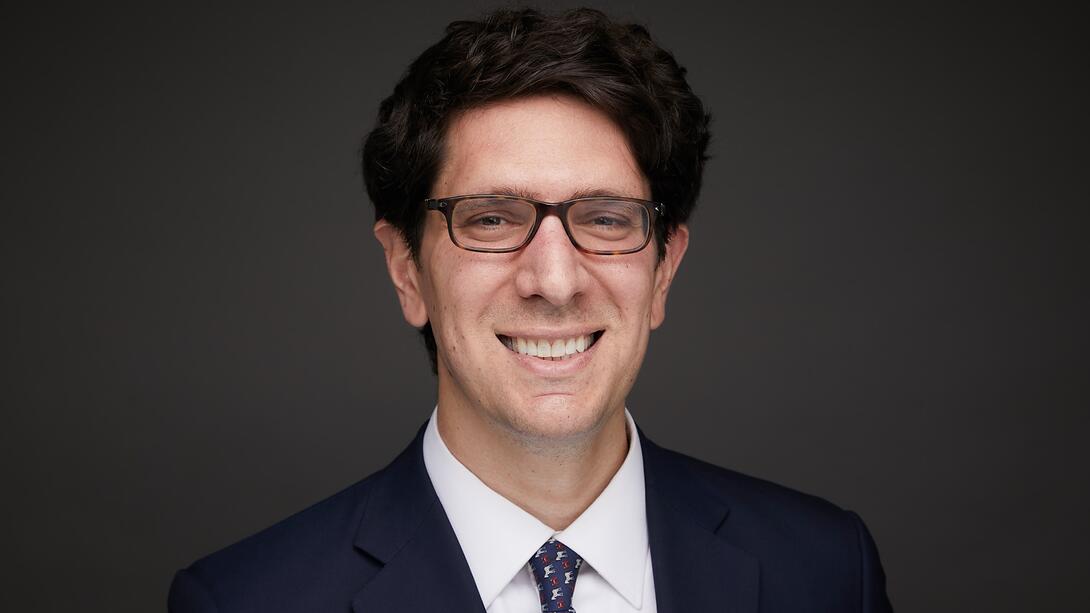 Pierre Yared joined the faculty of Columbia Business School in 2007. He currently teaches Global Economic Environment, a Core MBA course in macroeconomics for which he received the Dean's Award for Teaching Excellence. His research, which has been published in leading academic journals, focuses on macroeconomic policy, political economy, and growth.
Pierre is a research associate of the National Bureau of Economic Research and an associate editor of the American Economic Review, the Journal of Monetary Economics, and The Review of Economic Studies. In addition, he is a member of the Council on Foreign Relations and the Economic Club of New York. He earned his AB in economics from Harvard University and his PhD in economics from Massachusetts Institute of Technology.
Sign up for program updates and content relevant to today's business leaders from Columbia Business School Executive Education.