Negotiation Strategies: Creating and Maximizing Value
Requirements
This program is suitable for attendees at all executive levels who are seeking to enhance their negotiation capabilities.
Negotiation Strategies: Creating and Maximizing Value
---
Capabilities with people – whether reading a client's concern or settling an internal conflict – influence results and determine success.
Over three days, Negotiation Strategies teaches you how to get the most out of negotiations by creating a winning proposition for both sides. You also explore methods for successful conflict resolution and understand the impact of cultural differences in the negotiation process.
"Most people are surprised at how much they need these skills on a day-to-day basis. People expect they will develop skills in negotiation with vendors or over salaries. What they begin to realize is that when you're in a meeting it's a negotiation, a marriage is a negotiation, and raising children is an extremely challenging negotiation."
–Robert Bontempo, Faculty Director
"Negotiation Strategies was a terrific program, particularly because we negotiate every single day in our lives. I learned about methods to find common ground in order not to negotiate myself into a gridlock."
Program Participant Olaf Glaser
President & CEO at Champignon North America, Inc.
Faculty director Bob Bontempo discusses his application-oriented teaching approach for immediate application.
Negotiation vs. Persuasion Skills
Are you looking to complement your negotiation skills with expert persuasion skills? In these short videos, the program's faculty director Bob Bontempo explains why persuasion and negotiation are different sets of behaviors but with two complementary skill sets, and a past participant explains his need for both skills in his role.
"Technical skills are what poker players call 'table stakes,' the minimum currency one needs to 'get into the game.' But later on, we find that it is an executive's softer skills that determine their ability to create value, drive change, and build institutions.
"The current round of economic turmoil means that certain organizational responses are inevitable. Mastery of the softer interpersonal skills is what will separate those who merely survive these changes from those who will thrive and grow as leaders."
The program examines each element of a negotiation, applying a framework of strategies based on psychological research. As you participate with peers in a series of increasingly difficult, real-world negotiation simulations, you will benefit from constant feedback and the refinement of new techniques.
–Robert Bontempo, faculty director
Summary of Benefits
Discover the four different communication styles and how they affect negotiations
Learn how to avoid common decision traps
Understand the effects of making decisions in a group
Determine when to walk away from a negotiation
Improve your ability to negotiate across cultures
Strengthen your ability to resolve conflicts and manage your emotions during a negotiation
Upon completion of this program, you will earn three credits towards a Certificate with select alumni and tuition benefits. Learn more.
Negotiation Strategies is a hands-on, practical approach to negotiations, with participants analyzing case studies and then testing their negotiation skills within a supportive environment.
In addition to actively participating in negotiating role-plays, participants read selections on negotiating within a global context, mediation skills, turning negotiating into a corporate capability, and the science of persuasion.
Sample Session Titles
Power: What It Is and How to Get It
Third Party Roles in Managerial Negotiation
The Psychology of the Negotiating Opponent
Advanced Negotiation: The Hard Work on the Soft Stuff
Schedule
Live Online: Five consecutive daily live sessions from 9 a.m. to 1 p.m. View the live online schedule.
In-Person: Three consecutive full days of in-person sessions on the Manhattanville campus in NYC. View the in-person schedule. Includes breakfast, lunch and all materials for the in-person program.
Dates, fees, and locations are subject to change.
"I took Negotiation Strategies not knowing the impact it would have on my professional life. It has changed the way I perceive a problem, the way I plan my arguments prior an important meeting, how to create mutual value with your counter-party which creates a long-term solid relationship, and much more. The main strength of the course was the practical cases that pushed us to interact and practice, 1-on-1 with our classmates."
"It was unique to discover that, while negotiating, it is crucial to create value for yourself but also value for your counterparties. In the complex global business world, value is often destroyed due to one way thinking: I take all and leave you with nothing. During the course, through the theoretical approach as well as practical case study simulations, I learned that combined value creation is beneficial for both parties."
"Negotiating is always part of my job, especially since I work in a cross-cultural environment. BATNA was an interesting and useful concept for me to learn. How to plan your BATNA before your negotiating sessions is absolutely key."
"Bob [Bontempo]'s insights about different negotiation strategies and his deep understanding of human behavior across cultural differences provides a powerful platform to understand this topic from a new, fresh perspective."
"This course is extremely valuable and directly applicable to many real-world business interactions. I highly recommend it. The best part is the ability to network and learn from world business leaders."
"As a manager I negotiate with stakeholders every day. In the program, I learned that negotiation isn't about winning, but about adding value for all participants involved. In my opinion, every executive should take a negotiation course."
Hear From Past Participants on Their Return on Learning
Thomas Magnor, President, Atlas Metal Parts
Kelley Brown, Business Development Manager at Bechtel
Niels Petersen, FPSO Project Manager at Maersk Oil and Gas
Rana Lacer, SVP of Finance at the Las Vegas Convention & Visitors Authority
Negotiation Strategies is designed for all levels of executives who are seeking to enhance their negotiation capabilities.
Columbia Business School alumni and up to four of their colleagues are eligible for a 25 percent tuition benefit for this program. More on the Alumni Tuition Benefit.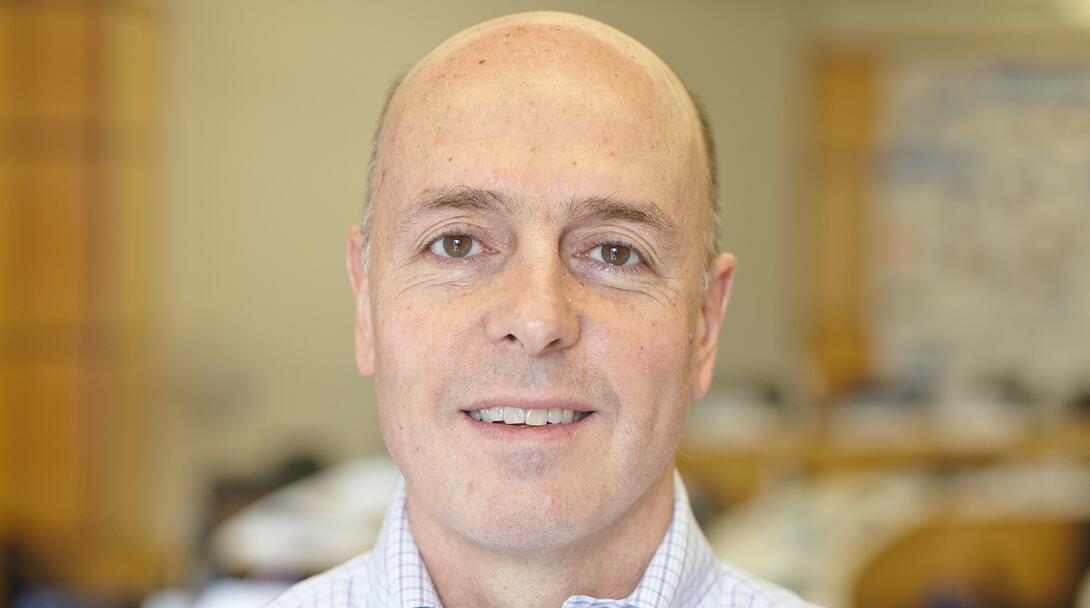 Robert N. Bontempo
Adjunct Professor of Business
Faculty Member, Executive Education
Faculty Director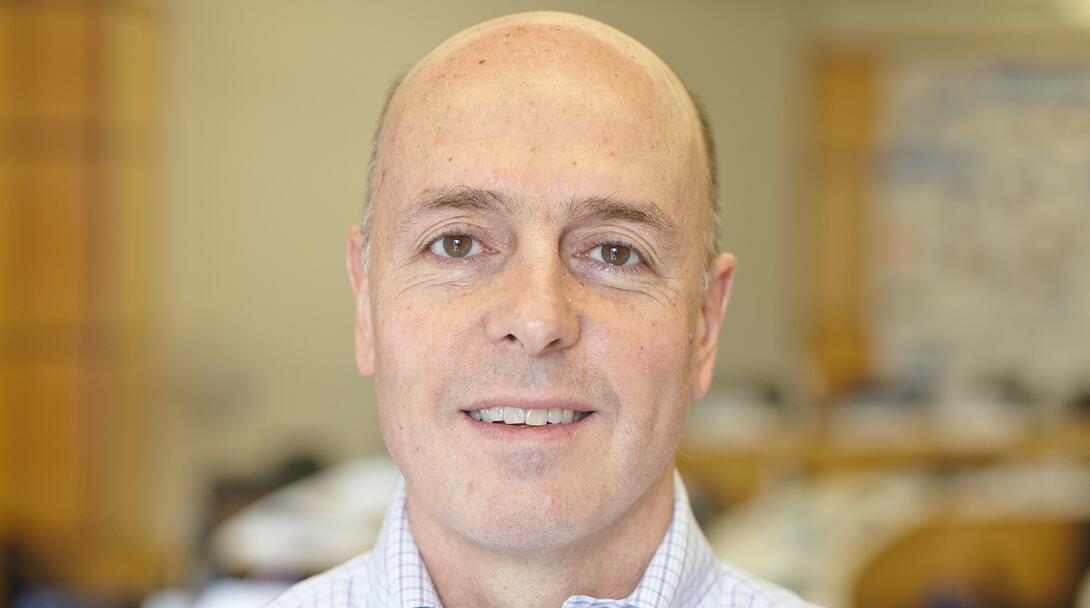 Robert Bontempo is a leading advisor to senior executives worldwide. He advises on the leadership of organizational change and the implementation of business strategy to such companies as Goldman Sachs, Boeing, Glaxo-Welcome, and NASA. Bontempo has advised the US State Department under both democratic and republican administrations, and has worked closely with the UN Population Fund. His observations on leadership have been featured in The New York Times, the Wall Street Journal, and The Economist, and he has been named by Businessweek magazine as one of the top MBA professors in the U.S.
Sign up for program updates and content relevant to today's business leaders from Columbia Business School Executive Education.