Future of Finance: Leveraging Fintech Innovation
NEW
Future of Finance: Leveraging Fintech Innovation
---
With the unprecedented pace of technological advancements, Fintech (Financial Technology) continues to transform the financial services industry and the world of business. It's already having massive implications for everyone, from banks to logistics to ecommerce, and the pace of change is likely to accelerate even more as new technologies such as blockchain and AI become more prevalent.
By demystifying the forces shaping the financial services industry, participants will be empowered with the strategic and tactical know-how to implement and execute innovative actions at their organizations. With this engaging, interactive, and timely four-day program, the Future of Finance helps participants tackle key Fintech business questions without the need of any prior technical, math, or computer science background, including:
How does blockchain digital currency work?
How has the financial services industry evolved with Fintech?
What are the challenges and opportunities Fintech holds?
What impact does data analytics and AI have on financial services?
How can my organization be affected or disrupted by Fintech?
How can my organization leverage Fintech?
How can my organization innovate with Fintech within regulatory frameworks?
What does the future of Fintech and financial services look like?
of consumers worldwide have used a Fintech platform (*EY)

64%

Global Fintech investments in 2021 (*KPMG)

$210B+
With this Fintech program, participants will have an opportunity to:
Understand market dynamics in Fintech and financial services
Demystify digital currency including blockchain, cryptocurrencies, and digital tokens in an accessible language without the need of any prior tech background
Create a new playbook to plan for the future
Explore ways to implement Fintech innovation within regulatory frameworks at their organization
Feel empowered to identify and evaluate opportunities to create strategic growth for their organization
Theory meets practice in this executive development program that helps participants understand market dynamics and execute strategic plans for growth. This high-quality, interactive, and immersive program features in-depth and research-led analysis taught by faculty who are world-leaders in their field and at the forefront of business, Fintech, and financial services. Hear from expert practitioners that Columbia Business School is able to access because of our unique networks, intellectual access, and location in New York City.
This leading-edge, timely, and actionable program covers key areas that leverage Fintech innovation for the future of finance, including:
Fintech – Setting the Stage
Get an in-depth look at the current state of affairs as well as what's on the horizon for Fintech and the future of the financial services industry. Uncover strategic growth areas, gain a new playbook to plan for complexity and uncertainty, and get a venture capitalist's view on the future of Fintech.
"Given how technology has evolved, any company is, in essence, a Fintech company. You're managing payments; you're processing transactions. Understanding how the industry and the world evolve as money morphs faster from the physical money that you can feel into the digital representation of digital bits is essential for the future of any business."

R.A. Farrokhnia
Program Director
Mid- to senior-level professionals
Investors
Buyside managers and sell-side professionals working with financial services clients
Fintech startups
Service providers to the industry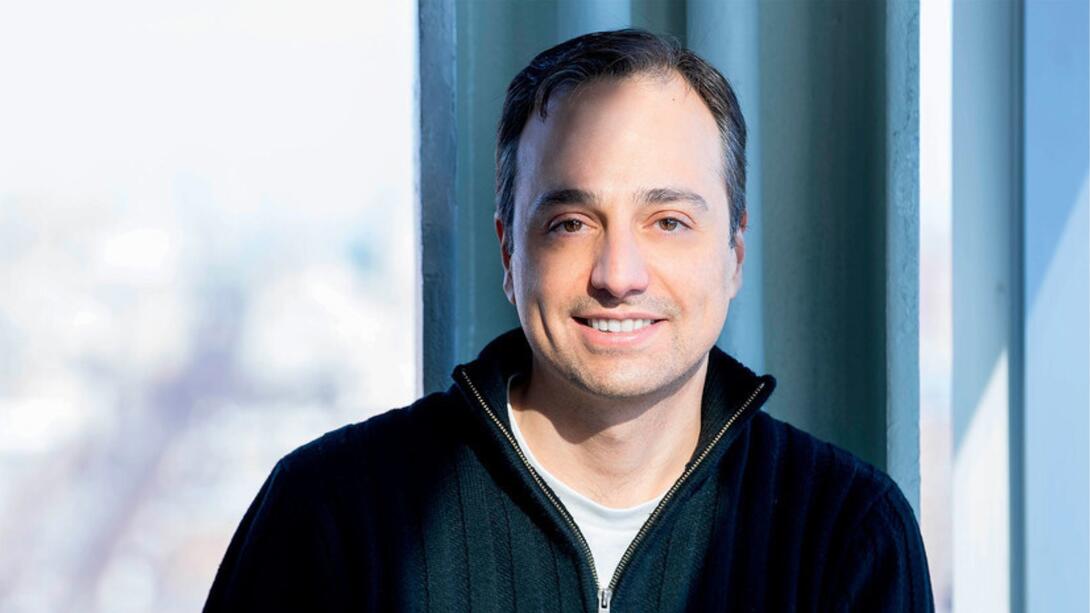 R.A. Farrokhnia
Executive Director Dean's Office, Columbia Business School
Program Director
Sign up for program updates and content relevant to today's business leaders from Columbia Business School Executive Education.