Customer experience (CX) design is no longer just a focus in marketing and business, it now stands as its central pillar. CX design encapsulates the entire spectrum of customer engagement with a business throughout their buying journey – from discovery to evaluation to the purchase of a new product or service – and optimizes these interactions along many touchpoints. While User Experience (UX) focuses on improving a product's design and usability, CX focuses on improving a customer's interaction with the brand and delighting them at each touchpoint along the way. Well-designed customer experiences resonate with customers on an emotional level, boost conversions, create loyalty, and drive significant financial returns for a business's bottom line.
Designing Customer Experiences: From Strategy to Execution is a four-day executive education program focusing on the strategic management and design of customer experiences in today's technology-driven world. The program equips executives with state-of-the-art strategies and tools to manage and design effective and impactful experiences.
In addition to lectures, case studies, and planning exercises, the program uses New York City as a live laboratory to learn how to design, manage, strategize and innovate experiences. Visit a tech lab; be part of a world-class services and hospitality experience; immerse yourself in a retail experience tour, and explore the old and new Columbia campuses – and learn about best practices of CX that you can transfer and implement immediately in your own business.
Four days in-person at our Manhattanville Campus (NYC)
Take a deeper dive into the four themes of CX and design – Design, Manage, Strategize, and Innovate – and gain the key knowledge and frameworks needed, including:
Designing an integrated customer experience
Managing the experience at every touchpoint
Strategizing and using the experience for competitive advantage
Innovating the experience with new technologies
Learn how to design truly immersive and transformative integrated experiences. Create an experience from scratch on the first day of the Designing Customer Experiences program. Delve into the essential elements of the experience, including material objects, feelings, ambient spaces, and institutions. Then, explore effective strategies for integrating them with consumers. By the end of the first day of this program, participants can:
Understand the full range of CX design elements
Apply them effectively in the CX design process
Design experiences around products or services tailored to an industry
With Columbia Business School's Designing Customer Experiences program, participants will:
Fast-track their understanding of designing an integrated customer experience and gain strategic experience for a competitive advantage
Acquire effective skills to manage experiences at every touchpoint and innovate experiences with new technology
Immerse themself in one-of-a-kind New York City CX experiences, including a services and hospitality experience, a Soho retail experience tour, visiting a robotics lab, and more
Learn from faculty who are world leaders in their field and at the forefront of CX design
Build a network of peers from different sectors, cultures, and countries who can provide diverse perspectives and insights
Mid-career and senior marketing and brand managers with 10 years of management experience who are developing and implementing the strategies shaping the future of their organization.
Executives with marketing experience and basic customer experience skills that seek high-level tools and techniques to effectively create and manage competitively successful experiences.
Senior leaders in product management and design, brand strategy, services, technology, communications, healthcare marketing, retailing, media and entertainment, the financial sector, and various policy-based and not-for-profit organizations.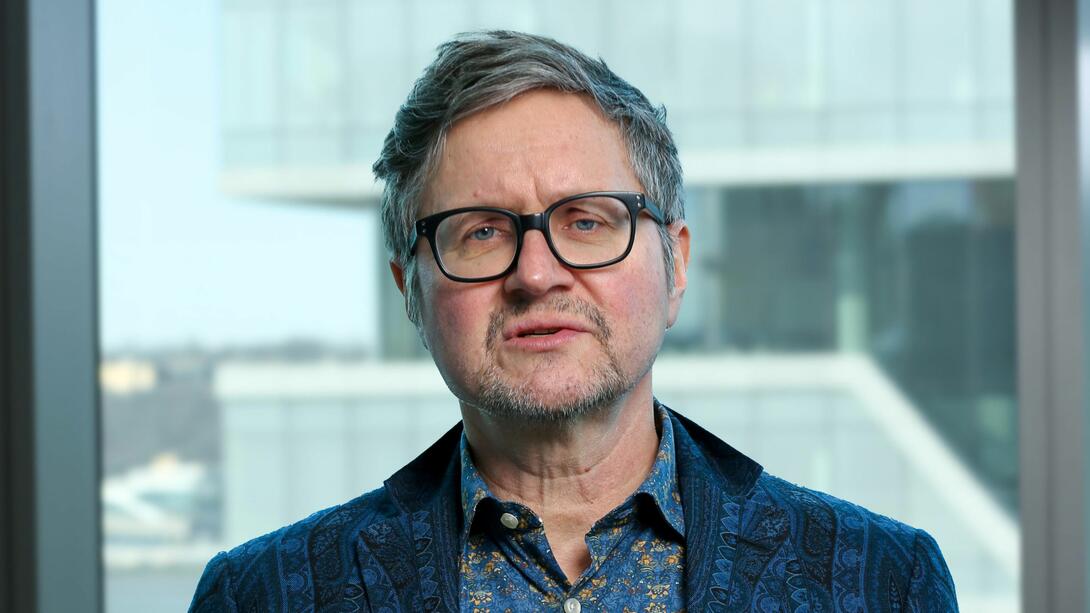 Bernd Schmitt
Robert D. Calkins Professor of International Business
Faculty Co-Director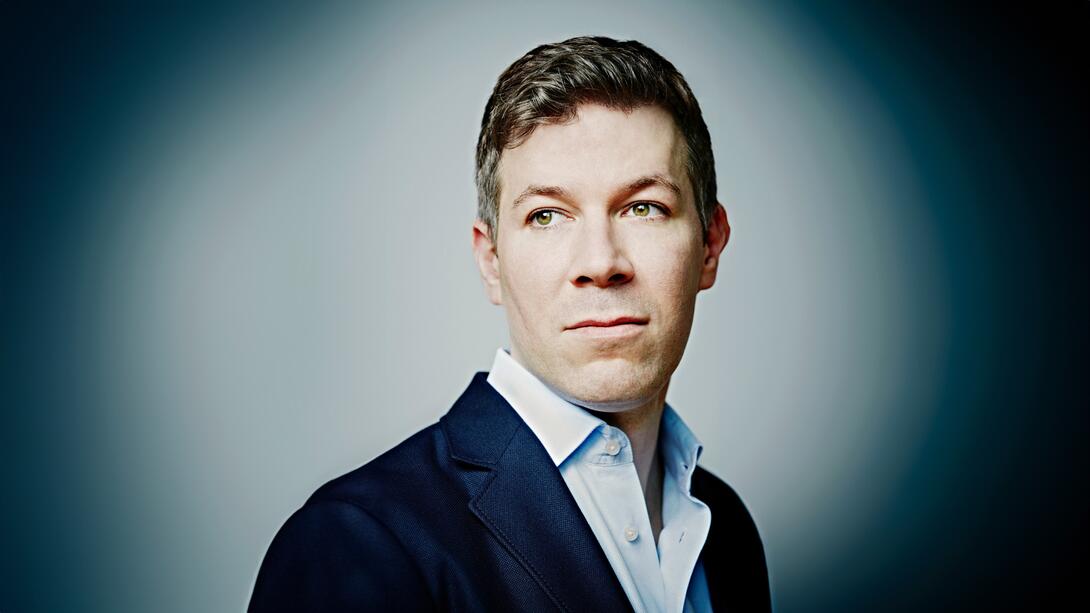 Markus Giesler
Professor of Marketing, Schulich School of Business
Faculty Co-Director
Sign up for program updates and content relevant to today's business leaders from Columbia Business School Executive Education.