Digital Transformation in Healthcare (Online)
Digital Transformation in Healthcare (Online)
---
The healthcare industry is ripe for further digital disruption, from artificial intelligence assisting in disease diagnosis to data analytics applied to the pharmaceutical supply chain. Replacing outdated systems with automation and machine learning tools is a compelling proposal, but how can a healthcare executive evaluate the efficacy of digital transformation and the return on investment?
The Digital Transformation in Healthcare (Online) program from Columbia Business School Executive Education in collaboration with the School's Healthcare and Pharmaceutical Management Program is designed to help you make informed decisions about adopting digital solutions. Landing on the right solutions for your company can lead to greater market share, enhanced efficiency, and improved patient outcomes. In this nine-week online program, you will explore strategies for expanding the role of digital transformation in your organization, whether it is a startup or a large mature health system.
Prepare to lead your organization's digital transformative initiatives by asking questions such as:
What are the general digital disruptions in the healthcare industry and in my segment specifically?
What digital platforms and technologies could be implemented successfully in my functional area?
How can we incorporate more data science tools into our practice?
What are the operating models and entrepreneurship opportunities in the digital health technology landscape?
Please contact our partners at Emeritus at columbia@emeritus.org, +1 315-982-5094, or +1 315-277-2746 for a personal conversation about this program and how it may benefit you.
Delivered in collaboration with

"The healthcare sector is going to be transformed in the coming years, with vast opportunities in the digital health space. In this program, we'll equip you with a toolkit to evaluate the impact of data and digitization, streamline adoption to facilitate widespread adoption, and integrate these technologies and tools into your standard workflow."
Carri Chan
The program's faculty co-director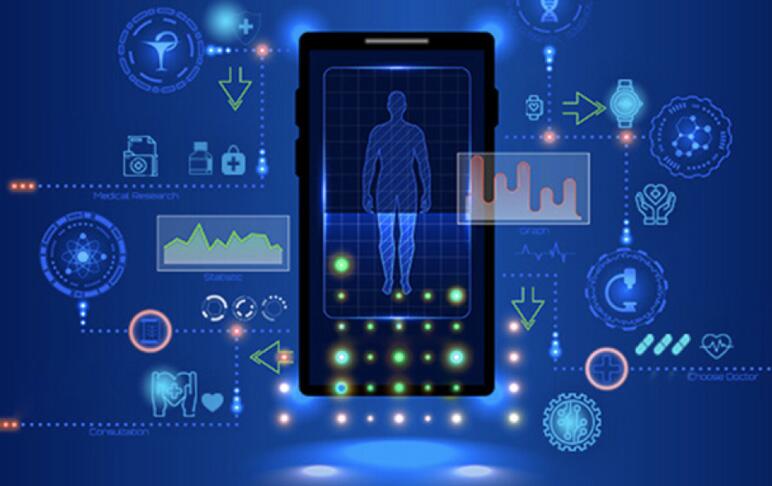 The program helps provide you with the strategic vision and tools needed to implement digital transformation initiatives that maximize impact and return on investment. With a clear understanding of what has worked in various segments of the healthcare industry — and what has failed — you will be prepared to build your company's technology strategy.
Each of the nine modules will help you explore strategies for expanding the role of digital transformation in your organization, whether it is a startup or a large mature health system. By the end of the program you will be able to:
Identify trends in digital health and the challenges and transformation opportunities present in the digital health landscape
Define the role predictive analytics, artificial intelligence, and machine learning play in transforming the digital healthcare industry
Understand what separates a successful population health initiative from a failed one
Identify how digital transformative solutions can address resource allocation and waste in the medical industry
Quantitatively assess the price of pharmaceuticals and technology advancements using the health technology assessment methodology
Upon completion of this program, you will earn two credits towards a Certificate with select alumni and tuition benefits. Learn more.
The program begins with an overview of healthcare industry in the U.S., including costs, outcomes, waste. Participants then explore transformative digital initiatives most beneficial to their specific areas of practice.
For complete details of the curriculum please download the program brochure.
The State of Healthcare
Compare the U.S. healthcare system against the rest of the world using five performance measures, identify the government's role in healthcare costs, explore the challenges to payers, providers, and producers, and identify opportunities arising from the changing healthcare landscape.
This program will benefit managers and executives with experience in hospital management, life science innovation, pharmaceutical and device research, health technology, and insurance. It is also beneficial for digital transformation consultants with clients in healthcare. Appropriate functional areas include technology, operations, product management, R&D, compliance, and QA. It is ideal for the following roles in the healthcare, life sciences, and pharmaceutical industries:
C-Suite Executive
A highly experienced leader who is looking to gain a strategic overview of digital disruption in healthcare and to modify their business model to adapt to the digital health landscape.
Senior Management
An experienced professional seeking to identify digital solutions to implement within their healthcare-adjacent functional area to take necessary steps related to data science, understand various stakeholder perspectives, improve the quality of their products, and understand the steps required to take a digital product to market at the lowest incurred cost.
Entrepreneur or Venture Capitalist
An experienced investor or founder who is looking to identify the business models and entrepreneurship opportunities in digital transformation in healthcare, learn from the successes and failures of other startups, and leverage the venture fund strategy adopted by pharmaceutical companies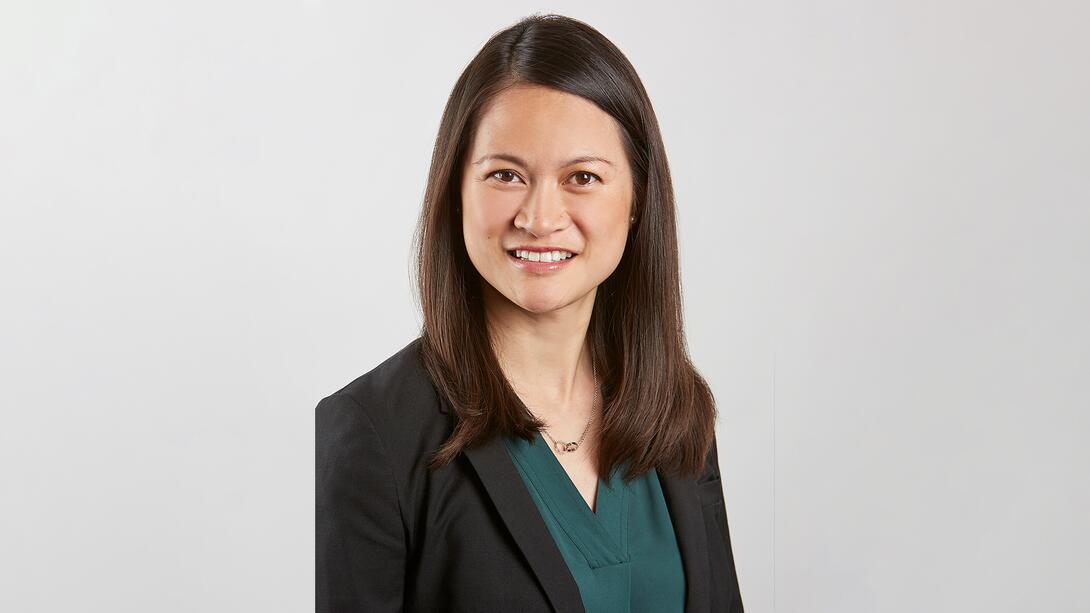 Carri Chan
Professor of Business and Faculty Director, Healthcare and Pharmaceutical Management Program
Columbia Business School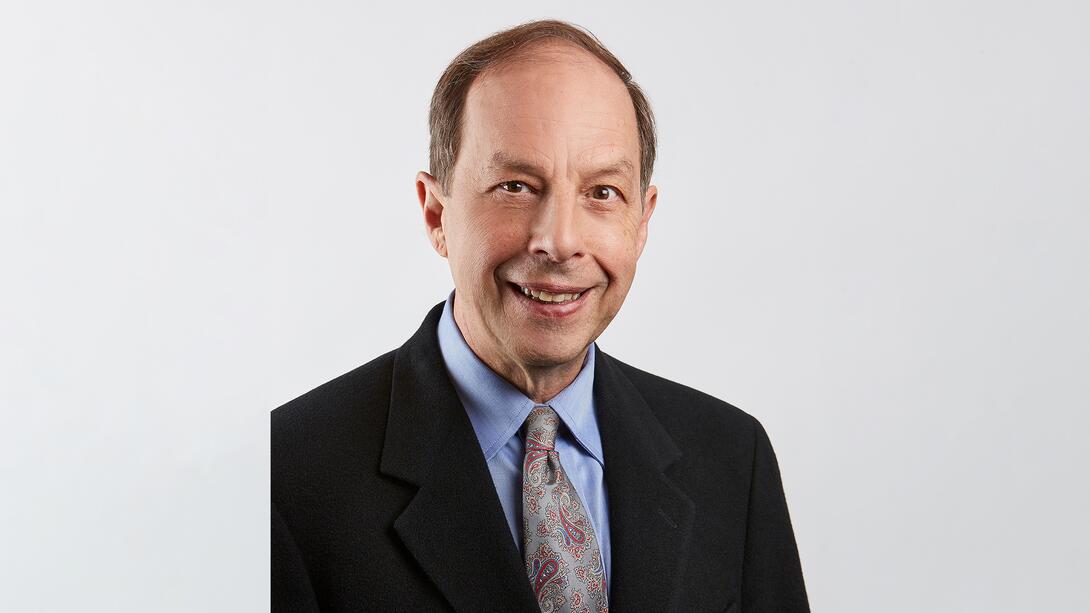 Frank Lichtenberg
Cain Brothers & Company Professor of Healthcare Management in the Faculty of Business
Columbia Business School
More Strategy & Innovation Programs
Sign up for program updates and content relevant to today's business leaders from Columbia Business School Executive Education.