Over the past ten years, the importance of data and AI has exploded. Technologies that used to be specialized are now mainstream. Companies are increasingly deriving real value from advanced AI and analytics, and those that do not risk being left behind.
Given the recent transformation in various business domains fueled by advances in data and AI technologies, there is a clear and immediate need to make the core concepts and ideas more easily accessible to executives. This will support more widespread assimilation of the tools and lower barriers for relevant companies wishing to adopt AI and related technology.
This program provides a structured introduction to the key concepts and ideas driving the AI revolution, giving participants exposure to foundational ideas along with detailed analyses of use cases that illustrate the huge potential AI has in unlocking value across a wide spectrum of industries and organizations.
Directed by Columbia Business School Professors Daniel Guetta and Assaf Zeevi, the program is taught by two experts in the field. Daniel Guetta has worked at Palantir Technologies, a big data consulting company, and has extensive experience helping companies drive value using AI and analytics. His research also focuses on data-driven supply chain management, and he has leveraged his experience to create a number of pedagogical initiatives and classes at Columbia, including extensive development of cutting-edge cases and teaching materials. He brings a unique style and energy to the classroom and has won multiple teaching awards for teaching excellence. Assaf Zeevi has spent much of his academic career pursuing research in the areas of AI, machine learning, and data science. He has been actively involved in translating this research for the industry via collaborative projects that run the gamut from large corporations to tech startups, several of which he is directly involved with. Participants have a unique opportunity to learn from faculty who not only research and teach in the space but are also AI and big data entrepreneurs who will share first-hand experiences.
Please contact our Learning Solutions Specialists at +1 212-854-3395 for a personal conversation to learn more.
"In just a few years, AI has grown from a niche, specialized discipline to a must-have for organizations around the world. But not all AI is appropriate for every company. This program will provide executives with an understanding of what can and is being done in a range of industries to help them bring these technologies to the forefront in their work."
Assaf Zeevi and Daniel Guetta
The program's Faculty Directors
Artificial Intelligence for Business Transformation equips participants with the requisite knowledge and skills to better understand and appreciate core AI technologies as well as machine learning and blockchain concepts and their implementations. By gaining exposure to the key ideas as well as illustrative use cases, participants will be able to better assess their own potential to successfully adopt these technologies in their particular business setting and drive growth for their organization.
After attending program, you will:
Understand core concepts in AI, machine learning, and blockchain technologies
Gain exposure to illustrative use cases and real-world examples
Appreciate what contributes to successful implementations of AI technologies
Identify possible obstacles and barriers
Recognize current and future trends that involve AI technologies
Clearly see the benefits of incorporating these tools in your business
Upon completion of this program, you will earn two credits towards a Certificate with select alumni and tuition benefits. Learn more.
This program will be split into three parts:
Day 1 will feature an AI crash course for executives. You'll get introduced to the fundamental concepts that underlie modern AI and analytics techniques and touch on the technologies that enable these efforts. This introduction will set you up to understand the examples in the remainder of the class and allow you to start thinking about AI applications in your own organization.
The Artificial Intelligence for Business Transformation program is designed for business leaders who want to better understand how AI, data, and analytics can be used to drive value. The program uses four specific areas to draw motivating examples and leverages them as a springboard to discuss analytics opportunities at the participants' organizations.
Columbia Business School alumni and up to four of their colleagues are eligible for a 25 percent tuition benefit for this program. More on the Alumni Tuition Benefit.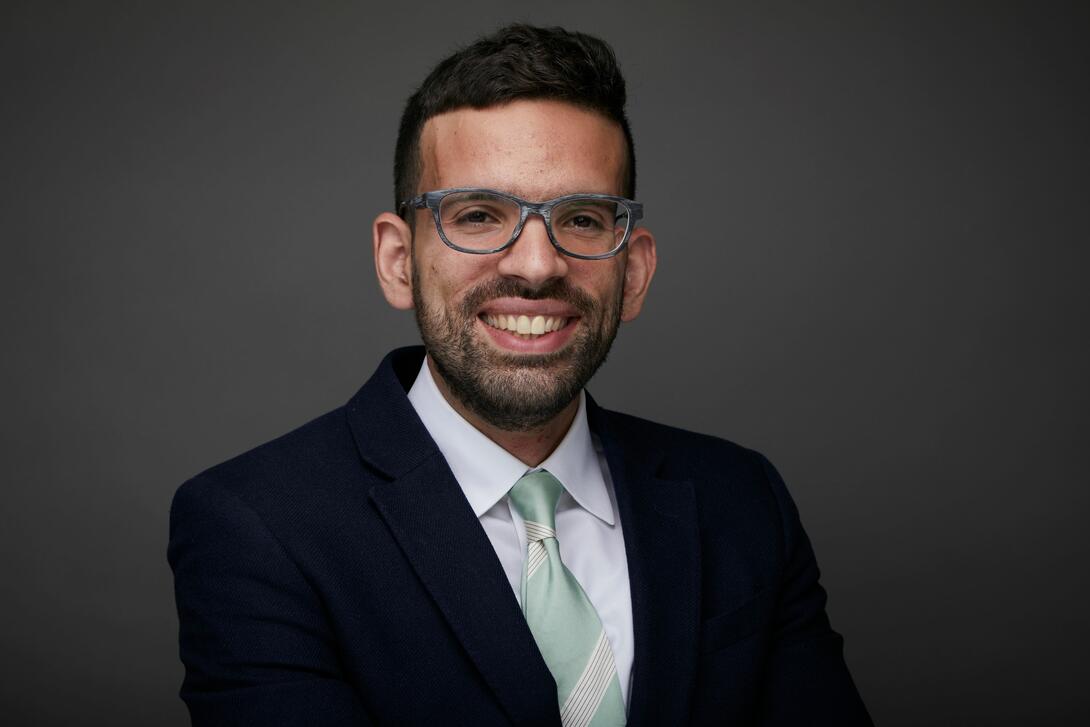 Daniel Guetta
Associate Professor of Professional Practice
Columbia Business School
Faculty Co-Director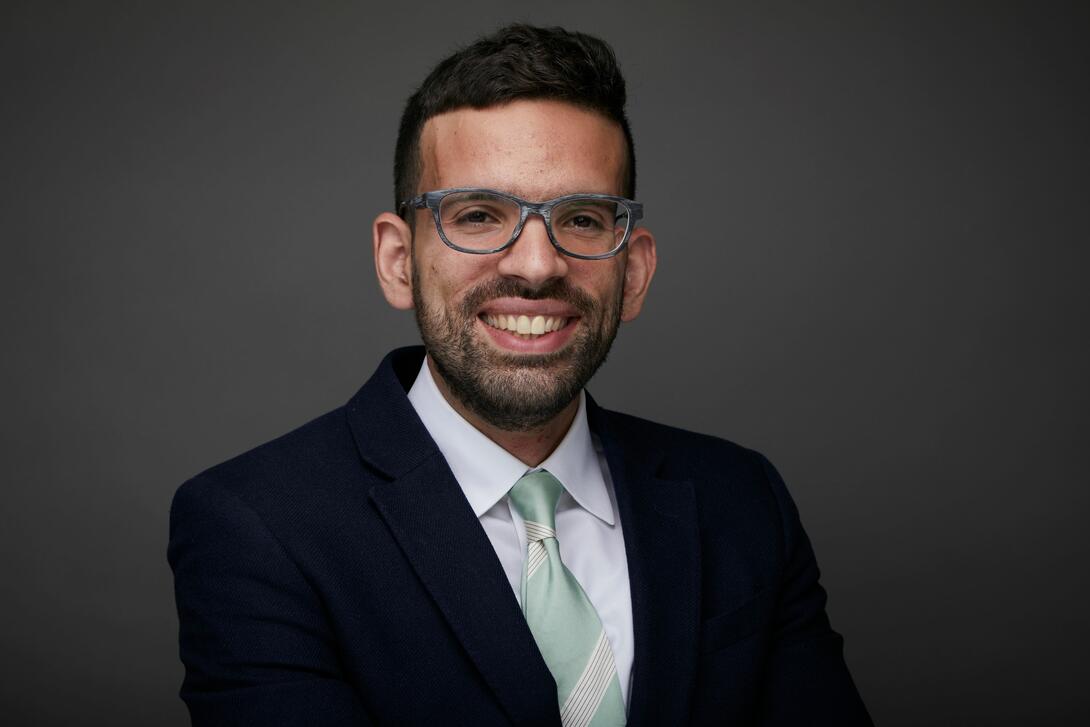 Daniel Guetta is an associate professor of Professional Practice at Columbia Business School and Director of the Business Analytics Initiative at the Columbia Business School and Columbia Engineering. His research focuses on the ways companies can harness the power of data and analytics to drive value. He teaches classes in business analytics, including data science, pricing, supply chain management, and technical tools such as Python and cloud computing.
Guetta has authored award-winning case studies in the area with a number of companies and co-authored Python for MBAs. He was the 2020 recipient of the Singhvi Prize for Scholarship in the classroom. Prior to joining the faculty at Columbia Business School, he was a data scientist and engagement manager at Palantir Technologies, where he worked with clients around the world in fields ranging from finance to pharmaceuticals to help them solve their hardest problems using data. He completed his undergraduate studies in physics and mathematics at Cambridge and MIT and holds a PhD in Operations Research from the Columbia Business School.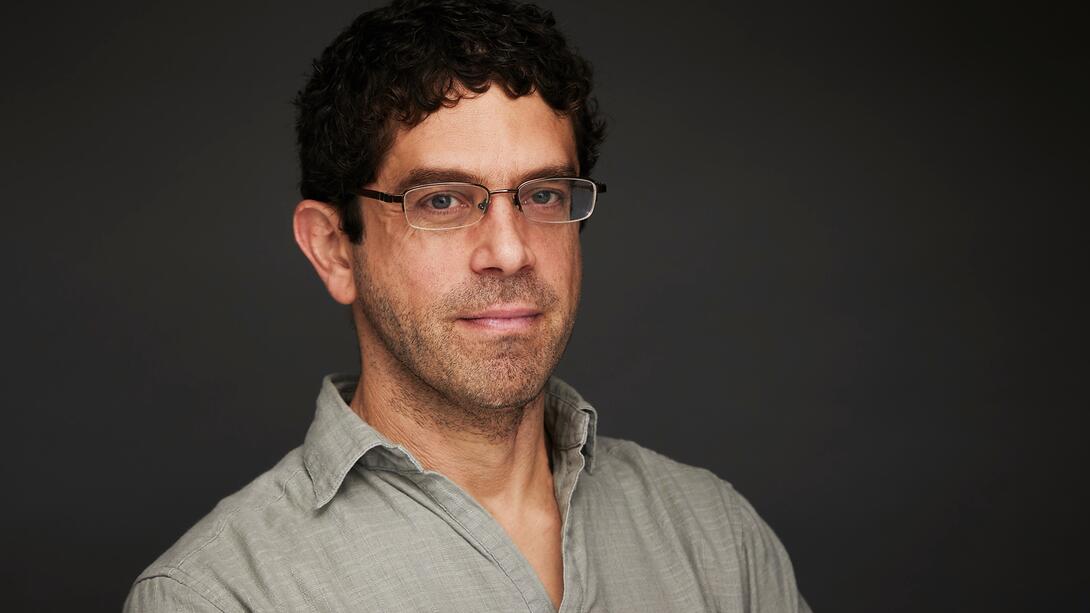 Assaf Zeevi
Kravis Professor of Business
Columbia Business School
Faculty Co-Director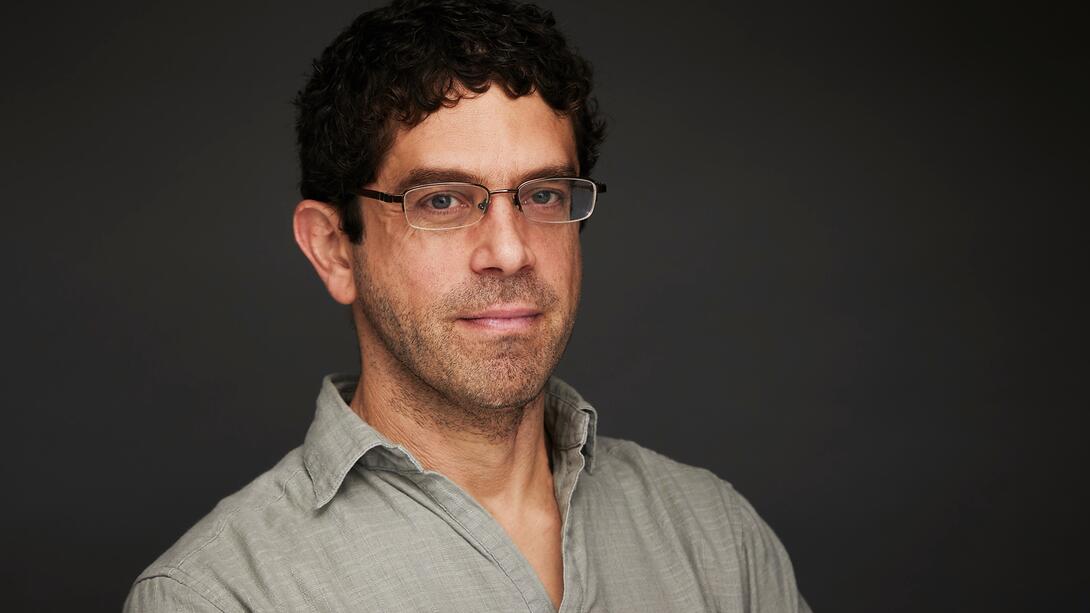 Assaf Zeevi is a Kravis Professor of Business at Columbia Business School. His research and teaching interests lie at the intersection of operations research, data science, and AI. He has been developing theory and algorithms for machine learning and overseeing their translation to industry implementations. His work has found applications in online retail, healthcare analytics, dynamic pricing, recommender systems, and online marketplaces. He is a member of several scientific advisory boards for startup companies in the high technology sector. Assaf received his BSc and MSc (Cum Laude) from the Technion in Israel and his PhD from Stanford University in 2001. He has held visiting positions at Stanford University, the Technion, and Tel Aviv University.
More Digital Business Programs
Sign up for program updates and content relevant to today's business leaders from Columbia Business School Executive Education.